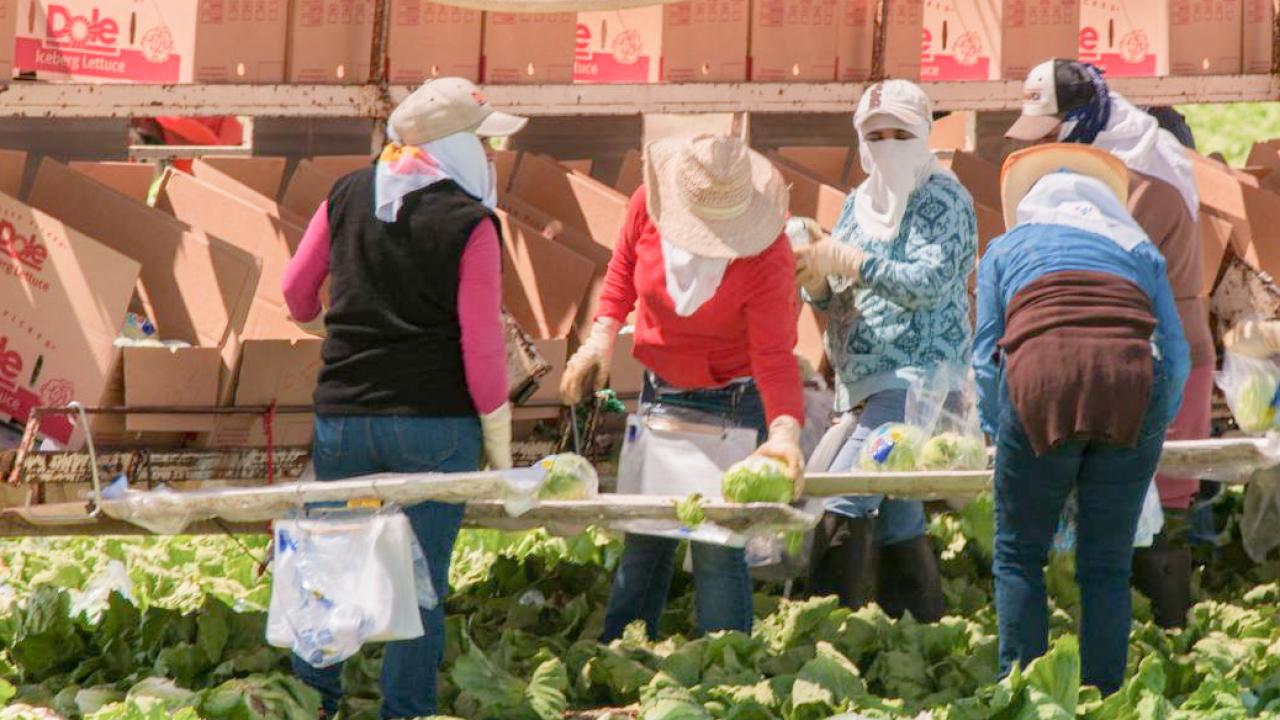 Location
Visalia Convention Center, 303 E. Acequia Ave., Visalia, CA 93291
United Women's Organization (UWO) / Organización de Mujeres Unidas
2018 Farmworker Women's Health, Safety, Employment, Education & Environment Conference
2018 Conferencia Sobre La Salud, Seguridad, Empleo, Educación y del Medio Ambiente
 
The Annual Farmworker Women's Conference is presented by the United Women's Organization (UWO) and helps to improve the well-being of women and their families in the agricultural community. Local farmworker women are invited to attend.
The conference will be conducted in Spanish only, but translators will be available for English speakers. Registration is free to farmworker women.
For more information or to register, contact Lali Moheno via email at Lmoheno@sbcglobal.net or via phone at (559) 733-4121.
Event Category
Tags