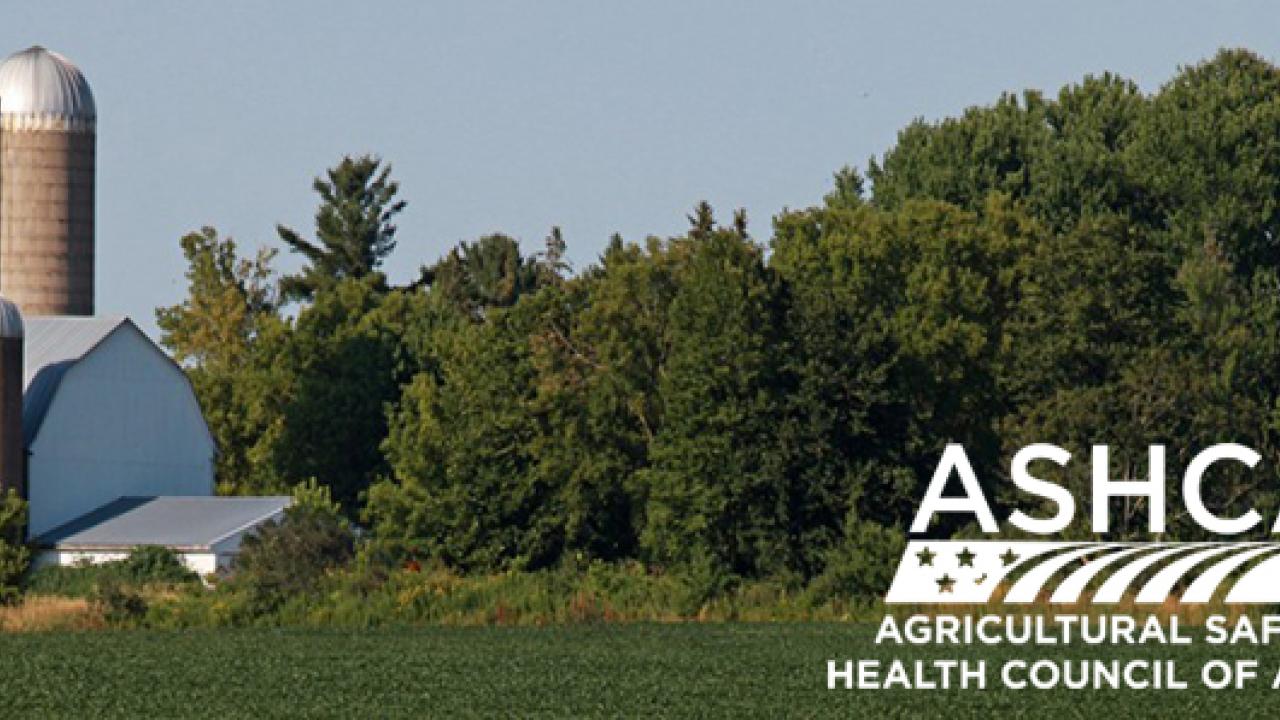 Location
Embassy Suites by Hilton Resort in Scottsdale, Arizona
Get ready for an agricultural safety and health meeting unlike any other! The North American Agricultural Safety Summit will match safety interventions with production practices and emerging safety issues.
"Intentionally and systematically building a culture of safety in agriculture, from the smallest to the largest producers or agriculture related businesses is more than an ethics issue, it is also the only way to build profitable and sustainable businesses." – Frank Gasperini, President & CEO, ASHCA
The Summit, hosted by ASHCA, will build upon sessions that bundle global thinking with hands-on learning and networking. These innovative opportunities to interact with industry leaders and safety experts will give you valuable knowledge on current industry trends and safety concerns.
REGISTRATION FEES
ASHCA Member: $395 (Early Bird rate until 1/21/18), $450 (After 1/21/18)
Non-Member: $495 (Early Bird rate until 1/21/18), $550 (After 1/21/18)
Register Here