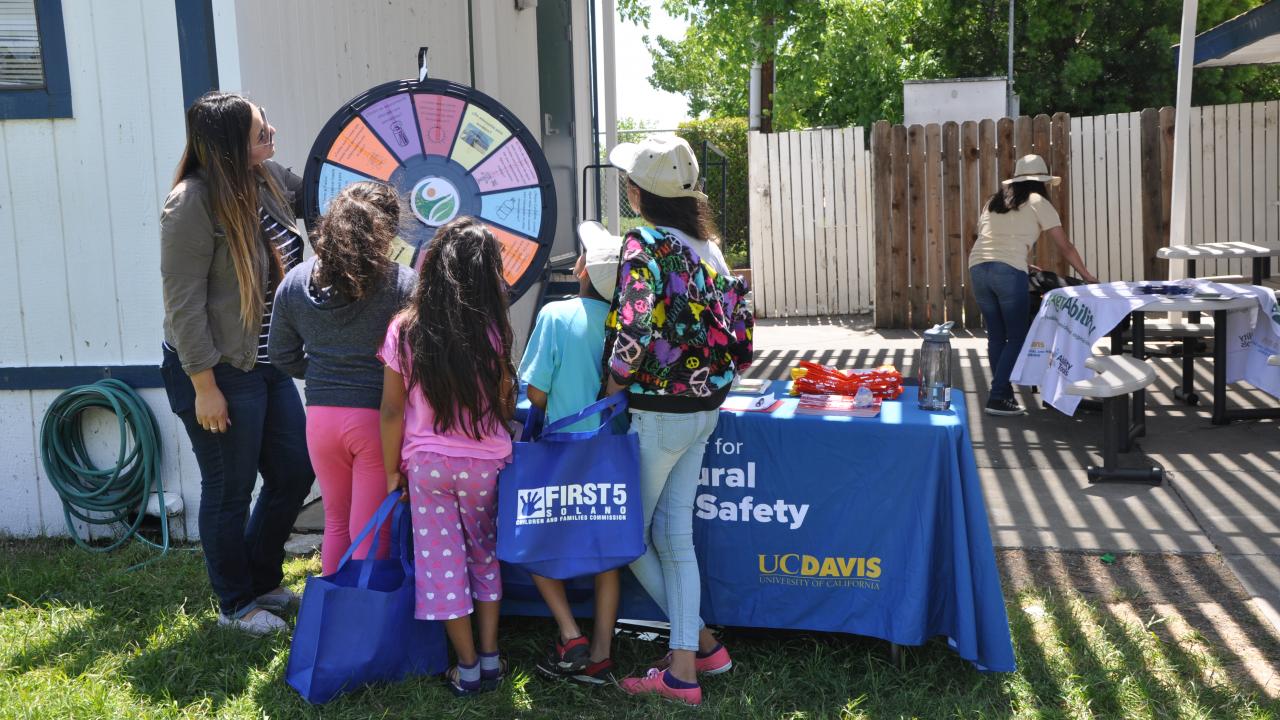 Van haber 3 ferias de salud este mes en que WCAHS va participar ¡Por favor vengan a conseguir información de varias organizaciones y traigan a sus hijos para que participen en la búsqueda de huevos!
27 de marzo en Winters, CA

28 de marzo en Woodland, CA

29 de marzo en Sacramento, CA
There will be 3 health fairs this month in which WCAHS will be participating. Please come and receive information from various organizations and bring your children so that they can participate in the egg hunt!
 March 27 in Winters, CA
March 28 in Woodland, CA
March 29 in Sacramento, CA