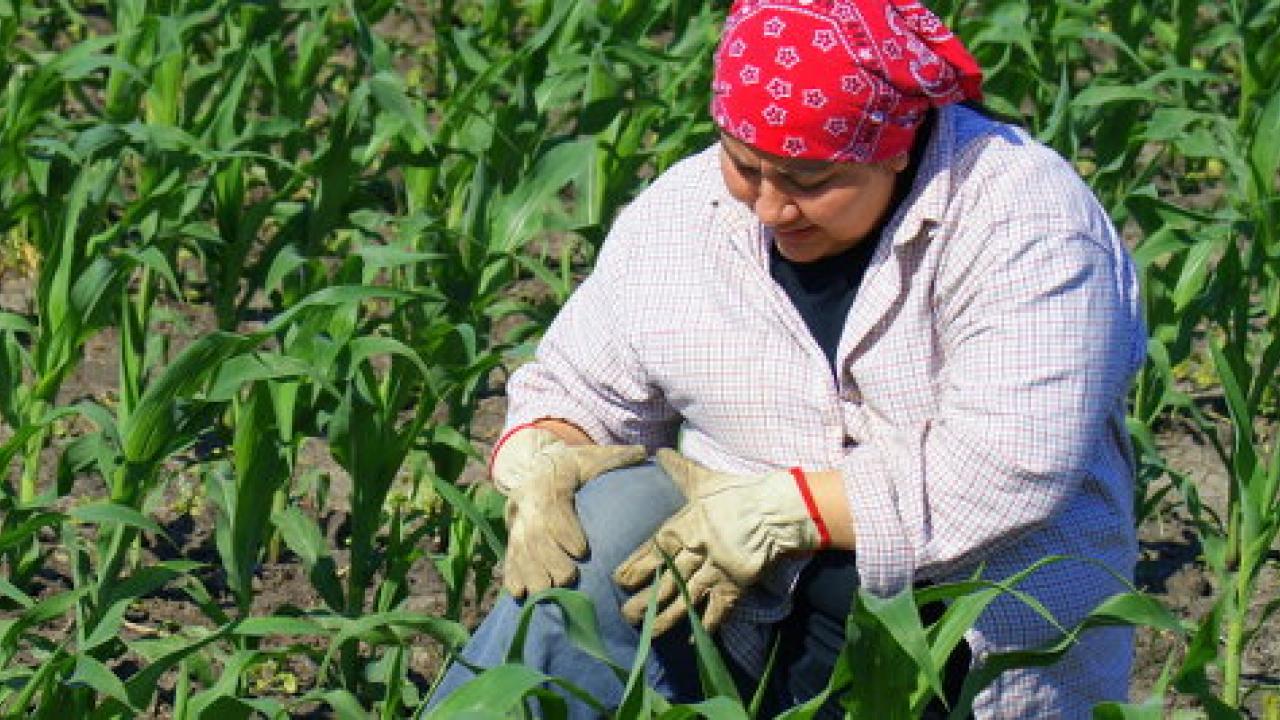 Improving Quality of Life for Rural People with Disabilities: the Collaboration between APRIL and AgrAbility
Tuesday, August 8, 2017
2:00 p.m. ET

After years of supporting each other informally, the Association of Programs for Rural Independent Living (APRIL) and AgrAbility have joined forces through the National AgrAbility Project grant to connect the independent living community with the AgrAbility community.
This presentation will describe the mission and work of the APRIL and AgrAbility partnership, the philosophy of independent living and its intersection with AgrAbility and rural living, and why both programs can work so well together.
Whether you are involved with AgrAbility, independent living, another nonprofit or government group, or you are an individual needing services, this webinar should provide practical information about available assistance and ways that you can support others.
Our Presenter:
Sierra Royster is the youth programs coordinator for the Association of Programs for Rural Independent Living (APRIL). One of her priorities is to build bridges between national organizations who focus on youth and centers for independent living. Sierra has vast experience working with young people in youth leadership forums in her home state of North Carolina and around the country, and she plays an instrumental role in development of the annual APRIL Youth Conference. Her newest endeavor is introducing young people with disabilities in the independent living movement to the great work and opportunities available through AgrAbility.
A question & answer period will follow the presentation.
To participate in this free, one-hour webinar, click here to access the online registration form by Friday, August 4. Instructions for accessing the session will be sent to registrants by Monday, August 7. Please pass on this invitation to others you believe may be interested. Contact AgrAbility at 800-825-4264 or email agrability@agrability.org if you have questions.