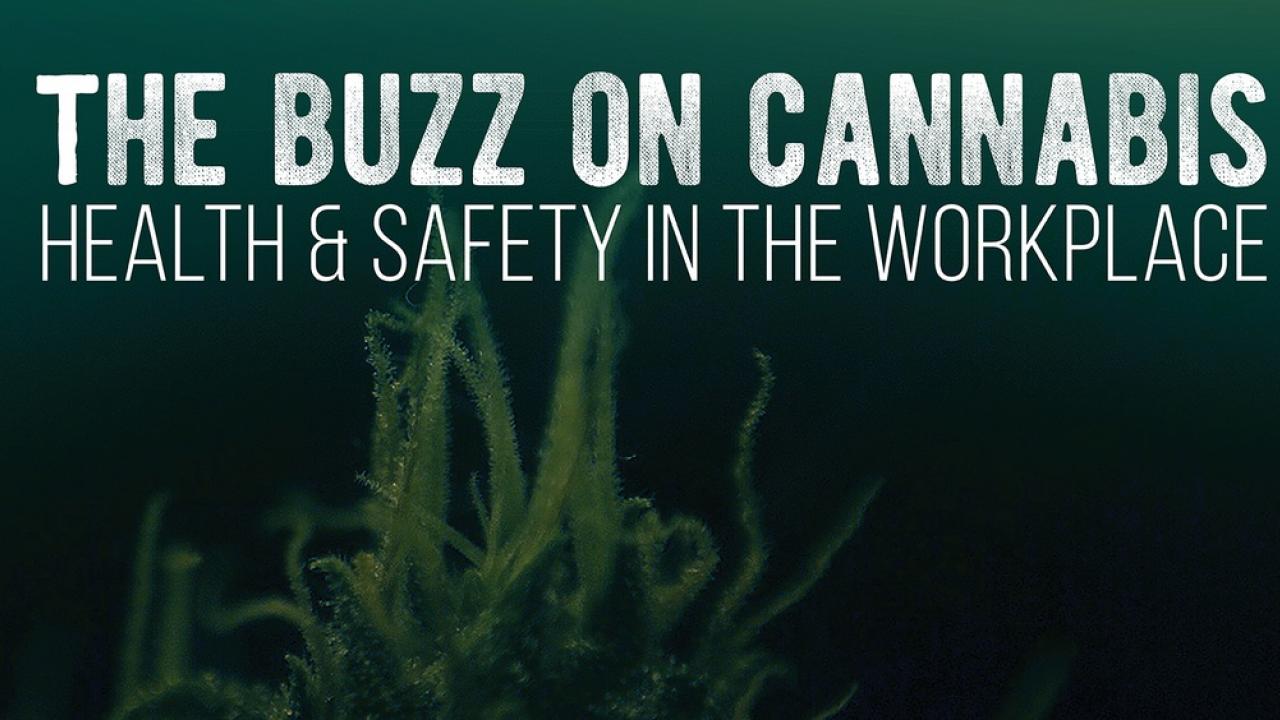 Location
Pauley Ballroom, Bancroft Way, Berkeley, CA
The scope of cannabis cultivation, processing, and retailing is changing and expanding throughout California. This one-day symposium will focus on identifying workplace safety hazards, exposure risks, and mitigation strategies within the cannabis industry.
Speakers include experts from the Colorado Department of Public Health and Environment, California Department of Public Health, Center for Disease Control and Prevention / The National Institute for Occupational Safety and Health Western States Division, California Growers Association, United Food and Commercial Workers, UC San Francisco, and UC Davis.
Click here for more information and registration
At end of the symposium, the learner will be able to:
Recognize workplace hazards in the cannabis industry, including within the growing, harvesting, and processing environments

Apply safety programs in the workplace, such as hazard assessments and personal protective equipment assessments

Discuss job types, activities, the scope of the cannabis workforce, and areas for future research

Identify ergonomic issues in California cannabis farms

Name cardiovascular effects from secondhand smoke exposure, including vaping

Describe exposure risks of secondhand cannabis smoke and vaping emissions in public spaces and dispensaries
Registration Fees:
Early Bird Registration: $325.00
Standard Registration: $385.00
Late Registration: $435.00
 
A limited number of discounted seats for full-time students are available. Government employees and union members may also be eligible for a discount. Early bird registration ends December 20, 2017.