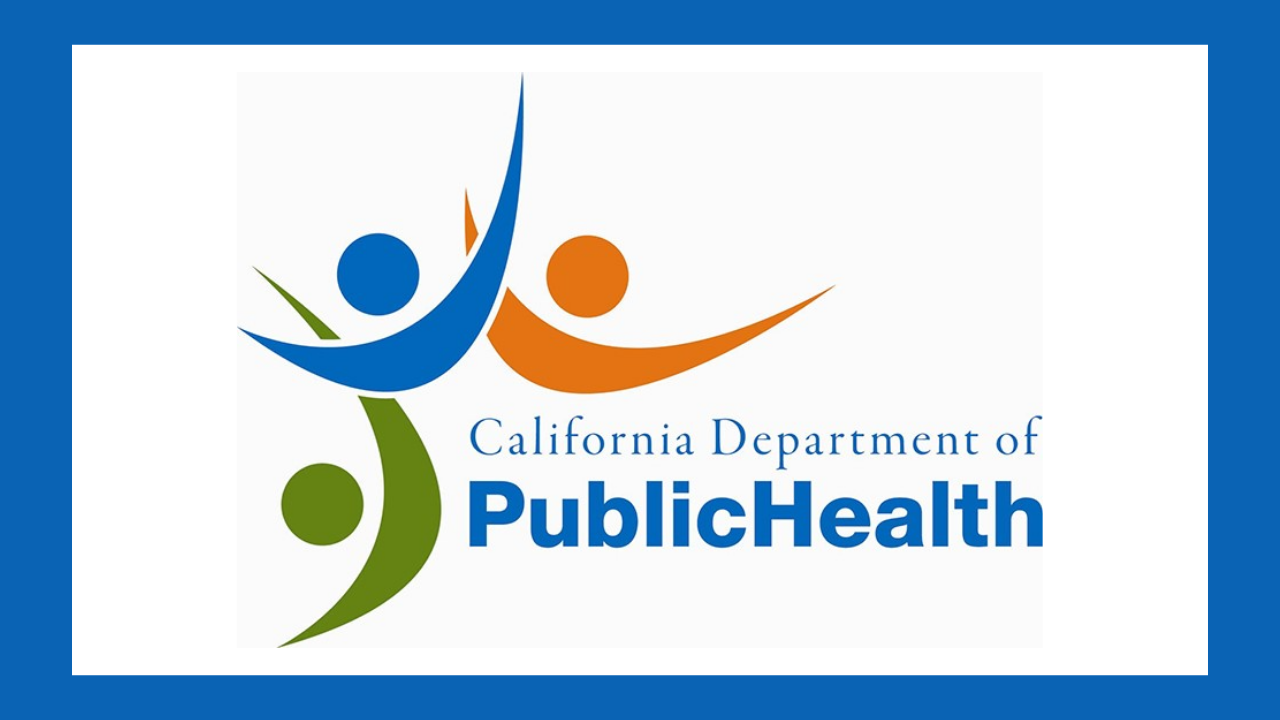 The California Department of Public Health, Occupational Health Branch invites you to participate in:
COVID-19 Outbreak Reporting and Response in CA's Agricultural Worksites virtual forum
The virtual forum will provide agricultural industry stakeholders an opportunity to learn about COVID-19 worksite outbreak reporting.  Presenters from the CA Department of Public Health, Occupational Health Branch will share tools, messaging, and tips to assist COVID-19 in the workplace. Forum presenters will provide updated information on COVID-19 workplace reporting requirements and answer questions on available COVID-19 workplace resources. Through a participatory and interactive format, attendees will be able to provide input on new communication strategies, share lessons learned, and offer ideas to disseminate messaging.
Cost to attend: Free 
Who should attend: Organizations and advocates serving agricultural and farm workers are encouraged to attend.  Participants may include: union representatives, community health workers/promotoras, program coordinators, outreach workers, and others who engage with farm workers in California.
Attendee Benefits:
Connect with other industry professionals and peers
Stay updated on COVID-19 response and industry trends
Receive free resources and access to technical assistance
Provide feedback on direction for new materials
Build new relationships in workplace health and safety
Registration Instructions: Please click here to register and confirm your space for the virtual forum.  You will receive a confirmation email with zoom login instructions.
For questions, please contact: Kyla Adams at kyla.adams@cdph.ca.gov