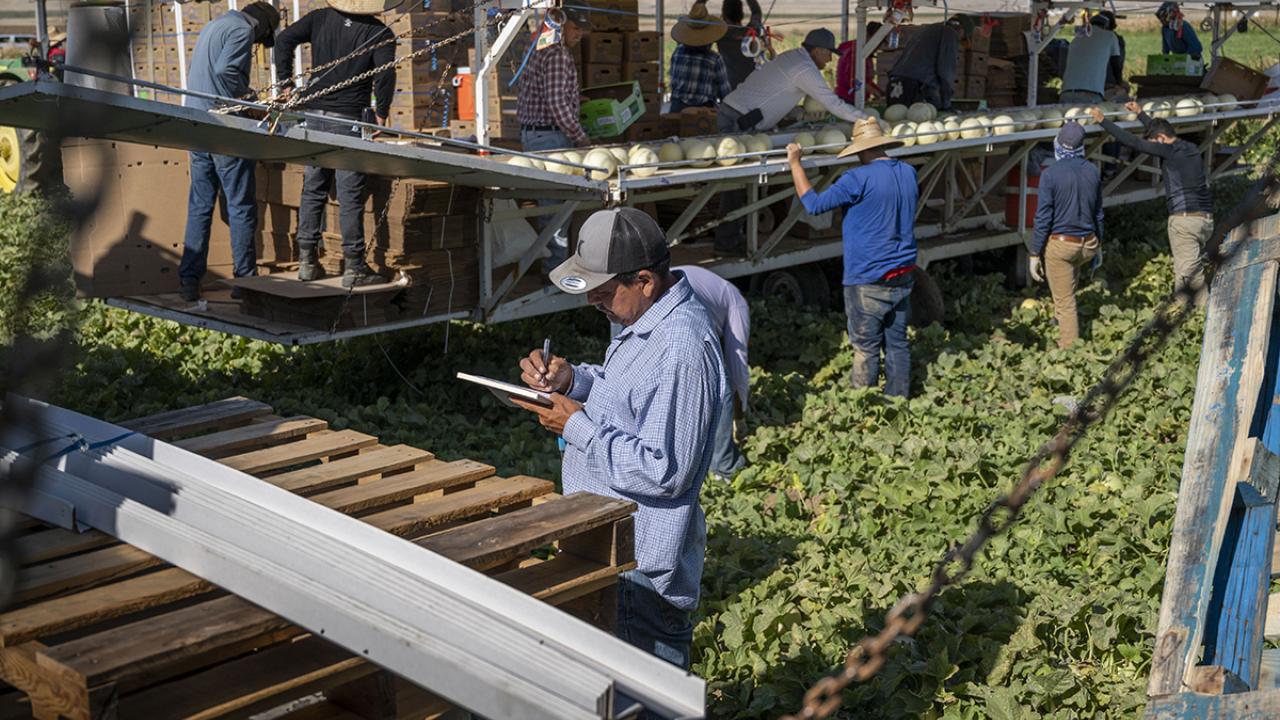 COVID-19 Workplace Prevention for Supervisors
WHO:
This presentation is designed for ​agricultural supervisors, farm labor contractors, and safety officers to learn ​more about COVID-19 and ​to ask specific questions regarding risk reduction at the workplace.
WHAT:
The presentation will include an overview of COVID-19, ​current number of cases in California, how the virus affects the body, how the virus spreads, and workplace prevention strategies. Participants will have ​the opportunity to discuss practical ways to reduce the risk of infection and how to counter harmful myths regarding COVID-19.
PRESENTERS:
Teresa Andrews, WCAHS
Michael Alvarez, Cal/OSHA
Event Category
Tags