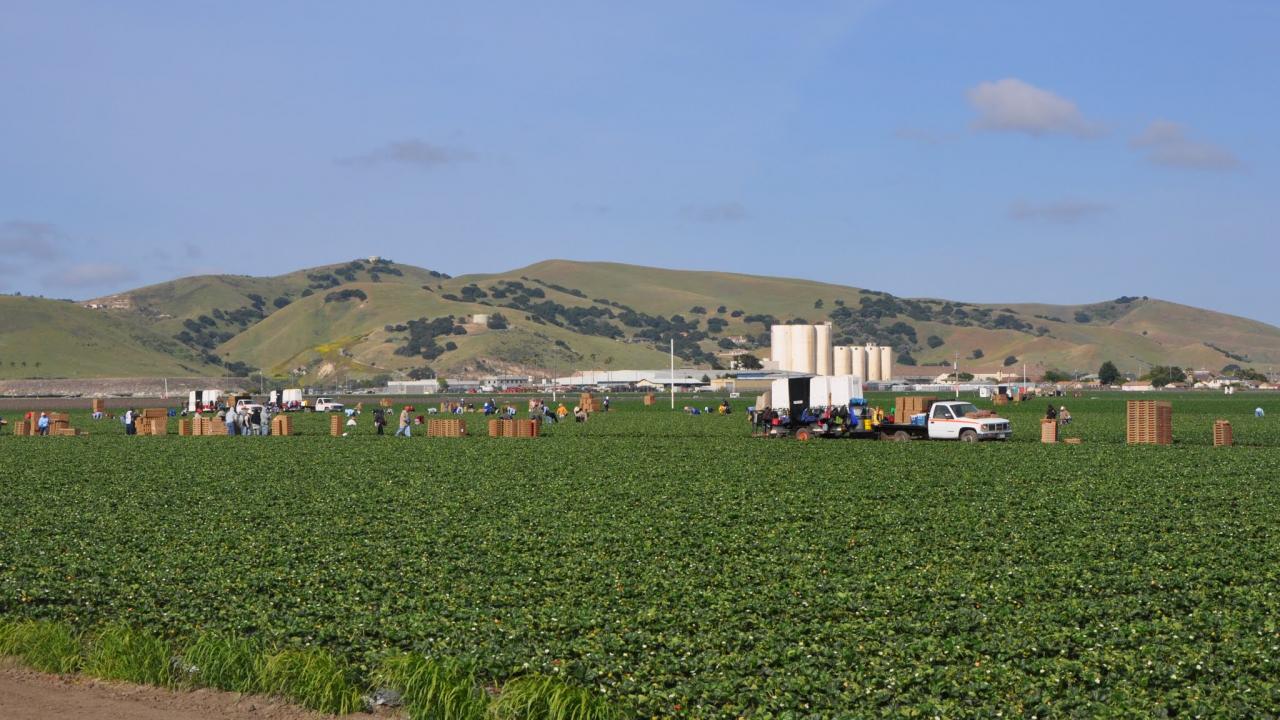 Location
235 Main St, Brawley, CA 92227
Lo invitamos a participar en una plática sobre los cambios en el clima
¿Si usted reúne las siguientes características?
Habla español

Trabaja en el campo

Es mayor de 18 anos

Vive en el área del Valle Imperial

Le interesa hablar sobre los cambios en el clima

Dispone de una hora y media para participar en una plática en grupo
Si contesto que Si a las preguntas, llame para que se le asigne un grupo. El espacio es limitado a 10 personas por grupo. Favor de reservar su lugar a más tardar el 23 de marzo.
*Al final de la plática, recibirá una tarjeta de regalo para Walmart por $50
Grupos:
Martes, 27 de Marzo, 4:00-5:30pm

Martes, 27 de Marzo, 6:00-7:30pm

Miercoles, 28 de Marzo, 5:30-7:00pm
We invite you to participate in a conversation on climate change
Do you meet the following characteristics?
Speak Spanish
Are a farmworker
Are over 18 years of age
Live in the Imperial Valley area
Are interested in talking about climate change
Have an hour and a half available to participate in a group conversation
If you answered Yes to all of the above requirements, call us to be assigned to a group. Space is limited to 10 people per group. Please reserve your spot by the end of the day on March 23rd.
*At the end of the conversation, you will receive a $50 Walmart gift card.
Groups:
Tuesday, March 27, 4:00-5:30pm
Tuesday, March 27, 6:00-7:30pm
Wednesday, March 28, 5:30-7:00pm