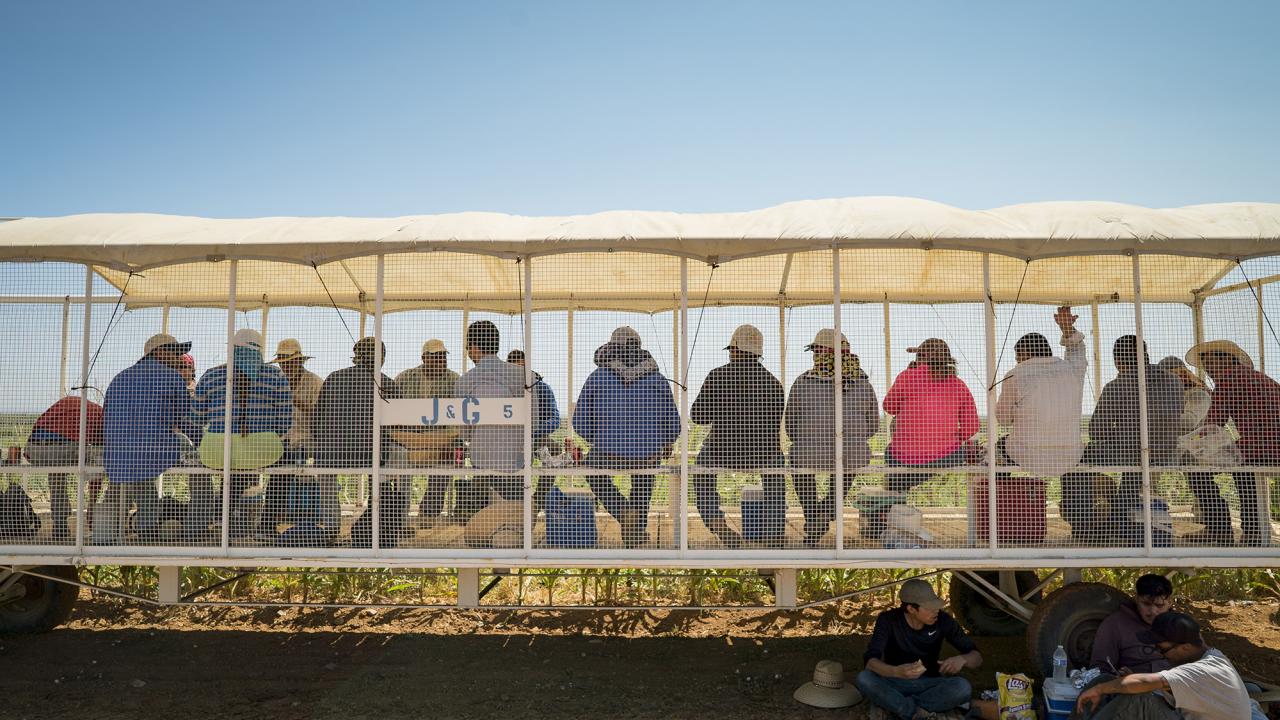 Registración para esta capacitación está cerrada.
Esta capacitación está diseñada para enseñar a los empleadores agrícolas, supervisores, contratistas y oficiales de seguridad qué temas deben cubrir durante las capacitaciones de los empleados sobre enfermedades por calor basadas en la Norma de Prevención de Enfermedades por Calor de Cal/OSHA y para proveer consejos sobre cómo llevar a cabo una capacitación para trabajadores.
Temas incluidos:
Entendiendo las enfermedades por el calor: Síntomas y prevención
Agua vs. bebidas deportivas, bebidas energéticas, alcohol y café
Factores de riesgo ambientales y personales ante el calor
Procedimientos de altas temperaturas y en caso de emergencia
Esta capacitación interactiva por internet incluye recursos y materiales de capacitación gratuitos que se pueden enviar por correo a los participantes después de la capacitación.
El espacio está limitado a 20 participantes. Esta capacitación será en español.
---
This training is based on the Worker Occupational Safety and Health Training and Education Program (WOSHTEP) administered by the Commission on Health and Safety and Workers' Compensation in the Department of Industrial Relations through inter-agency agreements with the Labor Occupational Health Program at the University of California, Berkeley, the Western Center for Agricultural Health and Safety at the University of California, Davis, and the Labor Occupational Safety and Health Program at the University of California, Los Angeles.
Event Category
Tags