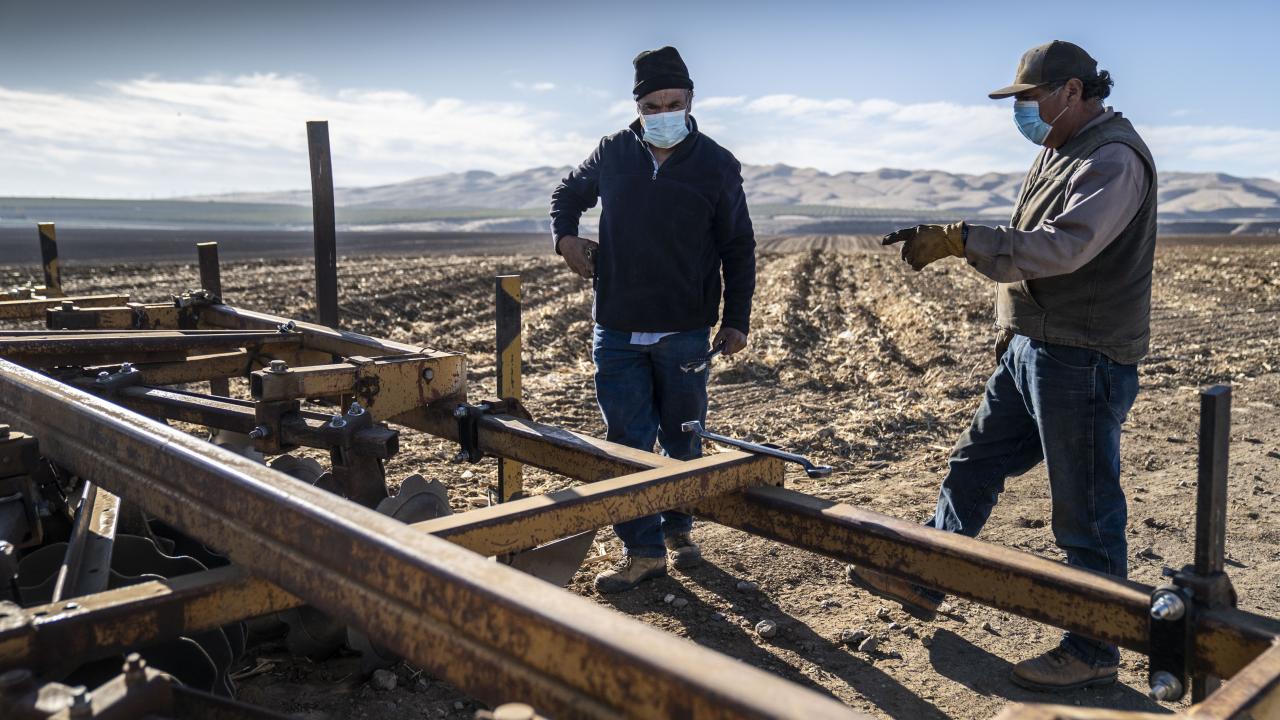 FREE Injury and Illness Prevention Program (IIPP) Training
presentation in English
This 2-hour interactive training is designed to teach agricultural employers, supervisors, farm labor contractors, and safety officers how to:
Identify the Cal/OSHA injury and illness prevention requirements
Identify the elements of a successful IIPP
Learn how to investigate work-related accidents and injuries when they occur
Start drafting an IIPP for their workplace or update an existing one
Participants will also have the opportunity to ask a Cal/OSHA representative questions regarding the IIPP requirements.
Space is limited to 25 participants per training.
Questions? Contact Leslie Olivares at lvolivares@ucdavis.edu
---
This training is based on the Worker Occupational Safety and Health Training and Education Program (WOSHTEP) administered by the Commission on Health and Safety and Workers' Compensation in the Department of Industrial Relations through inter-agency agreements with the Labor Occupational Health Program at the University of California, Berkeley, the Western Center for Agricultural Health and Safety at the University of California, Davis, and the Labor Occupational Safety and Health Program at the University of California, Los Angeles.
Event Category
Tags