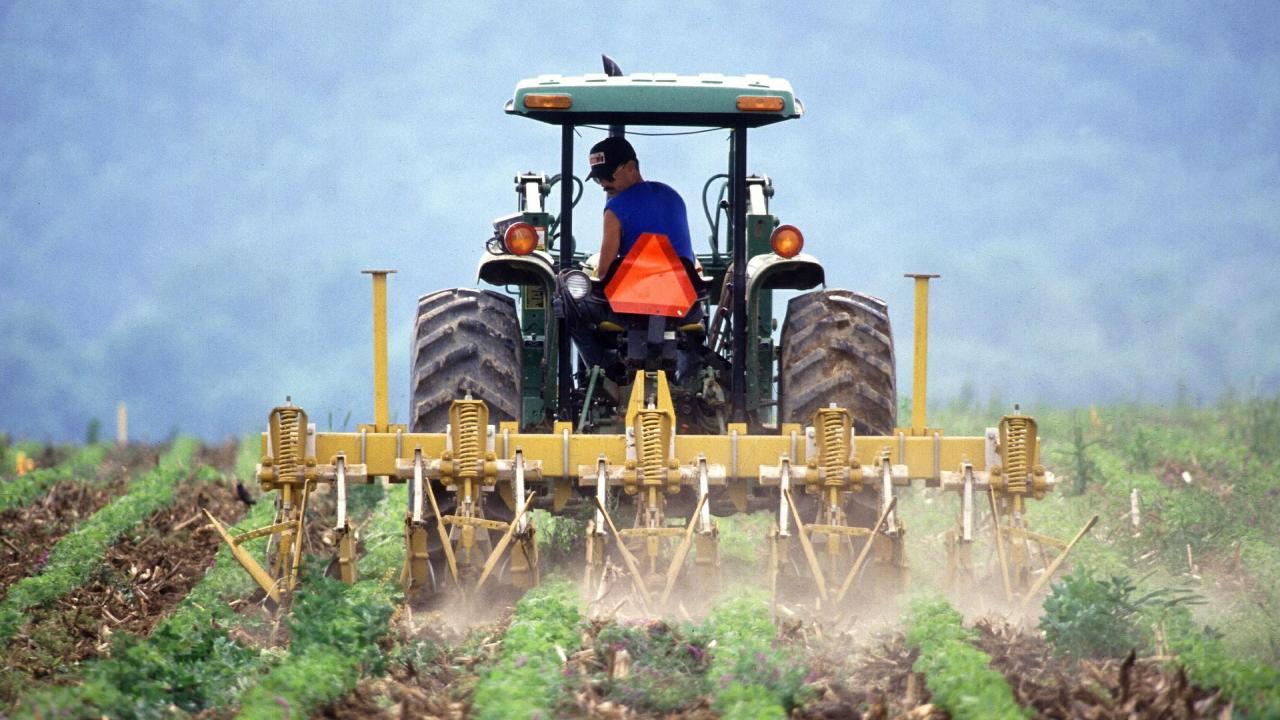 Location
395 W. Spruce Ave., Suite #103, Clovis, CA 93611
Cal/OSHA requires EVERY EMPLOYER to implement and maintain an effective Injury and Illness Prevention Program (IIPP).
Audience: Growers, Safety Officers, Farm Labor Contractors
This interactive course is provided in English and will help you learn how to identify common and emerging agricultural health and safety issues, investigate work-related accidents and injuries, and develop a successful IIPP.
A Cal/OSHA consultant will lead a Q & A session and discuss practical solutions. Attendees will receive a free guidebook with templates and tools for developing an IIPP. 
---
The Worker Occupational Safety and Health Training and Education Program is administered by the Commission on Health and Safety and Workers' Compensation in the Department of Industrial Relations through inter-agency agreements with the Labor Occupational Health Program at the University of California, Berkeley, the Western Center for Agricultural Health and Safety at the University of California, Davis, and the Labor Occupational Safety and Health Program at the University of California, Los Angeles.
Event Category
Tags