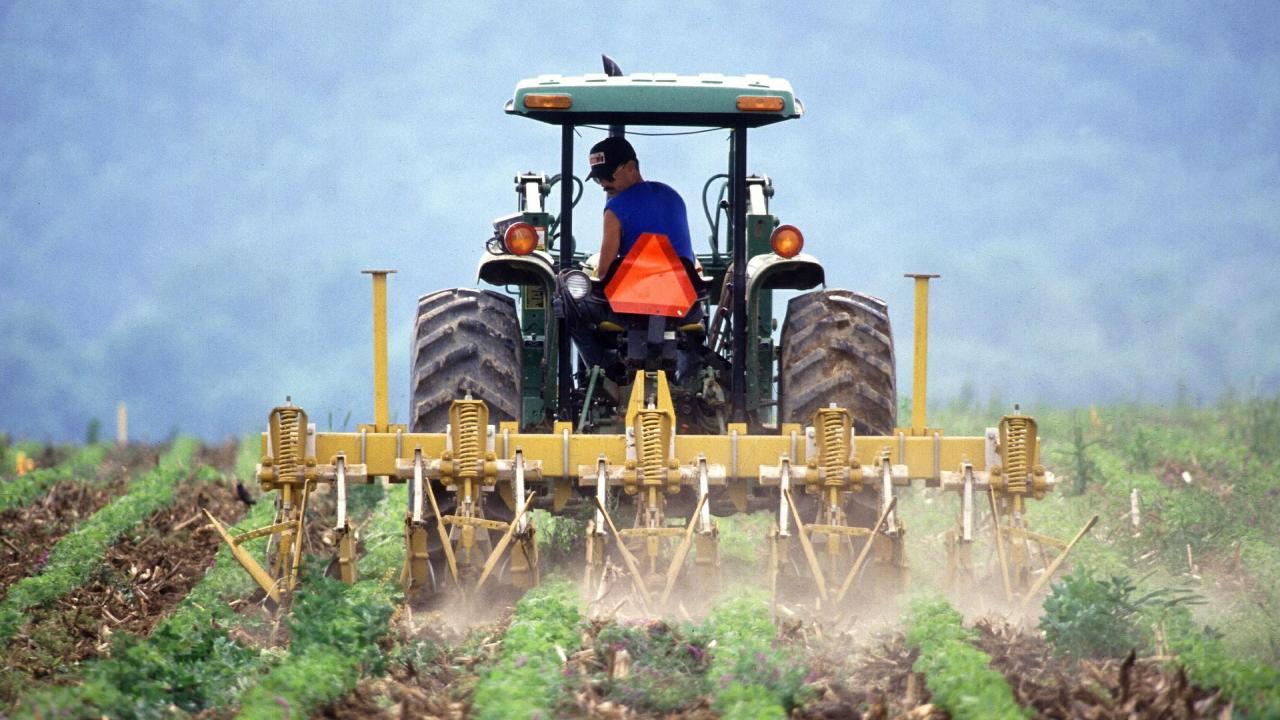 Location
395 W. Spruce Ave., Suite #103, Clovis, CA 93611
Cal/OSHA requires EVERY EMPLOYER to implement and maintain an effective Injury and Illness Prevention Program (IIPP).
Audience: Growers, Safety Officers, Farm Labor Contractors
This interactive course is provided in English and will help you learn how to identify common and emerging agricultural health and safety issues, investigate work-related accidents and injuries, and develop a successful IIPP.
A Cal/OSHA consultant will lead a Q & A session and discuss practical solutions. Attendees will receive a free guidebook with templates and tools for developing an IIPP. 
Event Category