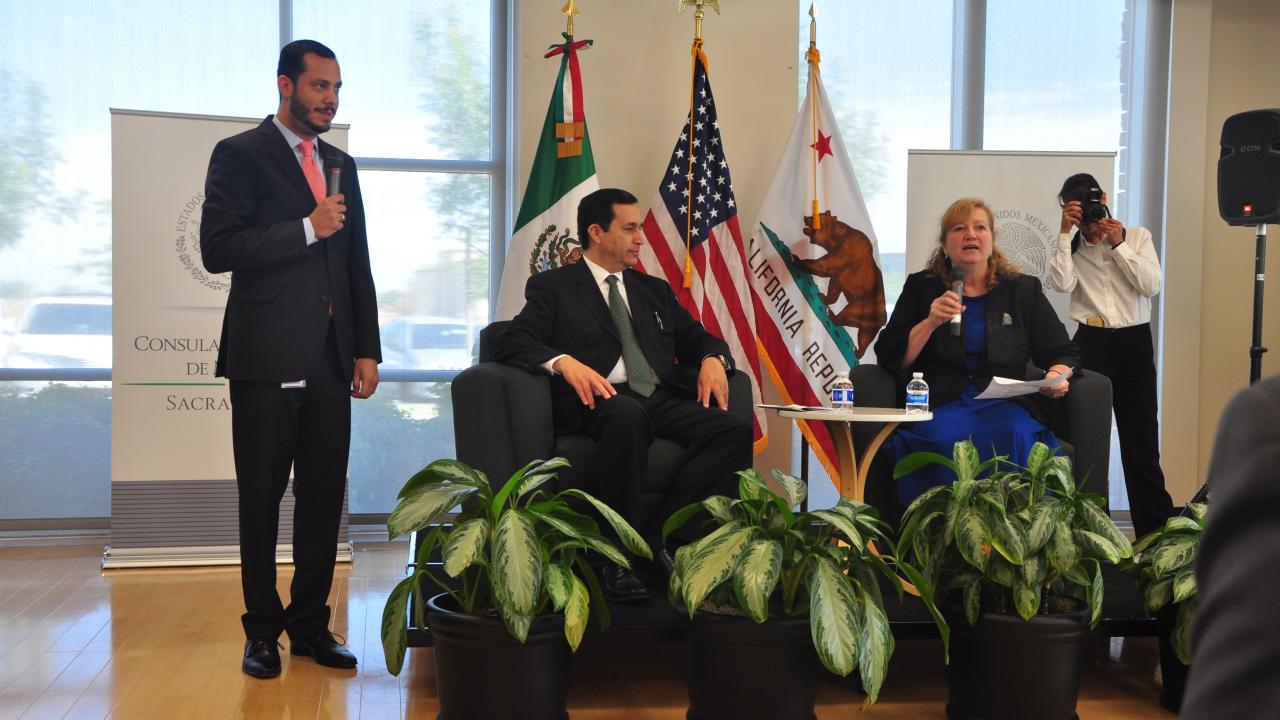 Location
Consulate General of Mexico, 2093 Arena Blvd, Sacramento, CA 95834
Labor Rights Week - "Know your rights at work: The well informed worker"
The Mexican Consulate will be hosting labor rights week. There will be presentations and speakers on workers rights as well as various agencies providing free resources and information. This event will take place Monday (8/28) - Friday (9/1) from 9am to 1pm.
WCAHS will also have an information table set up during this event on Monday (8/28) and Wednesday (8/30). We hope to see you there!