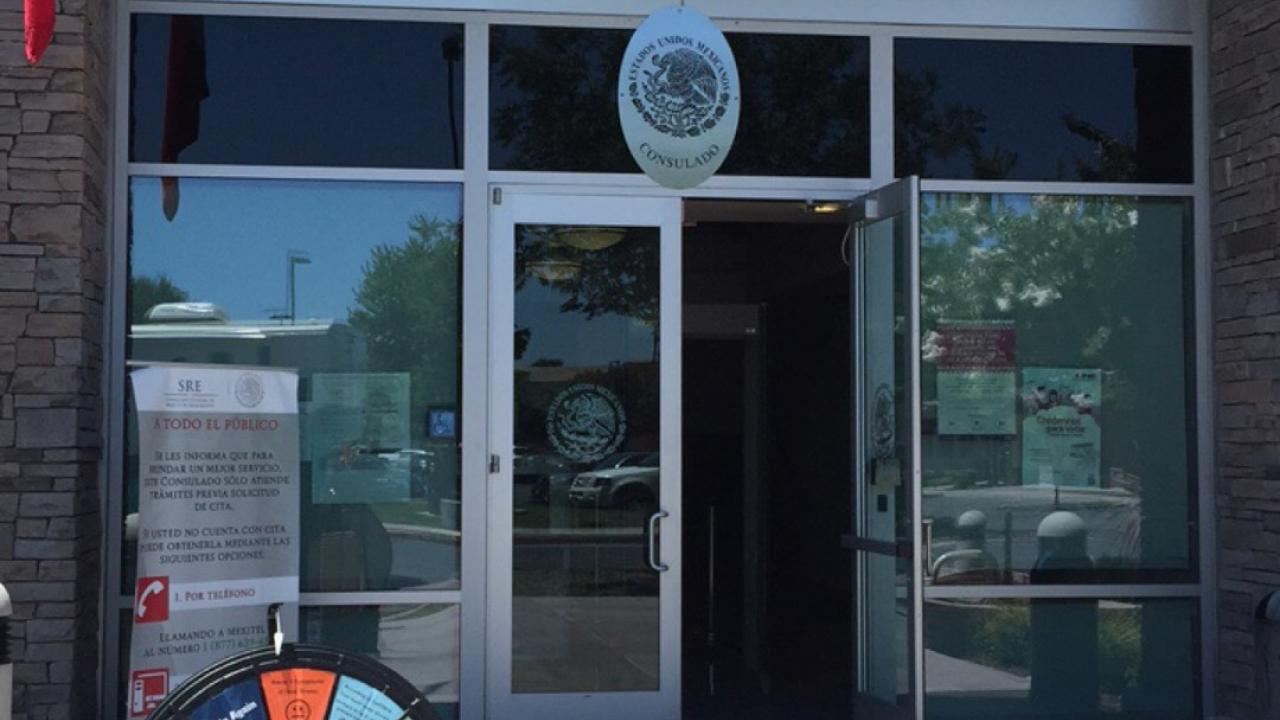 Location
Consulate General of Mexico, 2093 Arena Blvd, Sacramento, CA 95834
The Ventanilla de Salud Program (VDS), in association with the Mexican Consulate of Sacramento, is a health resource center that provides information, education and free assistance in regards to preventative health for low income families. 
They will be hosting monthly health fairs that provide free basic health exams such as blood pressure, glucose, dental, and BMI. (exams vary month to month). There will also be various agencies in attendance providing information and resources that are available to the community.
WCAHS will have an information table at this event. We will be providing information on heat illness prevention, pesticide safety, and farmworker health. Come learn about our center and the resources that we offer. Also play our roulette game and win a prize!