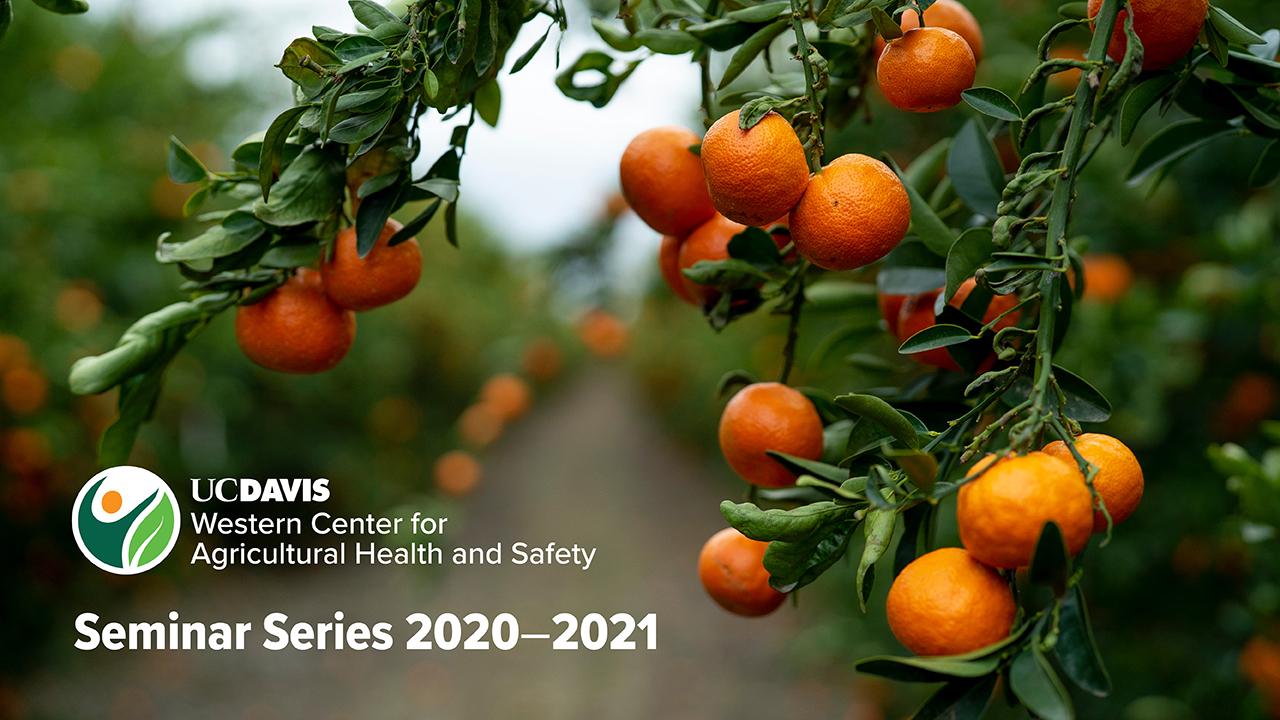 Join us for our Monthly Seminar Series with special guest, Philip Martin, PhD, Professor Emeritus in the school of Agriculture and Resource Economics at UC Davis and his presentation:
California Farm Labor in 2021
Dr. Martin will discuss how the COVID-19 pandemic changed the demand for and supply of farmworkers in 2020 and three trends in agriculture that were accelerated due to the pandemic, including: faster labor-saving mechanization, more H-2A guest workers, and rising imports of fruits and vegetables.
Spanish interpretation will be provided for this presentation.
---
Únase a nosotros para nuestra serie de seminarios mensuales con el invitado especial, Philip Martin, PhD, Profesor Emérito en la escuela de Agricultura y Economía de Recursos de UC Davis y su presentación:
Trabajo agrícola de California en 2021
El Dr. Martin discutirá cómo la pandemia de COVID-19 cambió la demanda y la oferta de trabajadores agrícolas en 2020 y tres tendencias en la agricultura que se aceleraron debido a la pandemia, que incluyen: mecanización más rápida para ahorrar mano de obra, más trabajadores
extranjeros H-2A y el aumento de las importaciones de frutas y verduras.
Se proporcionará interpretación al español para esta presentación.