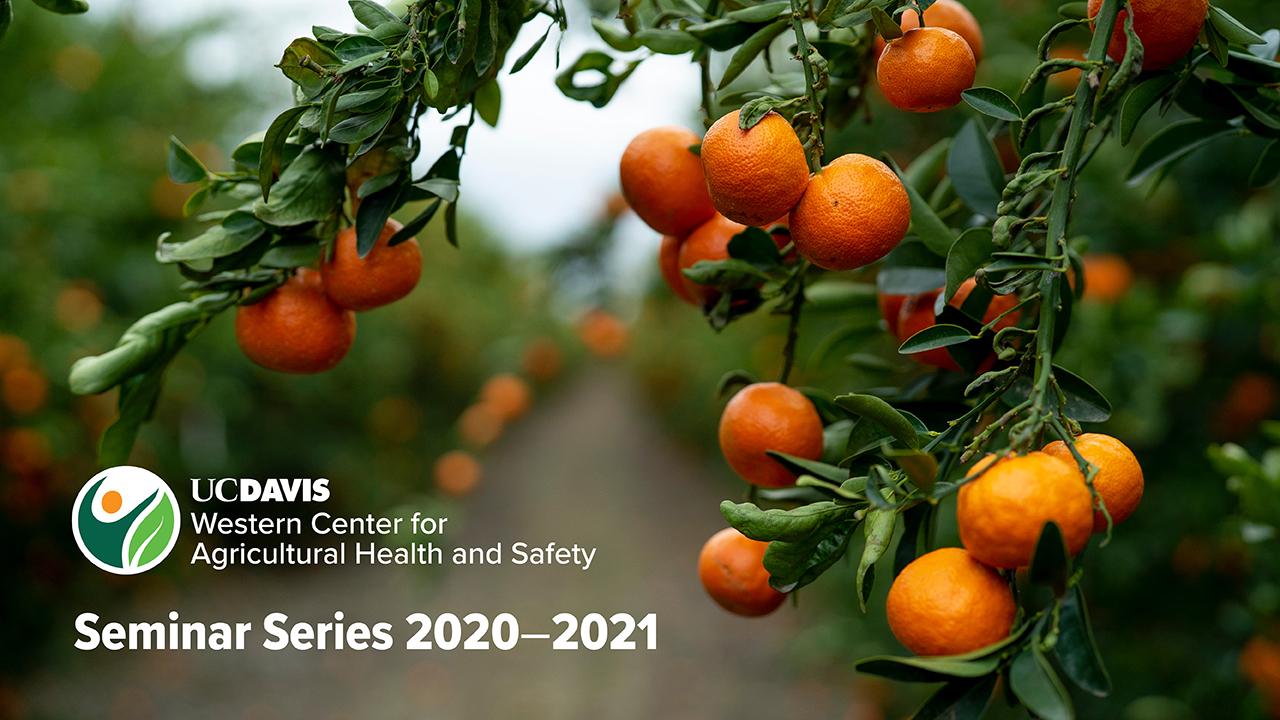 Registration for this event is at maximum capacity for the live webinar and is now closed. Be sure to check out the WCAHS YouTube page for a recording of this event on Tuesday, October 6.
Join us for our Monthly Seminar Series with special guests, The COVID-19 Farmworker Study (COFS) team, and their presentation: 
The COVID-19 Farmworker Study – Findings from California
The COVID-19 Farmworker Study (COFS) brings together a collective of community-based organizations, researchers, and advocates to conduct surveys of farmworkers in California, Oregon, and Washington in an effort to learn more about farmworkers' abilities to protect themselves and their families during the COVID-19 pandemic. The COFS team will discuss preliminary data gathered from this study and provide unique insights into the experience of these essential workers.
Tags