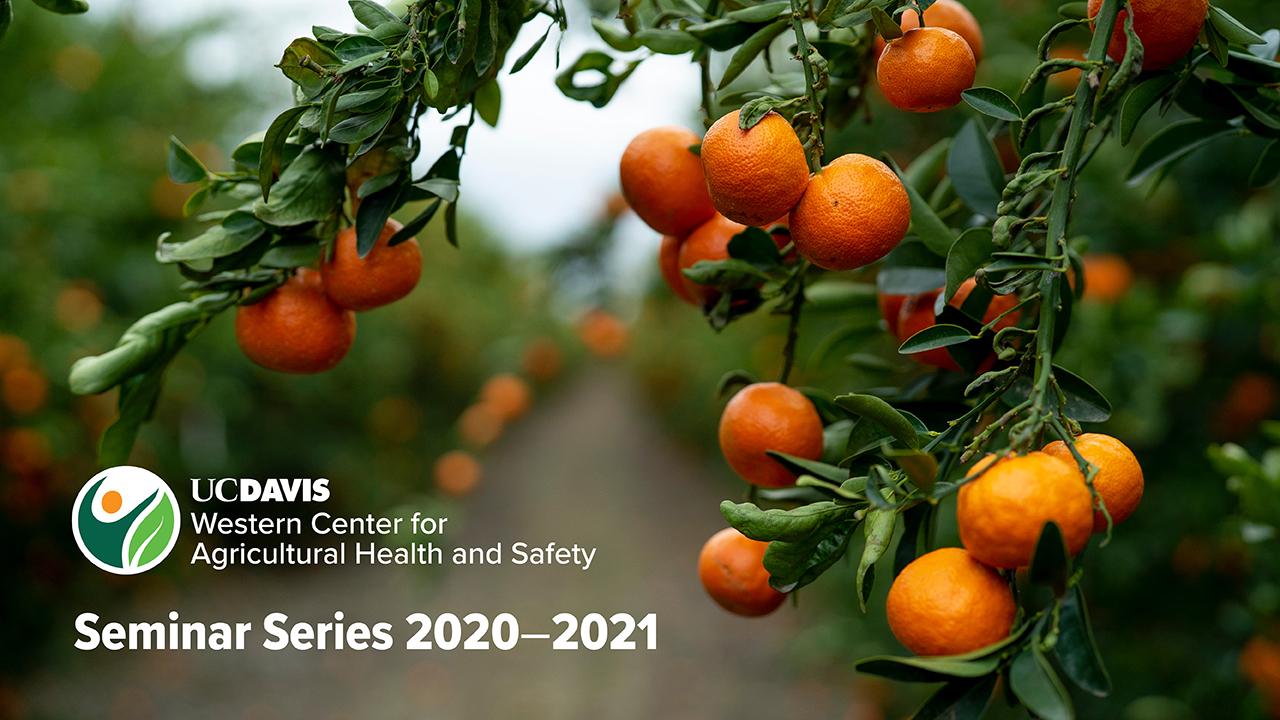 Join us for our Monthly Seminar Series with special guest, Jose Perez, Senior Manager of Environmental Health & Safety at The Wonderful Company and his presentation:
Frontline Leaders: Enhancing a Culture of Safety
The role of the frontline supervisor is critical to workplace health and safety and the overall success of environmental health and safety (EHS) programs. Careful attention and development should be given to this role, and the right "tools" given to these frontline environmental health and safety leaders.
The session will focus on specific areas of development that should be considered and their connection within workplace safety such as Servant Leadership and Emotional Intelligence, and the need to consider Diversity, Equity, and Inclusion when implementing efforts and developing leaders within the environmental health and safety field.
Spanish interpretation will be provided for this presentation.
---
Únase a nosotros para nuestra Serie de Seminarios Mensuales con el invitado especial, José Pérez, Gerente Senior de Salud y Seguridad Ambiental en The Wonderful Company y su presentación:
Líderes de Primera Línea: Mejorando una Cultura de Seguridad
El papel del supervisor de primera línea es fundamental para la salud y seguridad en el lugar de trabajo y el éxito general de los programas de salud y seguridad ambiental (EHS por sus siglas en inglés). Se debe prestar atención y desarrollo especial a esta función, y dar las "herramientas" adecuadas para estos líderes de primera línea en salud y seguridad ambiental.
La sesión se enfocará en áreas específicas de desarrollo que deben ser consideradas y su conexión dentro de la seguridad en el lugar de trabajo como el Liderazgo de Servicio y la Inteligencia Emocional, y la necesidad de considerar la Diversidad, Equidad e Inclusión al implementar esfuerzos y desarrollar líderes dentro del campo de salud y seguridad ambiental.
Se proporcionará interpretación en español para esta presentación.