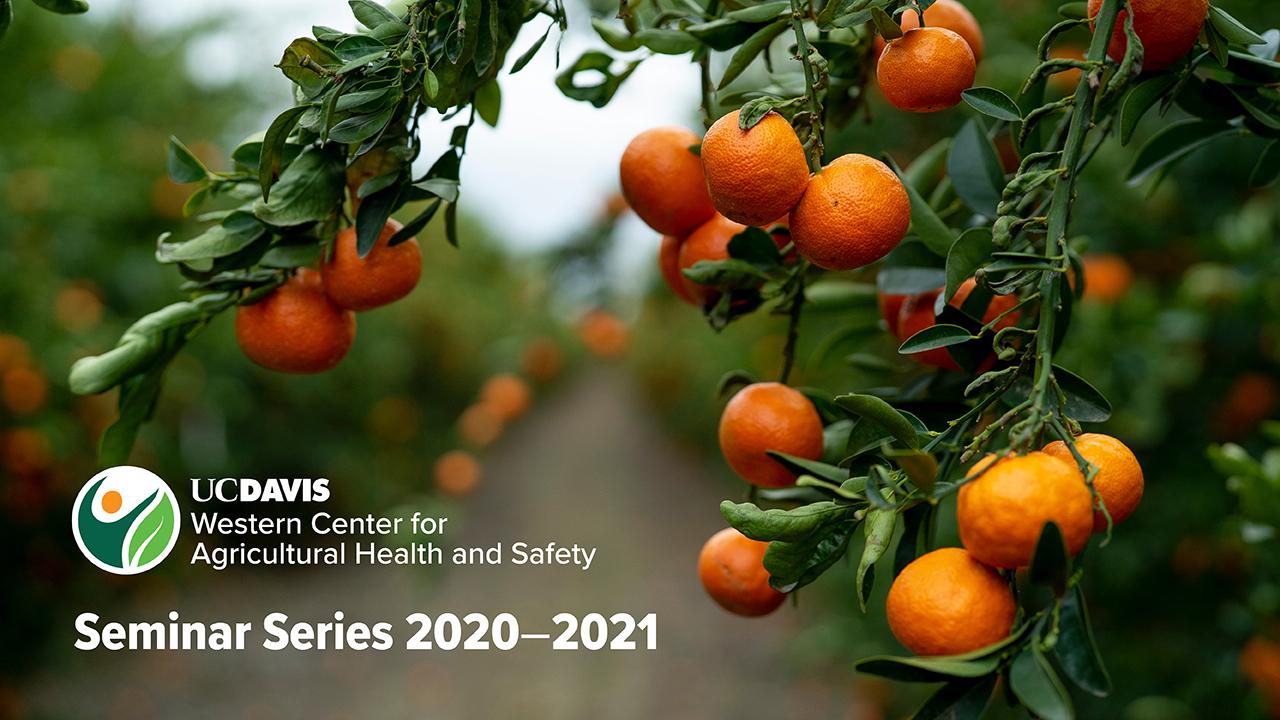 Join us for our Monthly Seminar Series with special guest, WCAHS Founding Director, Marc Schenker, MD, MPH and his presentation:
Heat Stress Risks and Outcomes Among California Farmworkers
Farmworkers are particularly vulnerable to the risks of heat stress. This talk will focus on the manifestations of heat stress among farmworkers, the reasons for their increased vulnerability, and associated risk factors from heat exposure, such as kidney injury. Efforts to reduce heat stress risk in this population will also be discussed.
Tags