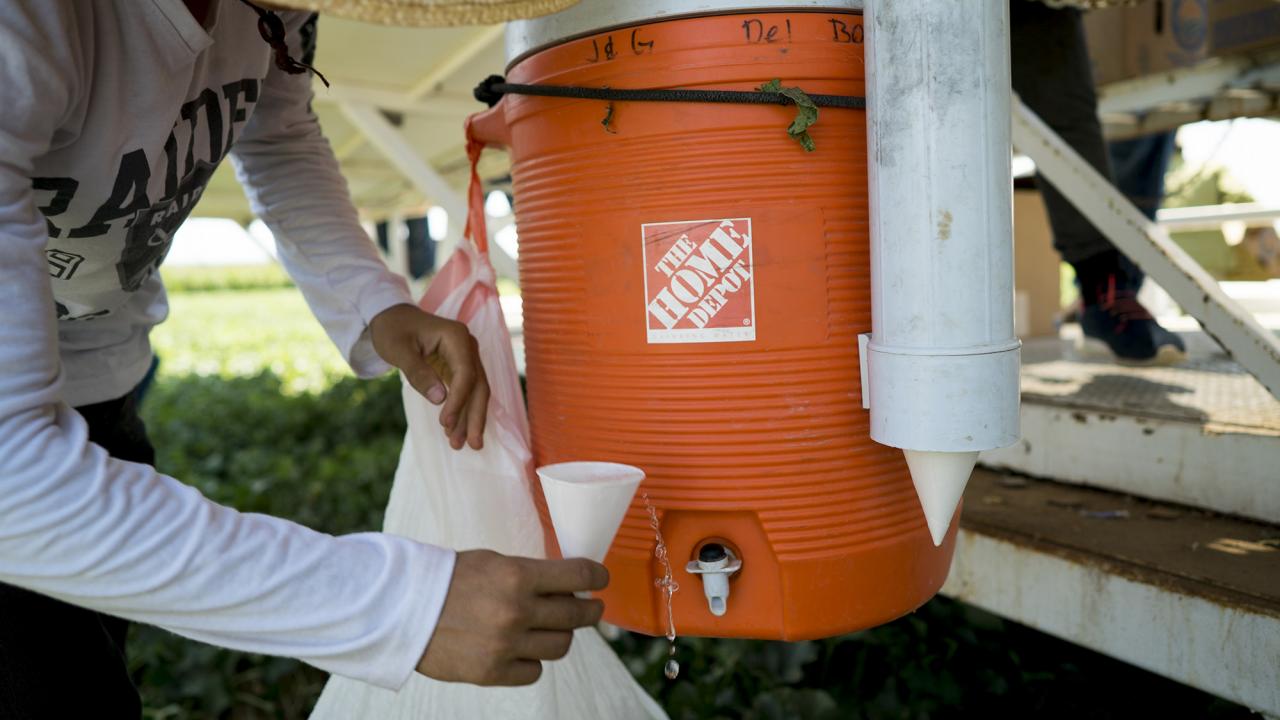 Este verano se espera que las temperaturas sean más altas de lo normal. Las altas temperaturas nos pueden enfermar e inclusive causar la muerte, pero las enfermedades por el calor se pueden prevenir.
En esta presentación revisaremos información importante que incluye:
Cómo prevenir las enfermedades por el calor
Los síntomas de agotamiento por calor e insolación
Los derechos de los trabajadores bajo la ley del calor de California para las personas que trabajan en exteriores
Esta presentación (en español) es para todos los que trabajan afuera (por ejemplo: en el campo, en jardinería, etc.), y para todos los que estén interesados en aprender como prevenir las enfermedades por el calor y sobre cuales son los derechos de los trabajadores.
---
This summer is expected to be hotter than average. High temperatures can make us sick and even cause death, but heat illness is preventable.
In this presentation, we will review relevant information, such as:
How to prevent heat illness
The symptoms of heat exhaustion and heat stroke
Workers' rights under the California heat law for outdoor workers
This presentation (in Spanish) is for everyone working outdoors (e.g., farmworkers, landscapers, etc.) and for anyone interested in learning how to prevent heat illness and about workers' rights. 
---
This training is based on the Worker Occupational Safety and Health Training and Education Program (WOSHTEP) administered by the Commission on Health and Safety and Workers' Compensation in the Department of Industrial Relations through inter-agency agreements with the Labor Occupational Health Program at the University of California, Berkeley, the Western Center for Agricultural Health and Safety at the University of California, Davis, and the Labor Occupational Safety and Health Program at the University of California, Los Angeles.
Event Category
Tags