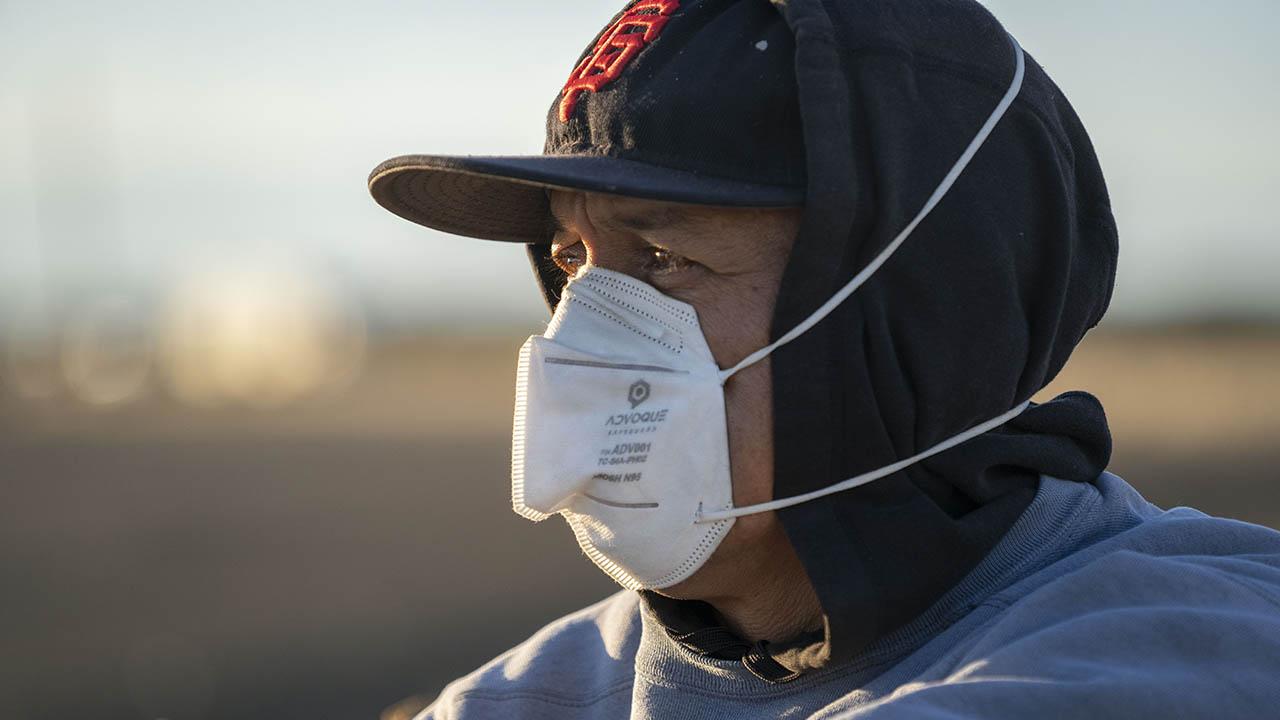 Location
Webinar / Webinario
(Presented in English with Spanish interpretation available)
This presentation is designed for agricultural supervisors, farm labor contractors, and safety officers to learn more about COVID-19 and to ask specific questions regarding risk reduction at the workplace. 
This training will:
Provide science-based information related to COVID-19, including updates about how the virus spreads, workplace preventive measures, vaccines, and others.
Increase awareness about employer's responsibilities related to COVID-19, under Cal/OSHA and the Labor Commissioner.
Support employers to find practical solutions in their efforts to offer a healthy and safe workplace.
Presenters:
Teresa Andrews, Outreach and Education Specialist, WCAHS
Michael Alvarez, Cal/OSHA representative
Adalberto Corres, CA Labor Commissioner representative
---
(Presentado en inglés con interpretación disponible en español)
Esta presentación está diseñada para supervisores, contratistas y personal de seguridad y salud en agricultura, para aprender más sobre COVID-19 y poder hacer preguntas especificas respecto a como reducir el riesgo en lugares de trabajo.
Esta capacitación:
Proveerá información basada en resultados científicos relacionados al COVID-19, incluyendo datos recientes acerca de como se transmite el virus, medidas preventivas, vacuna y otros. 
Aumentar el conocimiento acerca de las responsabilidades del empleador relacionadas a COVID-19, bajo Cal/OSHA y el Comisionado Laboral. 
Apoyar a los empleadores para que encuentren soluciones prácticas para ofrecer un lugar de trabajo seguro y saludable.
Presentadores:
Teresa Andrews, Especialista de educación y Alcance Comunitario, WCAHS
Michael Alvarez, con Cal/OSHA
Adalberto Corres, Representante del Comisionado Laboral de California
Event Category
Tags