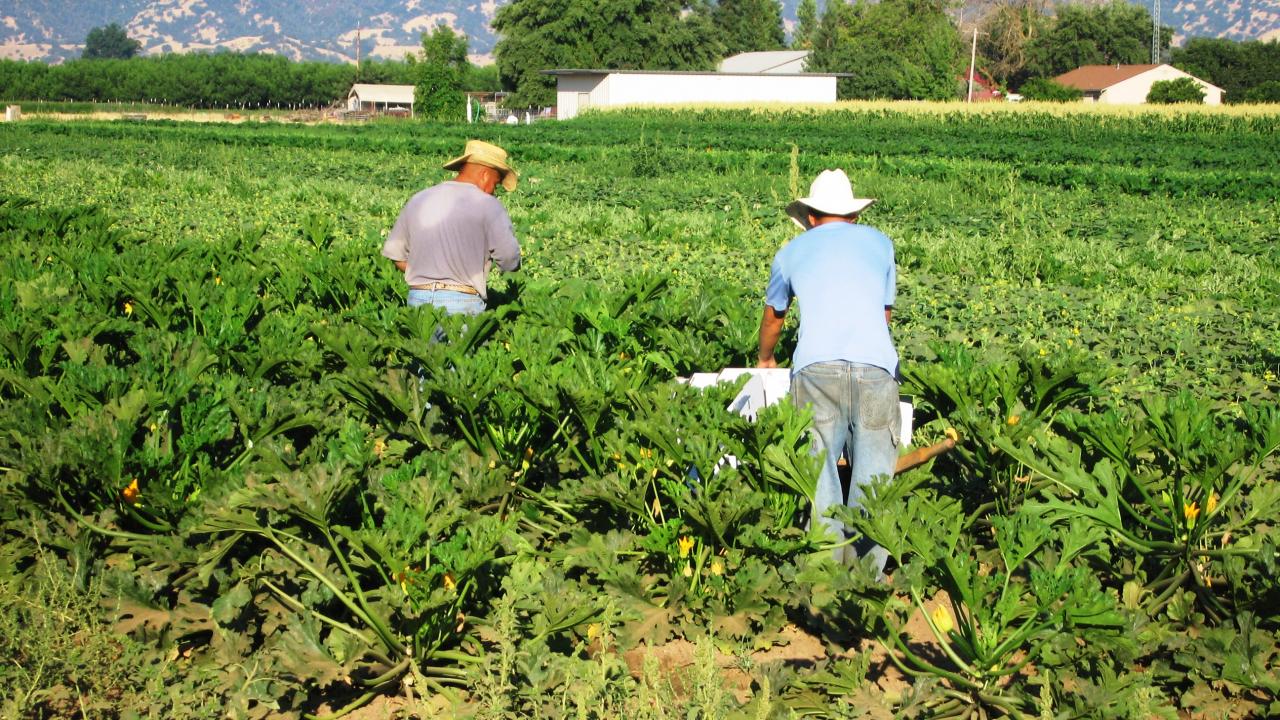 Location
Mexican Consulate in Fresno / Consulado de México en Fresno, 7435 N Ingram Ave, Fresno, CA 93711
La Iniciativa de Salud de las Américas, de la Universidad de California Berkeley, en colaboración con el Comité Cívico del Valle, invitan a promotores de salud del Valle Central a participar en este taller sobre Enfermedades Respiratorias en el Campo y en el Hogar.

Objetivos
Conocer cómo la contaminación del aire en el campo afecta la salud
Qué es el asma y cómo se puede prevenir o controlar
Cómo tener un ambiente limpio dentro de los hogares
Dónde encontrar recursos sobre salud ambiental para ayudar a la comunidad
Entrenamiento
Los participantes que asistan al taller (4 horas) recibirán un certificado de asistencia.
Los participantes deberán compartir lo aprendido con la comunidad.
Recibirán breves mensajes de texto semanalmente para reforzar lo aprendido en el taller. Después de 3 meses se hará una pequeña evaluación.
Los participantes recibirán una remuneración económica por su tiempo. Cupo limitado.

CONTACTO: Si desea participar por favor comuníquese antes del 8 de mayo con Liliana Osorio, losorio@berkeley.edu, Tel (619) 692-5504.
---
The Health Initiative of the Americas, a program of the University of California, Berkeley, in collaboration with the Comite Civico del Valle, is inviting CHW/Promotores in the Central Valley to participate in this workshop of Respiratory Diseases in the Field and at Home.
Objectives
Know how air pollution in the field affects your health
What is asthma and how can it be prevented or controlled
How to have a clean environment at home 
Where to find environmental health resources to help the community
Training
Participants attending the workshop (4 hours) will receive a certificate of attendance
Participants should share what they learned with the community
Will receive brief, weekly text messages to reinforce what they have learned in the workshop
After 3 months a small evaluation will be conducted
Participants will receive a stipend for their time. Space is limited.

CONTACT: If you wish to participate, please register before May 8 with Liliana Osorio, losorio@berkeley.edu, Tel (619) 692-5504.
Event Category
Tags