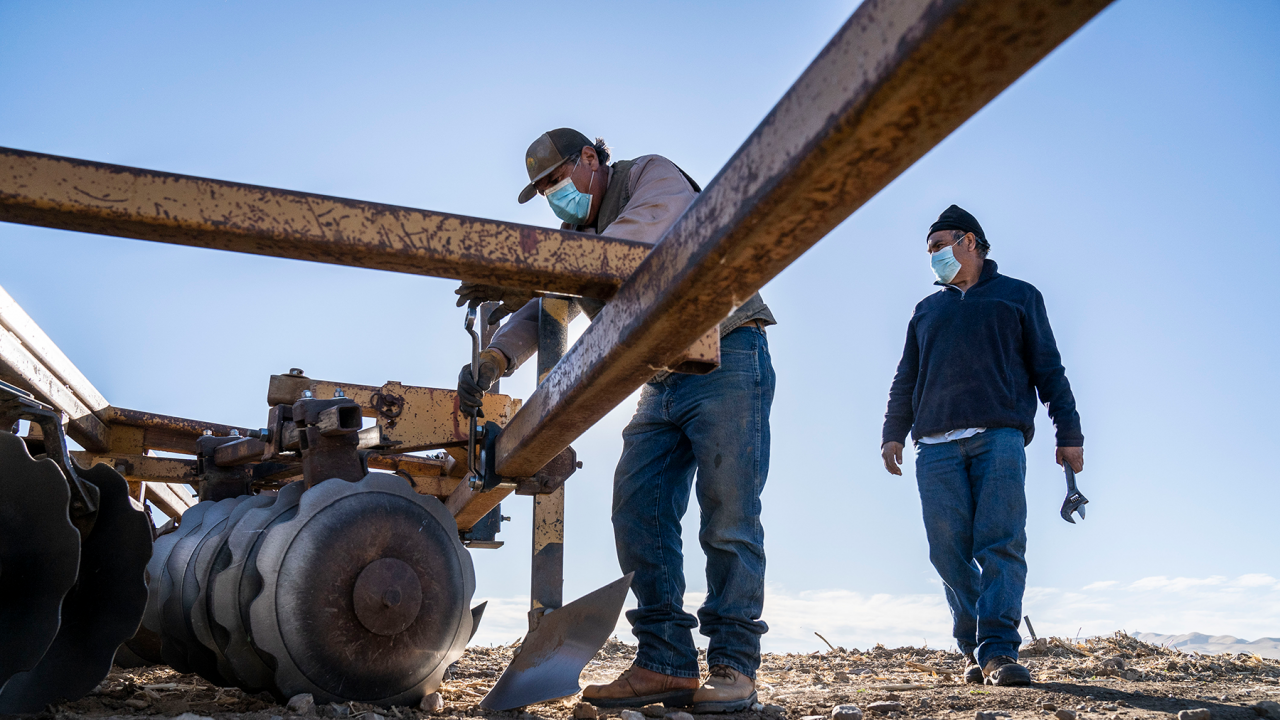 Location
Yolo County Farm Bureau, 69 W Kentucky Ave, Woodland, CA 95695
Fortaleciendo las habilidades de los supervisores (en español)
Durante esta capacitación de 3 horas, los participantes:
Reflexionarán sobre como ser un líder apoyando la salud y seguridad en el lugar de trabajo a la vez de alcanzar las metas de producción.
Discutirán maneras prácticas con las que pueden apoyar a su empresa a cumplir con los requisitos de dos leyes de CalOSHA: Título 8 §3203, Programa de Prevención de Lesiones y Enfermedades y el Titulo 8, §3203 Regulación Temporal de Emergencia por COVID-19.
Revisarán algunos métodos para conducir capacitaciones efectivas a sus trabajadores, como una herramienta para mejorar la salud y seguridad en el trabajo.
---
Strengthening Frontline Supervisor Skills (in Spanish)
During this 3-hr training participants will:
Reflect on how to take a leadership role in supporting safety and health in the workplace, without overlooking production goals.
Discuss practical ways to support their company to comply with the requirements of two Cal/OSHA laws: Title 8, §3203 Injury and Illness Prevention Program and Title 8, §3203 COVID-19 Prevention Emergency Temporary Standards. 
Review methods for conducting effective training of workers as a tool to improve health and safety.
Event Category