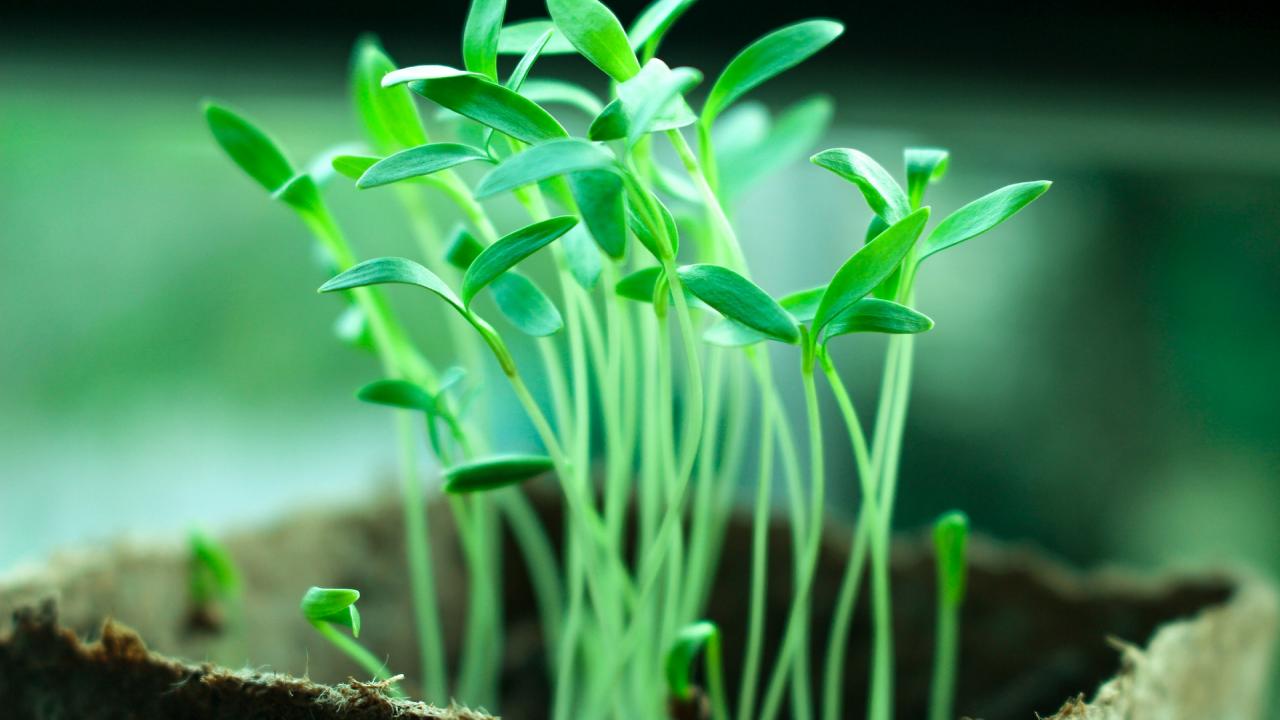 Location
Great Hall, Bancroft Hotel, Berkeley, CA
Total Health from the Soil Up
Bridging the silos of health and agriculture
Farms shape our health through nutrients, soil, water, air, climate, economy, and community. Join us as we explore common ground and find solutions that nourish soil and people.
Who should attend?  Students and professionals in health, agriculture, and ecology. Educators, innovators, policy makers, practitioners, clinicians, nutritionists, researchers, economists, and funders.
Speakers will address these important questions and many more...
What time of farm produces the most nutritious food?
Is farmworker health a window into farm health?
Why is a carrot more expensive than a bag of Cheetos™?
What does the soil microbiome have to do with the human microbiome?
Do food safety policies make us healthier?
Is tilling a health concern?
What are the links between farm animals, healthy soil, and healthy people?
How can we get more fruits and vegetables onto plates?
Sponsored by Paicines Ranch, No Regrets Initiative, TomKat Ranch, and UC Berkeley Center for Occupational and Environmental Health
Event Category
Tags