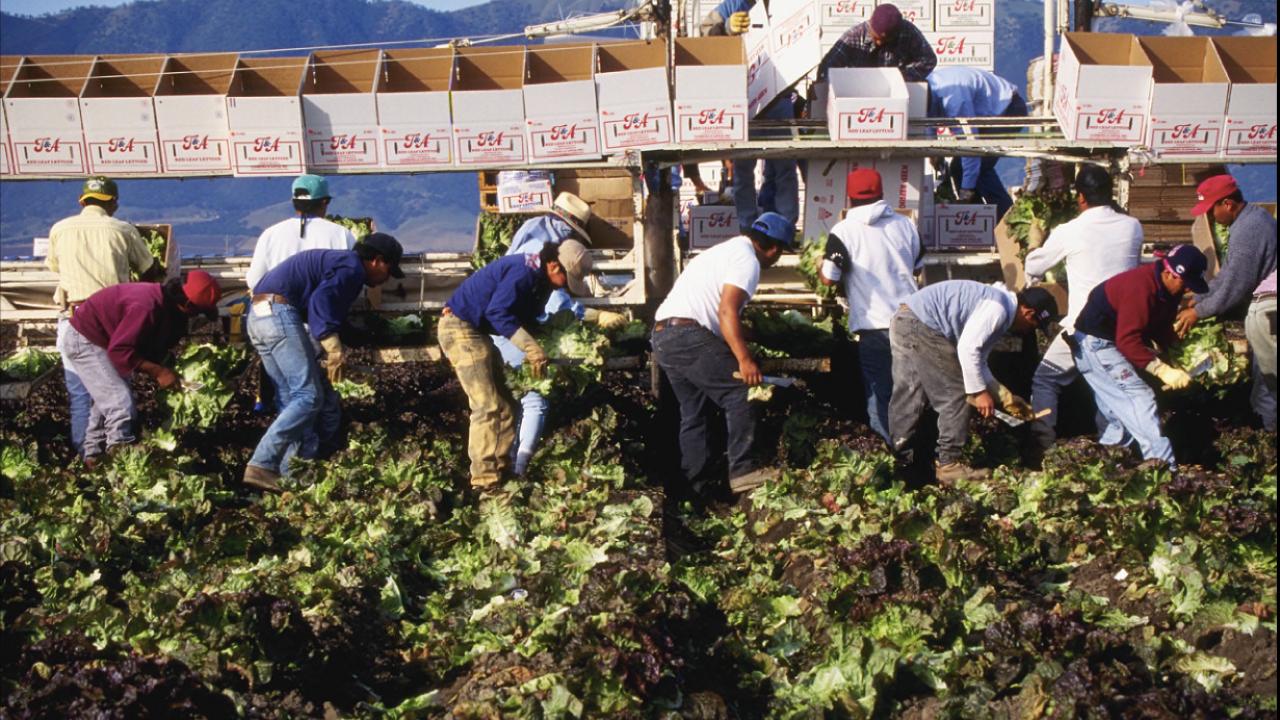 Location
International Center, UC Davis
Curious about the benefits of multidisciplinary research centers?

Interested in agriculture, health, and/or safety?

Looking for collaborative research opportunities?

Interested in funding opportunities? We fund $140,000 every year!

Have you heard of WCAHS? If not, now's your chance!
Join us for the Western Center for Agricultural Health and Safety Fall Symposium!
Register here: https://wcahs.eventbrite.com
The Fall Symposium will feature presentations by WCAHS researchers, breakout sessions to promote new research, and a discussion of WCAHS funding opportunities and communication strategies. We welcome faculty and students from all disciplines.
Posters related to agricultural health and safety welcome! Please contact Heather Riden (heriden@ucdavis.edu) to provide your information and to reserve a space!