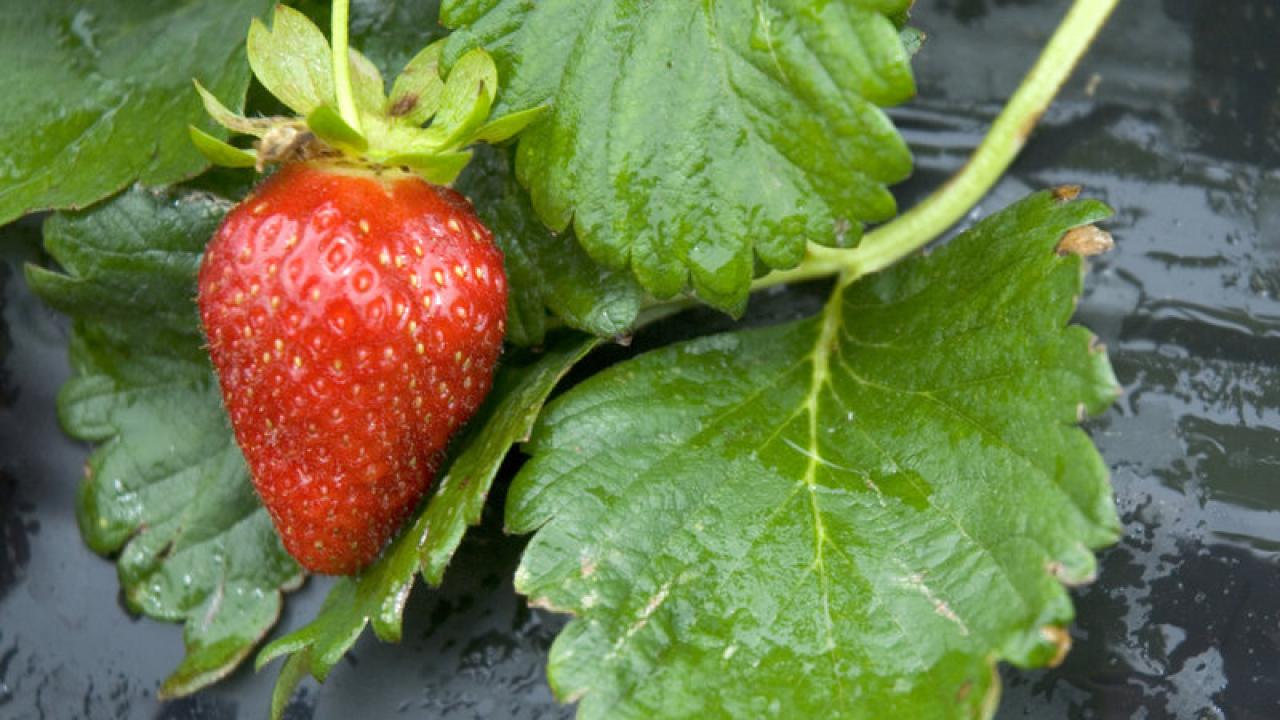 NPR's The Salt Discusses the Importance of Strawberry Production in California. 
May is the month we see strawberries explode in the market. Those traditional harvest time festivals make us think our strawberries are mostly grown on the farm just down the road.
But in fact, one state — California — supplies 80 percent of America's strawberries, and the percentage is growing. Read the full article.