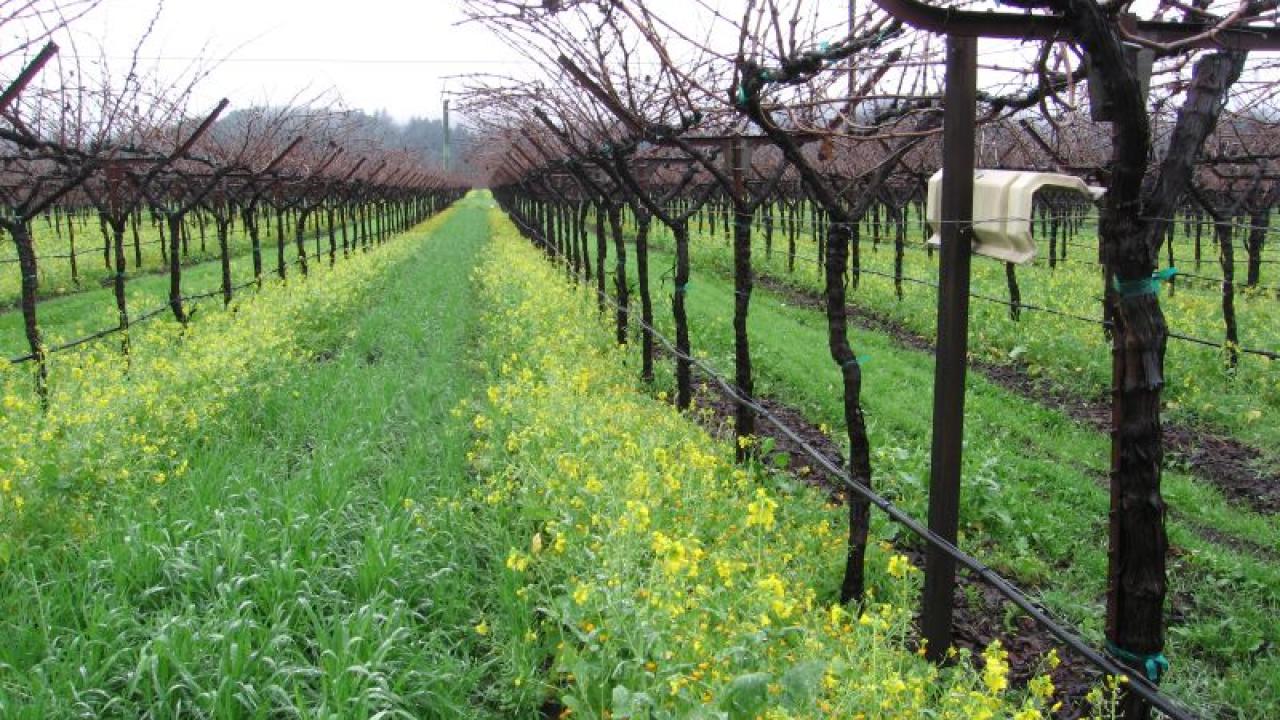 WCAHS Announces A New Look for 2017!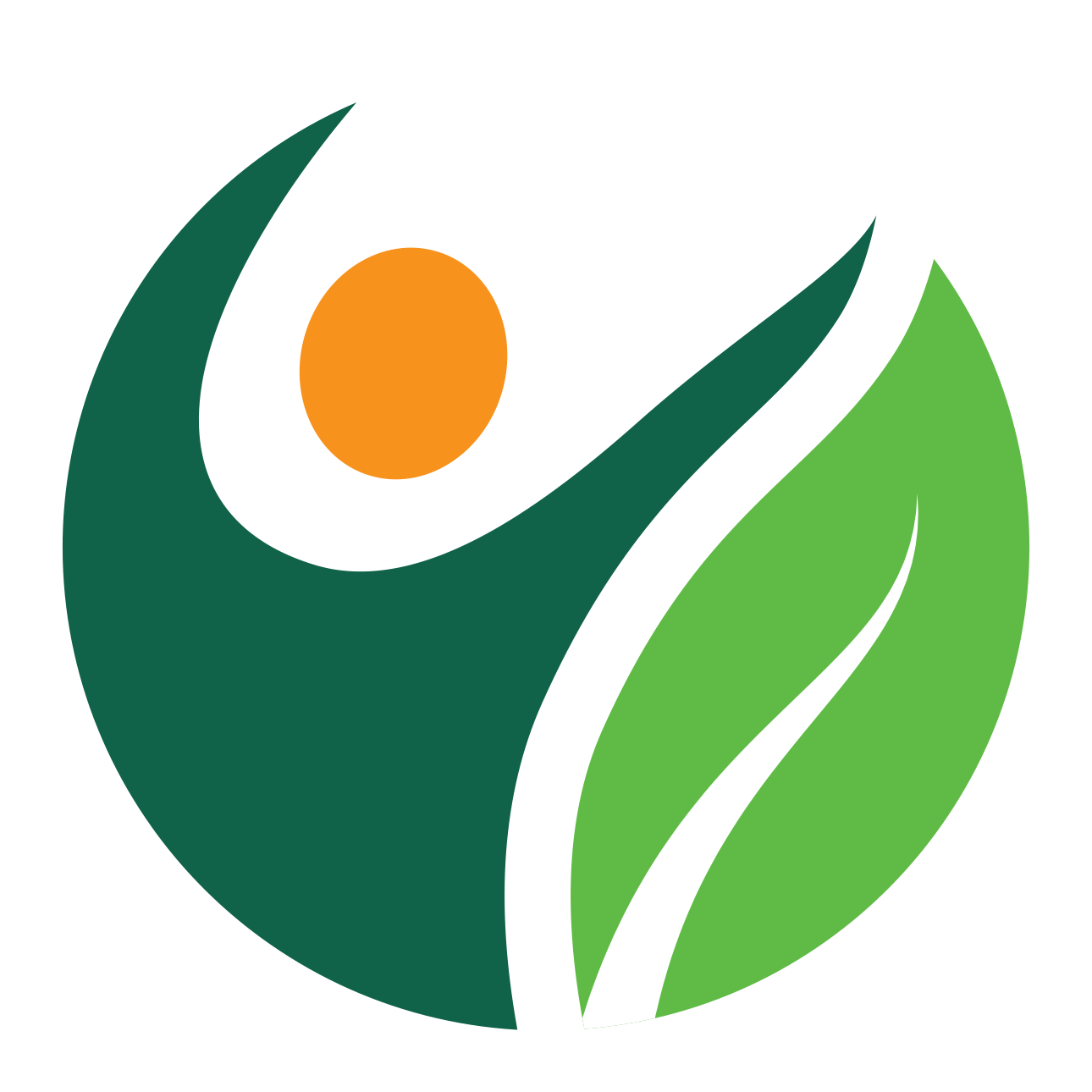 WCAHS is proud to announce a new communications program that includes a new logo, website, updates, and electronic newsletter.  Over the past 6 months, WCAHS met with UC Davis strategic communications experts to make it easier for our stakeholders to access WCAHS information and engage with center events and activities. 
Check out the revamped WCAHS website, which now prominently displays upcoming events, research areas, resources, ways to get involved, outreach and education, and our blog. WCAHS resources can be downloaded such as training materials on workplace hazard assessment and injury and illness prevention as well as dairy safety training. Many of these materials are in English and Spanish.  New resources (trainings, fact sheets, etc.) are under development and will be posted as they become available.
Stakeholders can now subscribe to biweekly updates on WCAHS events, research findings, and news.  As you can see, the newsletter's new design allows readers to quickly choose articles of interest. Expect to see future refinements as we incorporate user feedback. We hope you enjoy our new look!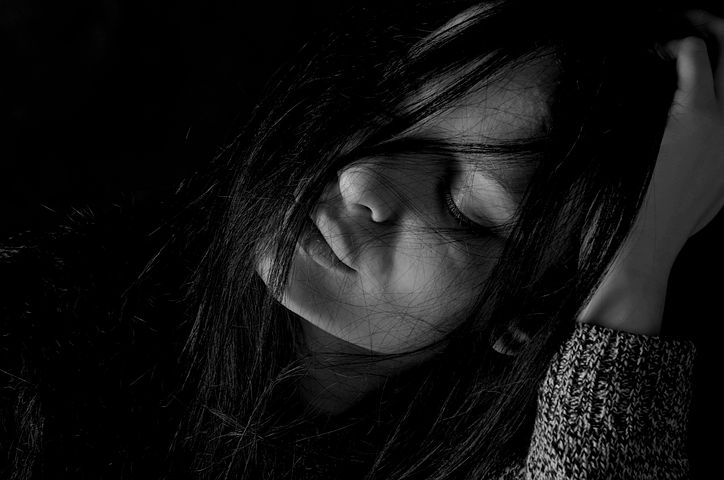 Depression hinders success of a workplace obesity intervention for Latino farmworkers 
WCAHS investigator Dr. Jessie Kemmick Pintor, who is currently working on her post-doctoral studies at the Center for Healthcare Policy and Research at UC Davis, explores how depressive symptoms affected Latino immigrant farmworkers enrolled in an intervention study of Latino farmworkers.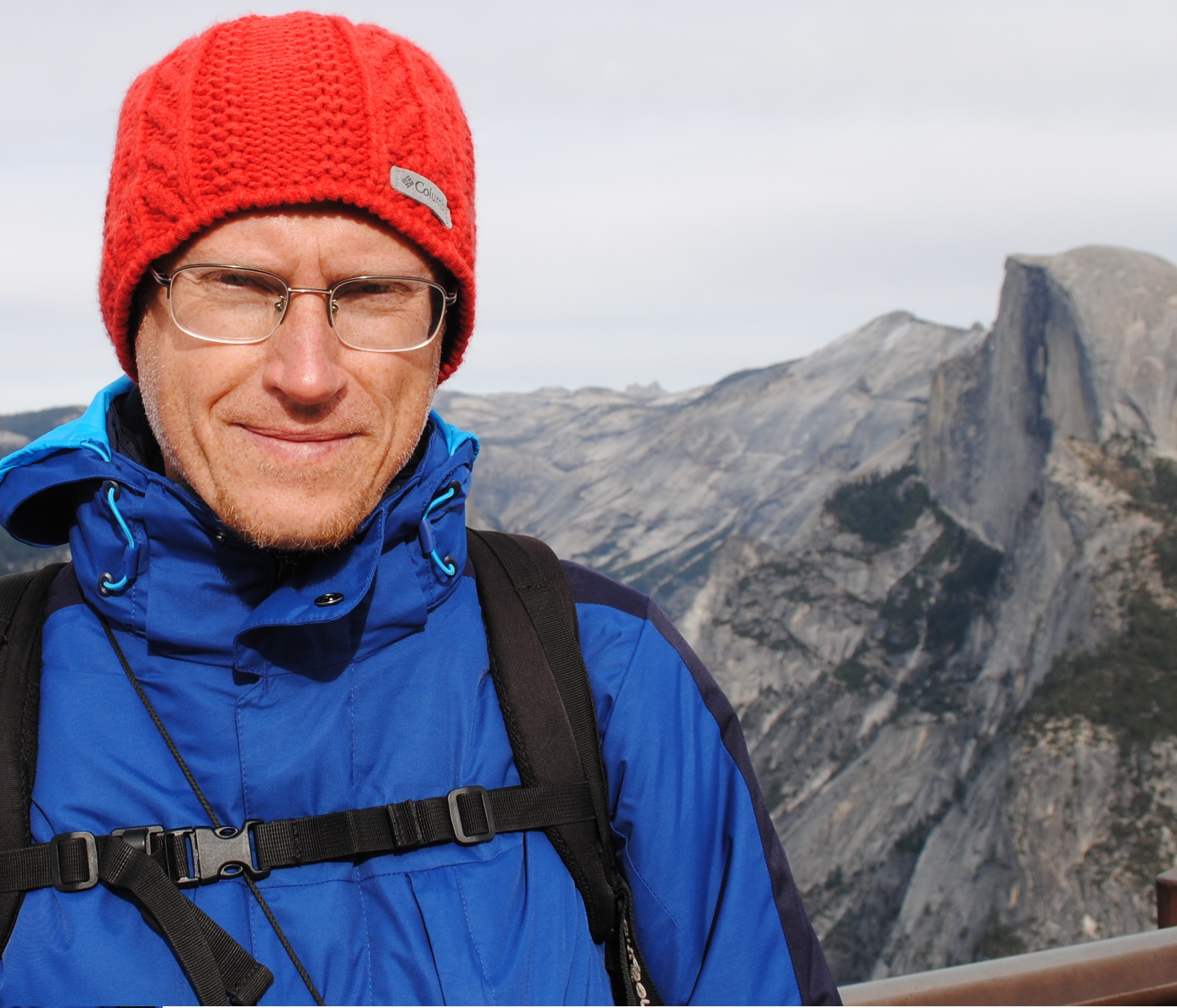 WCAHS welcomes Alvaro Medel-Herrero
WCAHS welcomes Alvaro Medel-Herrero to its team of investigators. In a recent interview with Anthony Kalife, WCAHS' fall writing intern, Alvaro spoke about his research and working at UC Davis.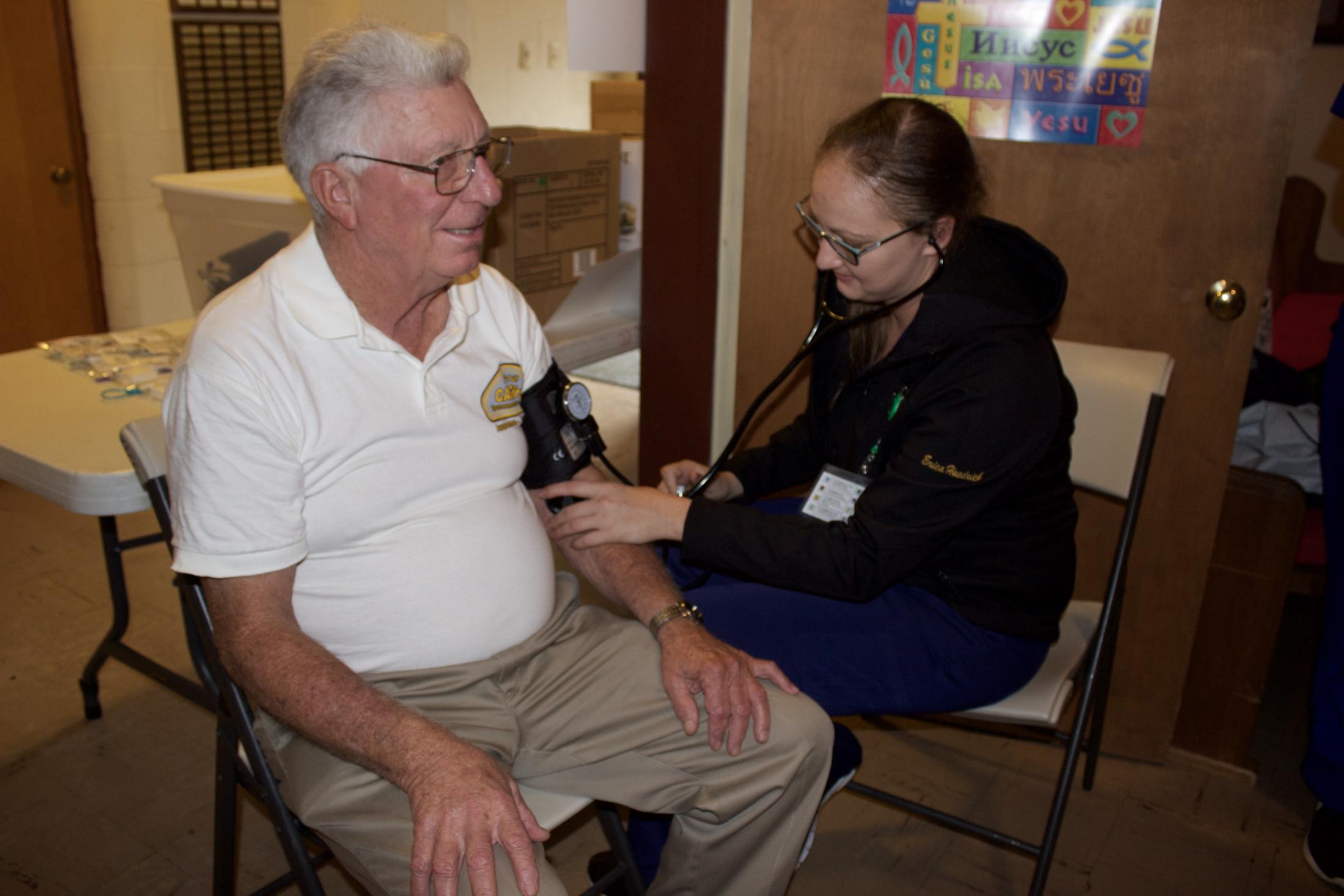 WCAHS Participates in Knights Landing Health Fair
Located approximately 25 miles northwest of Sacramento, Knights Landing is home to a large Hispanic/Latino population that works in agriculture. This past October, WCAHS participated in a community health fair held at the Knights Landing United Methodist church. 
Category
Tags