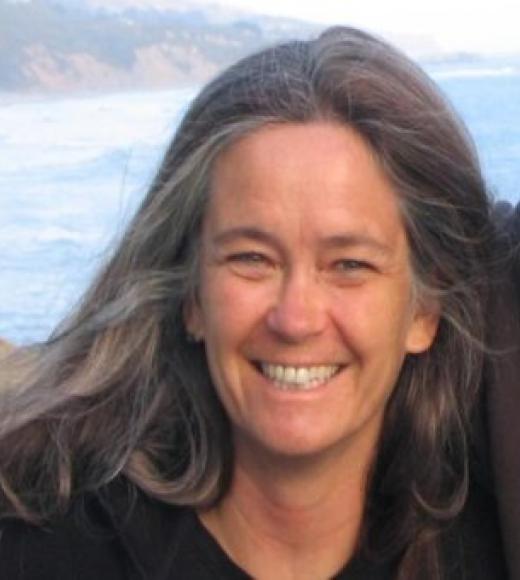 Position Title

Executive Director of the California Institute for Rural Studies
Bio
Gail Wadsworth became Executive Director of the California Institute for Rural Studies (CIRS) in 2009. CIRS works at the nexus of social justice, agriculture and environmental health. The organization conducts research on issues of social justice and agricultural sustainability, to shape responsible government policy.
Current projects include a farmworker housing assessment (Salinas and Pajaro Valleys); best practices in farmworker housing (San Mateo County); environmental justice assessment of 5 communities (Eastern Coachella Valley). In collaboration with UC Davis, Gail has been examining socio-cultural perspectives and behaviors relevant to heat-related illness among farmworkers. 
Gail's research focuses on labor rights, fair wages, heat illness prevention, food insecurity, farmworker housing and rural environmental justice. She has a Bachelor of Arts in Anthropology and a Master of Science in International Agricultural Development. Gail did post-graduate research in Geography at Royal Holloway University of London.