Download our free resources to train your workers about heat illness prevention.
Who We Are
We are a diverse group of researchers, educators, and communicators who are dedicated to the understanding and prevention of illness and injury in western agriculture.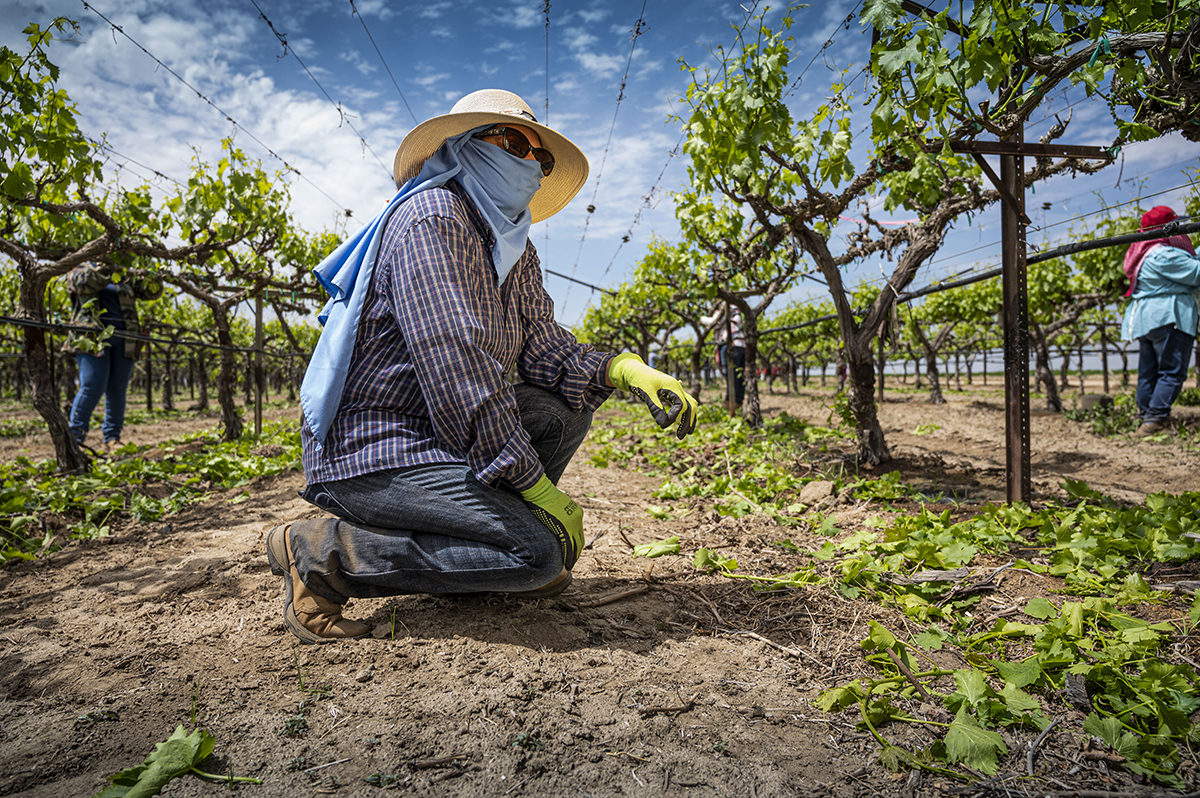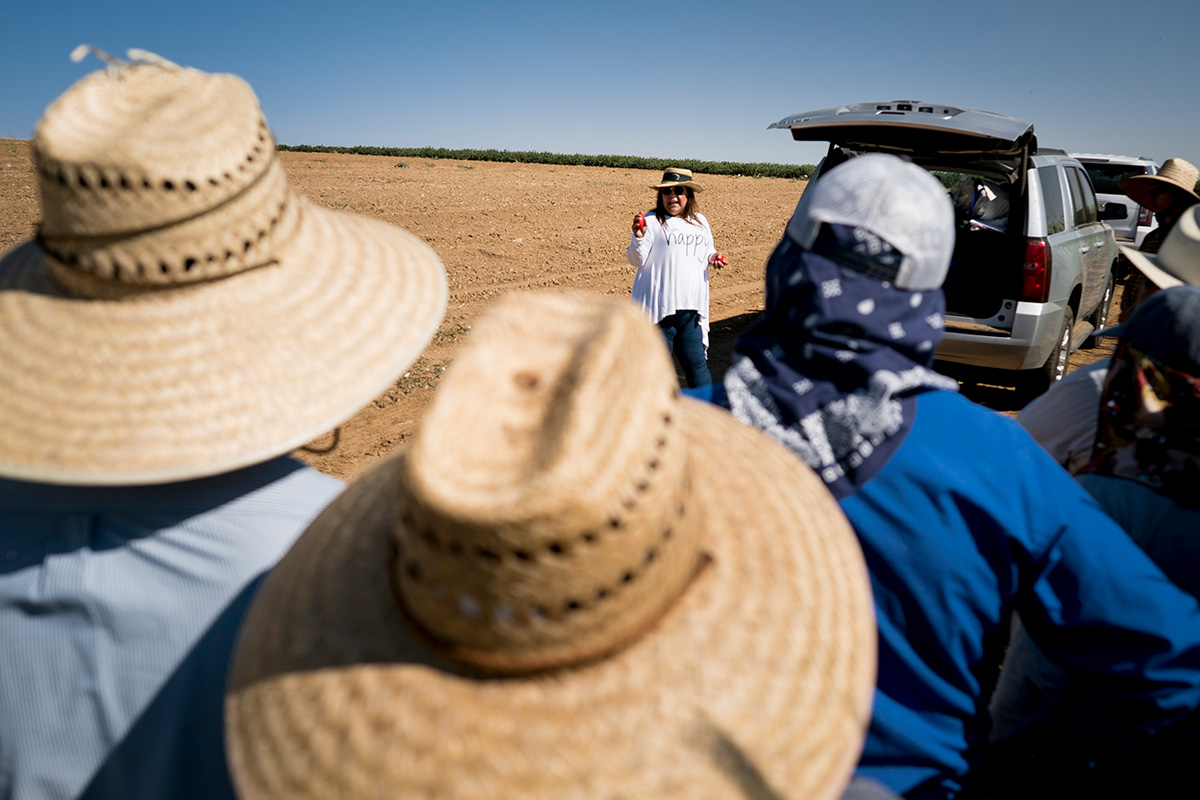 Training and Outreach
Education and outreach specialists provide interactive trainings in English and Spanish and create practical resources based on regulations and safety best practices.