2014 Strategic Planning Retreat Success
The Western Center for Agricultural Health and Safety (WCAHS) successfully hosted its 2014 Strategic Planning Retreat last week at UC Davis. It was a chance to meet and greet old friends and colleagues as well as make new connections.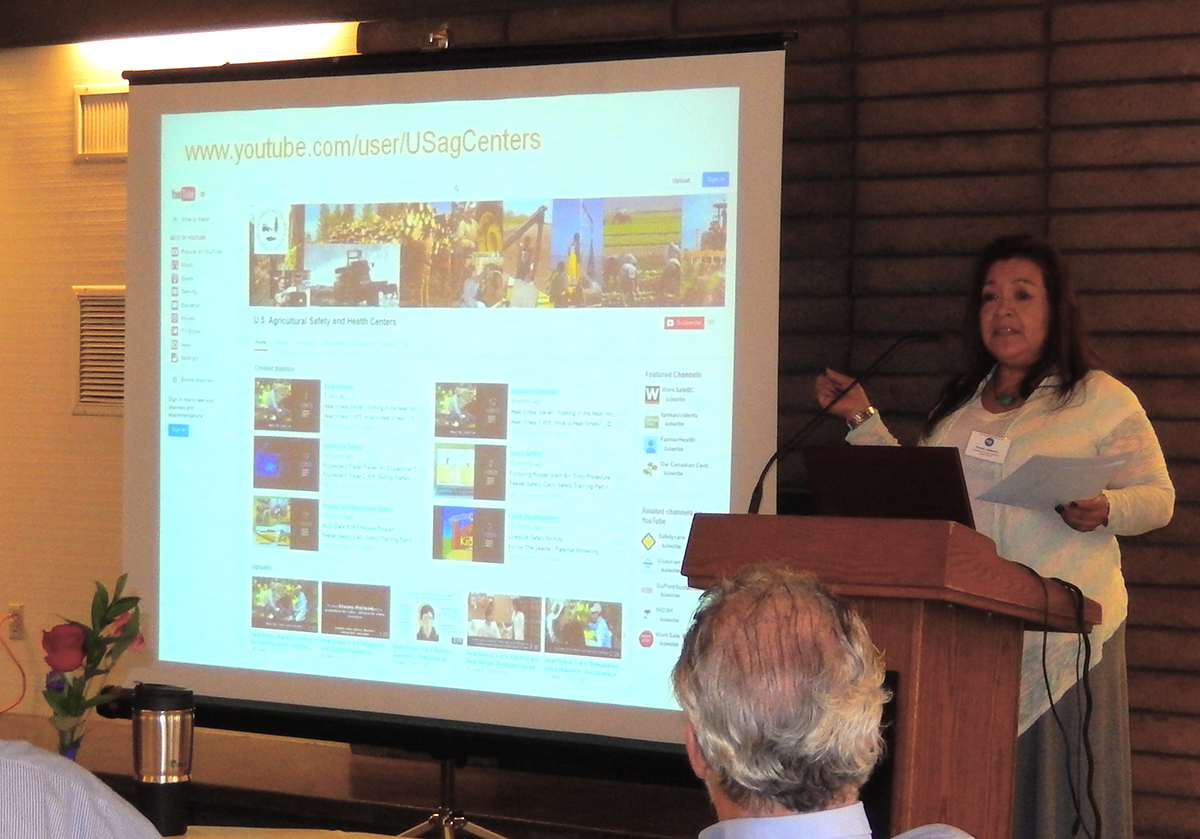 Teresa Andrews, WCAHS Outreach Specialist, and Dr. Julie Rainwater, WCAHS Evaluation Director, reported that WCAHS has made great strides with outreach, including working with the other 9 NIOSH funded Ag Centers to create a YouTube video channel. More than 12,000 people have visited the channel. The channel is an effective way to reach thousands of people with effective safety and health information.
Part of the retreat's purpose was to learn about potential new areas of research. This year, the two topics were discussed: 1) Valley Fever and Agriculture, and 2) Indigenous Farm Workers.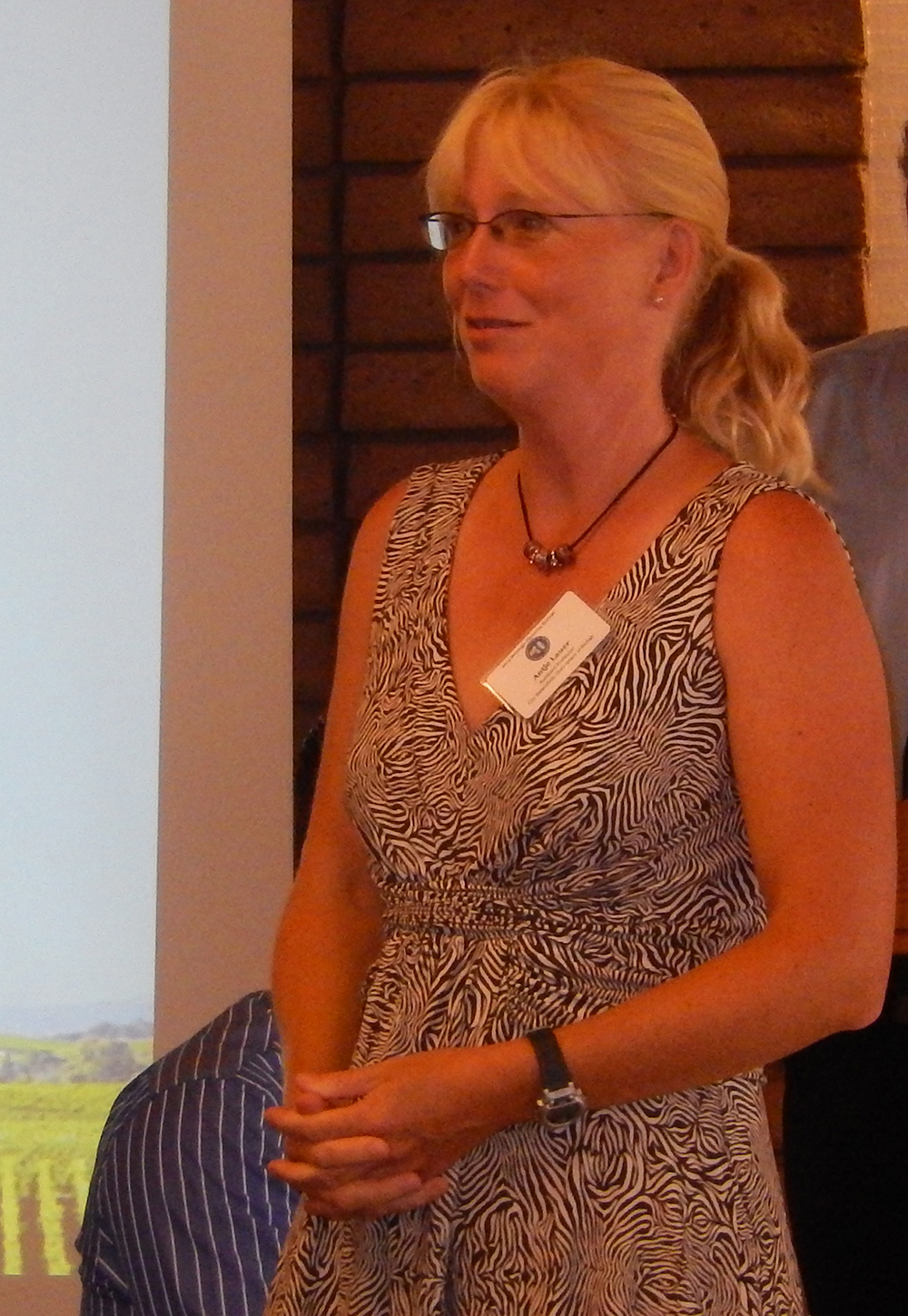 Dr. Antje Lauer, from CSU Bakerfield, and Gail Sondermeyer and Dr. Jason Wilken, from the CA Department of Public Health, explained that the incidence of Valley Fever disease has dramatically increased in the western US, yet little is known about the ecology of the fungus that causes Valley Fever or whether certain occupations are at increased risk for contracting the disease.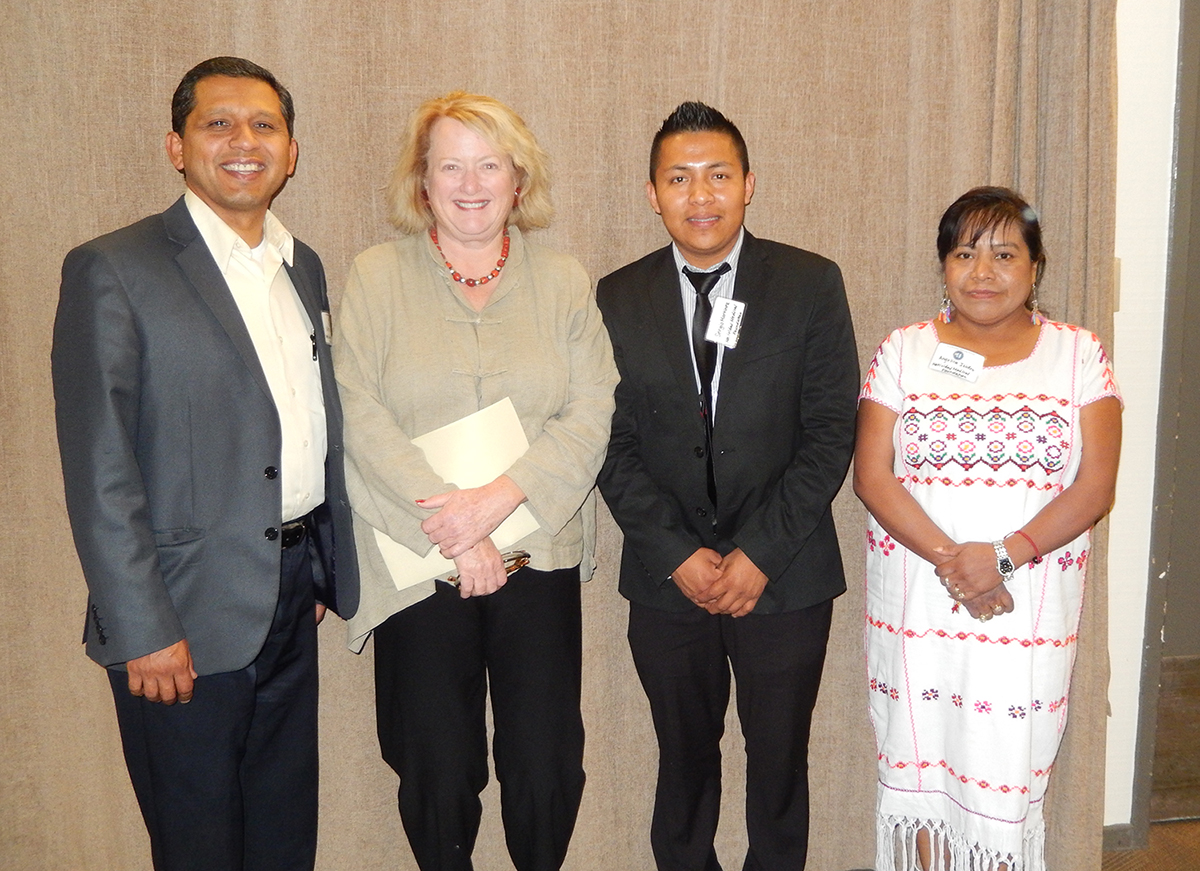 Interpreters from Natividad Medical Foundation's Indigenous Interpreting+ service explained that 50% of people migrating now from Mexico speak indigenous languages, such as Mixteco, Zapoteco and Triqui. Many live in California, especially in the Salinas Valley. Often speaking little to no Spanish, they have difficulty on the job and understanding basic social services like medicine.
Later in the day, the participants divided into two groups to further discuss the two topics and come up with questions and ideas for the WCAHS.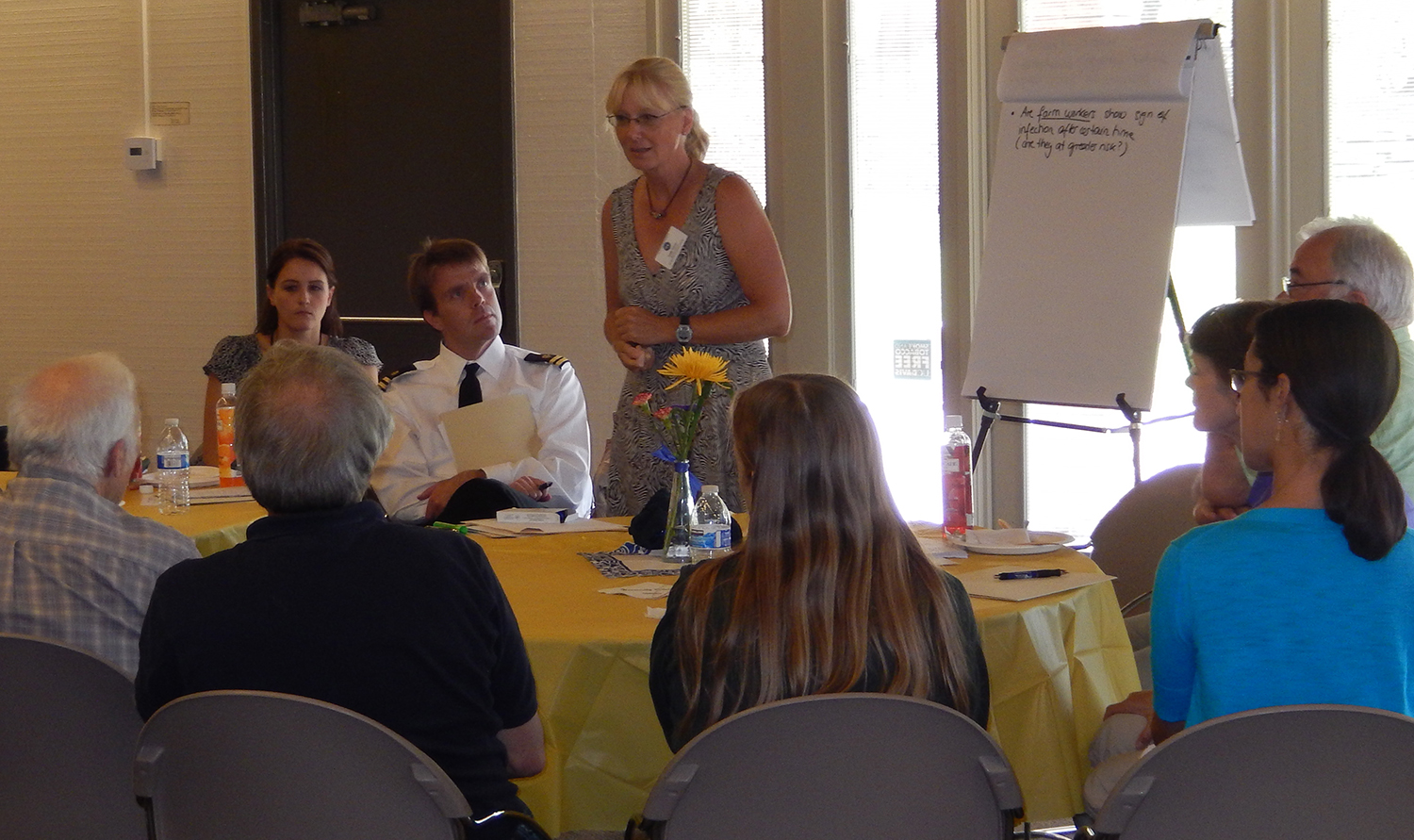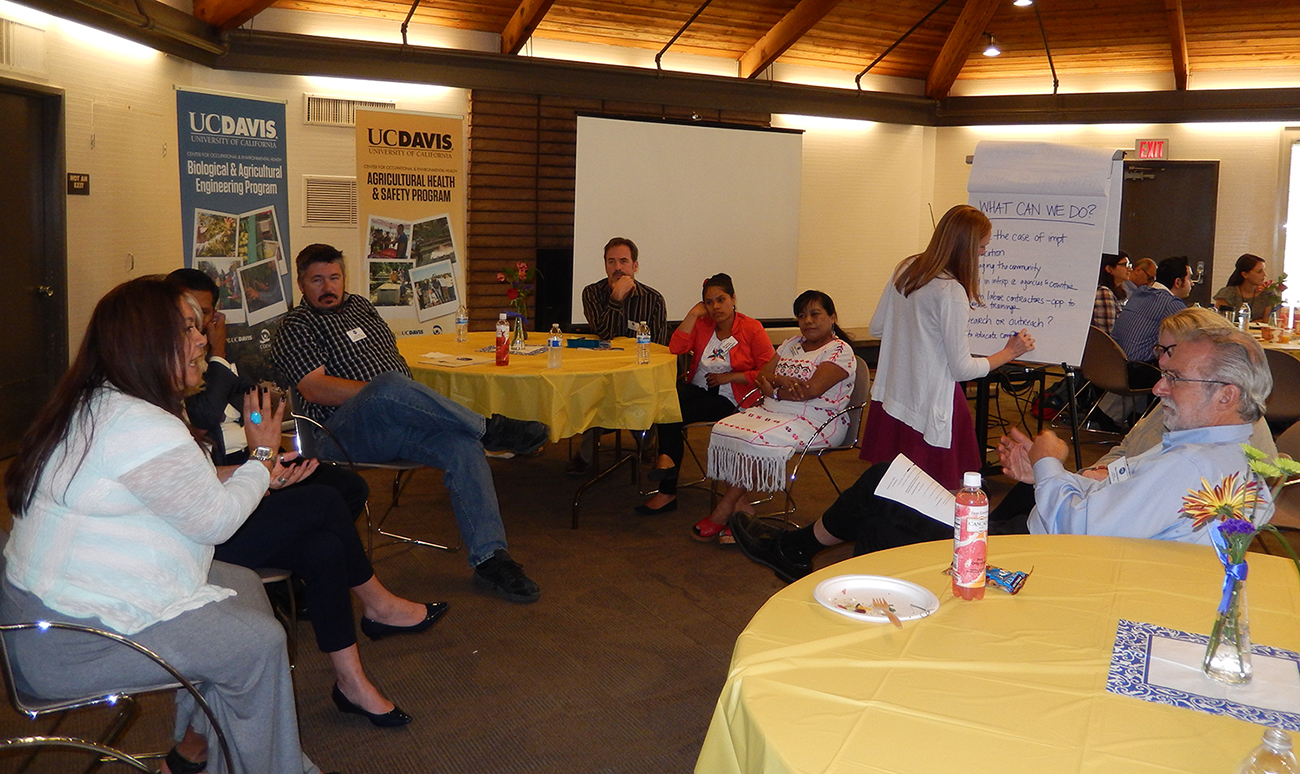 WCAHS thanks all those who participated in the meeting and made it a success!
Tags