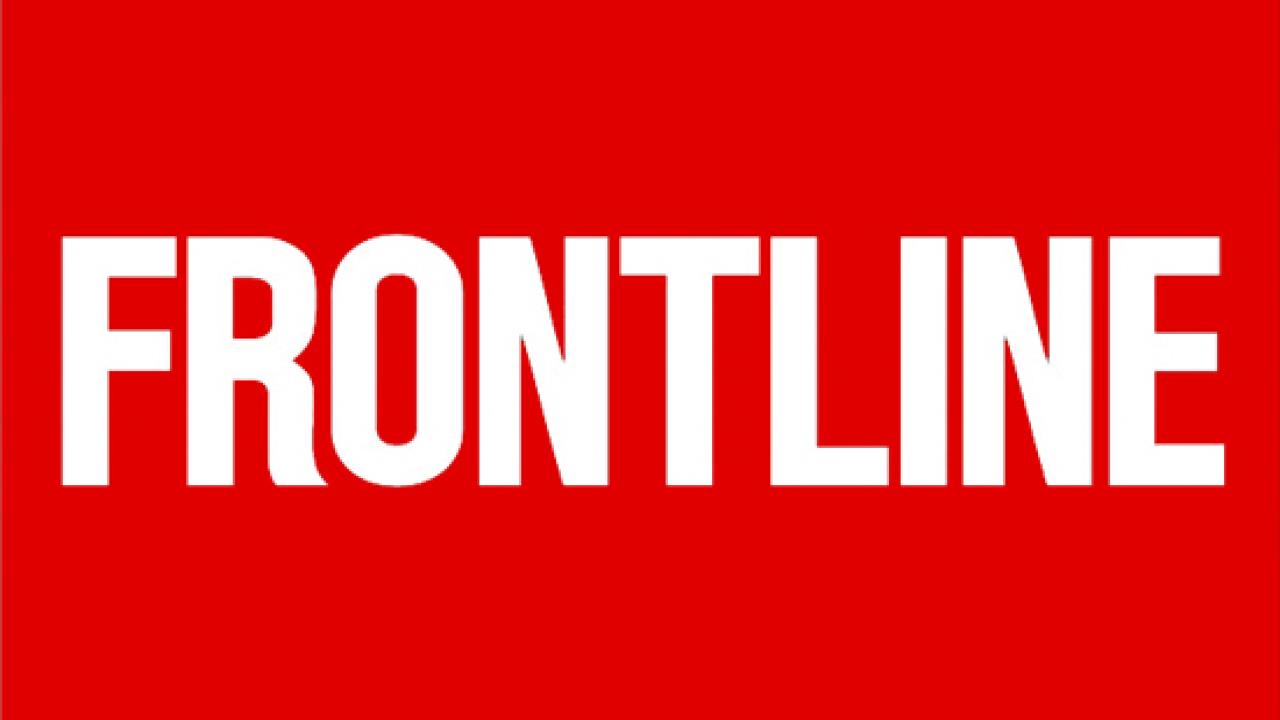 The PBS FRONTLINE 2013 documentary, "Rape in the Fields," highlights undocumented women from California's Salinas and Fresno areas as well as Washington's Yakima Valley experience with sexual harassment and rape suffered at the hands of their supervisors. The women tell of their ordeals, sometimes at gunpoint, and fear of losing their jobs or being deported if they complain or leave. Often, the women do not speak English, are poor, in debt, and/or responsible for supporting their family. While in some cases, the grower was sued, the actual perpetrator was never criminally charged. Many women explained that sexual harassment is a common occurrence not just for themselves, but also for their friends and daughters.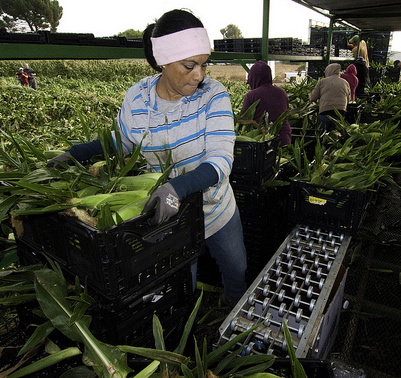 A recent study by investigators at the Pacific Northwest Agricultural Safety and Health (PNASH) Center and University of Washington (UW) confirms the risk of sexual harassment in agriculture – female farm workers are 10 times more vulnerable to sexual assault than women in other occupations. PNASHC is working this summer with Spanish radio KDNA-FM in the Yakima Valley to air radio dramas based on true experiences recorded in the PNASHC-UW study. The radio show allows callers to phone in for questions or support.
PNASHC-UW has created flyers in Spanish and English to educate farmworkers about what is sexual harassment, your rights, how to report it, and who to turn to for help. In addition, the Washington Growers League and the Washington State Department of Agriculture are giving training on identifying and preventing sexual harassment.
"Rape in the Fields" won the 2014 Robert F. Kennedy Journalism Award for domestic television as well as the 2014 Alfred I. DuPont-Columbia University Award for excellence in broadcast and digital news. It was a collaboration between FRONTLINE, the Investigative Reporting Program at the UC Berkeley Graduate School of Journalism, the Center for Investigative Reporting, and the Spanish-language network Univision, which aired a Spanish-language version of the film, Violación de un Sueño.
Most importantly, "Rape in the Fields" has spurred efforts, like PNASH-WC, to combat sexual abuse by focusing on growers and getting advocates out into the fields. More information can be learned about the PNASH-WC study by visiting the UW's Newsbeat.
Tags