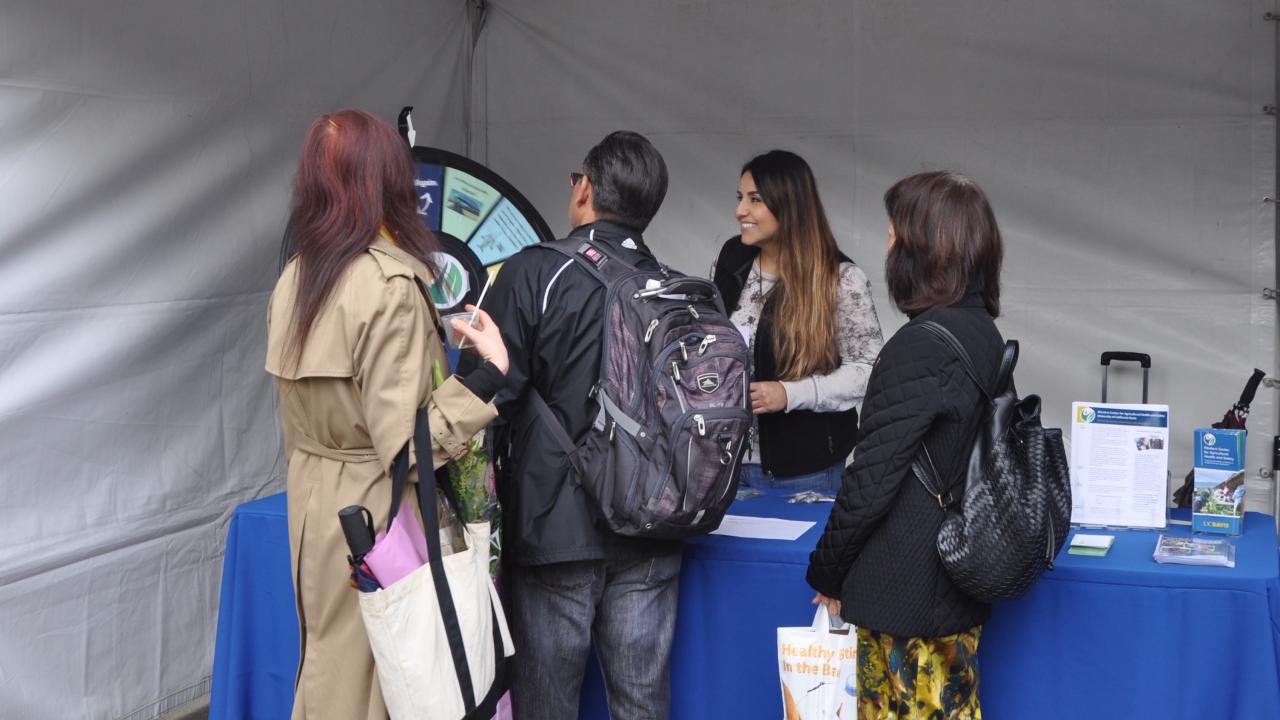 WCAHS welcomes Isabel Flores Garcia, our new Outreach and Education Representative.  Isabel brings a wealth of outreach experience having worked with Ventanilla de Salud, a free health resource program, at the Mexican Consulate of Sacramento for the past seven years.
When explaining what attracted her to work for WCAHS, Isabel described how her family experienced difficult times when she was growing up in Woodland.  The people that offered her family help and direction toward resources made a huge impact on her family's ability to improve their lives and move forward. The experience made Isabel able to empathize with others going through tough situations. It also formed the basis of her motivation to further her education and pursue a career that helps those in need.
Isabel fits well into WCAHS' Outreach program of health and safety advocacy because in her Ventanilla de Salud job she provided information to the Latino community on how to prevent chronic diseases, such as diabetes, high cholesterol, and high blood pressure. Monthly health fairs that she helped organize were open to the public and offered free fruits and vegetables as well as health exams for blood pressure, glucose, HIV, skin testing, and flu shots. WCAHS is currently affiliated with a work-based program to help farmworkers decrease their risk for weight gain and diabetes.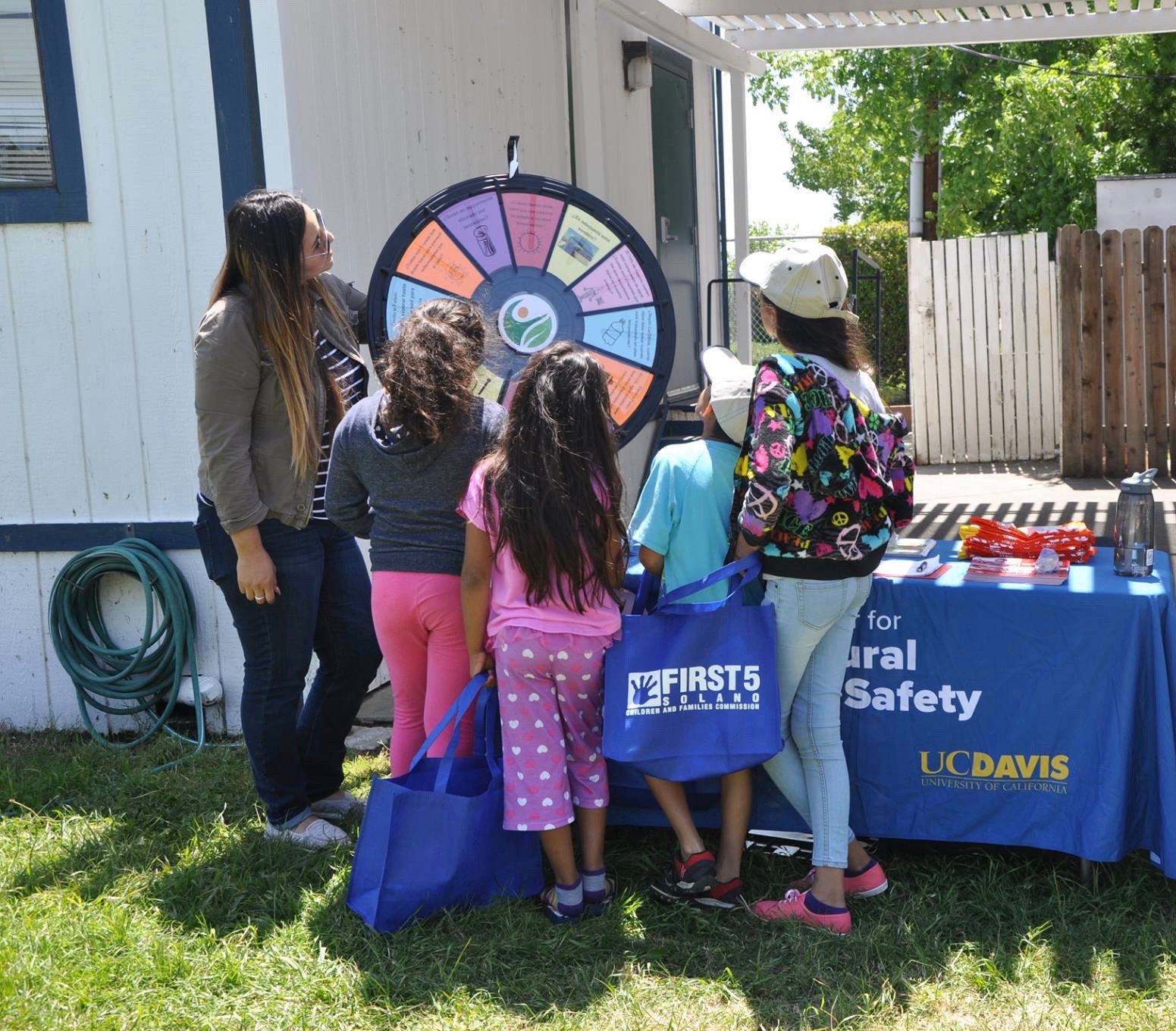 Many of the people that Isabel helped at the Mexican consulate were low income, uninsured, and undocumented, characteristics of many California farmworkers. Isabel directed them to health care facilities or professionals when they needed greater medical expertise than she could provide.  Isabel then followed-up with the person or family to make sure that they were able to connect with the resources they needed or remind them of where to get help.  Isabel said that people were often surprised and moved by her calls to see how they were doing and let them know that someone cared.
Isabel is excited to be part of the WCAHS Outreach team. WCAHS is expanding its Outreach program having received increased funds to do so from the National Institute of Occupational Safety and Health in the Center's 2016 grant renewal. This spring, Isabel will be out in field with other Outreach personnel providing trainings for farmworkers and farm supervisors in Chico, Fresno, Modesto, Napa, Salinas, and Woodland on how to prevent heat illness.
Besides working at WCAHS, Isabel is currently attending the University of Phoenix where she is one year away from graduating with a bachelor of arts in health care administration.  She was the recipient of the Molina Healthcare Community Champions Award in 2011 under the Support Groups and Service Clubs category for her work.