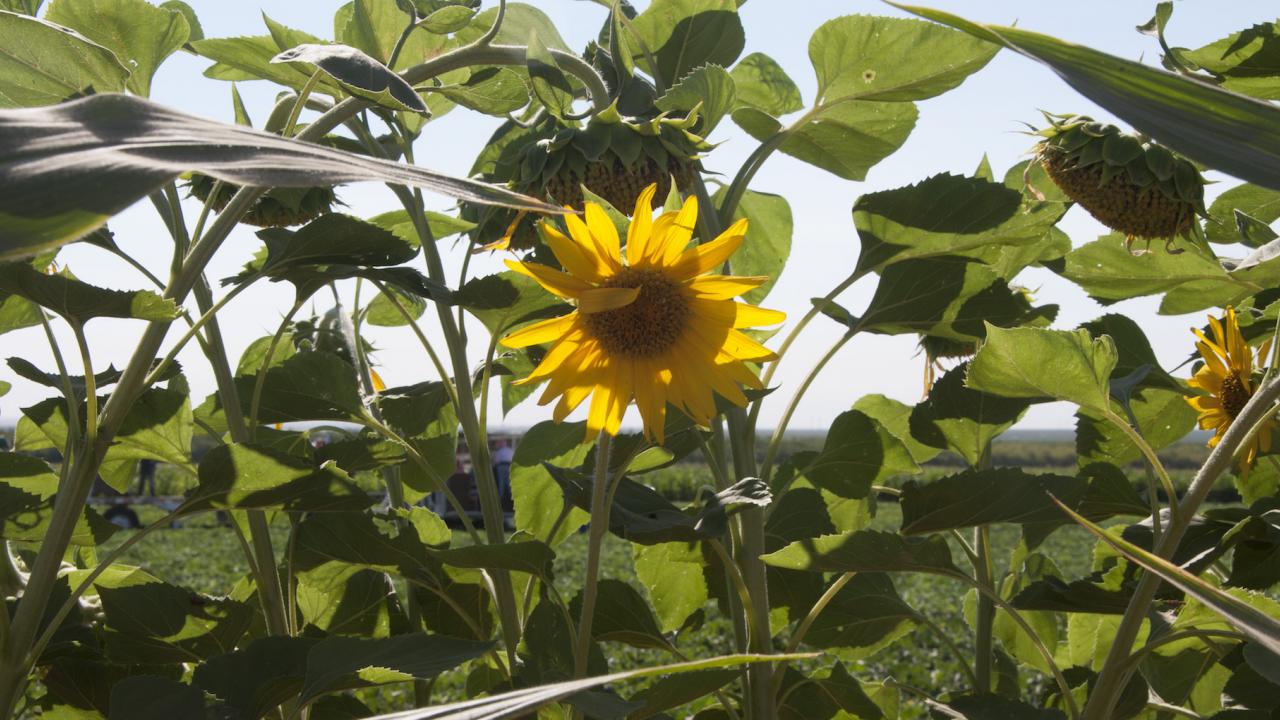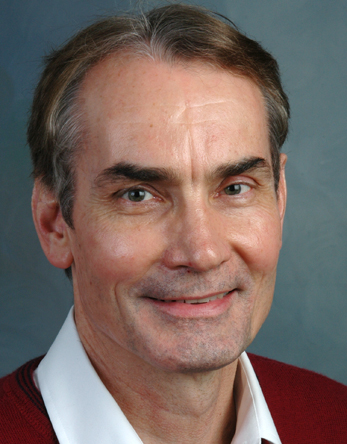 The Western Center for Agricultural Health and Safety (WCAHS) has a new director - Dr. Kent Pinkerton - following the retirement of Dr. Marc Schenker on June 30th. Dr. Pinkerton has served as the Associate Director of WCAHS for 15 years and is a principal investigator of a current WCAHS research project.
Dr. Pinkerton is a specialist in the respiratory, cardiovascular, and neurological effects of inhaled environmental air pollutants. He has conducted a number of studies in the California San Joaquin Valley to better understand how airborne particles in the agricultural setting contribute to the development of lung diseases, such as asthma and COPD.
He is currently studying which agricultural practices pose the greatest risk to farmers and farmworkers from inhaling particulate matter. Air samples will be collected from various farm sites in the San Joaquin Valley that differ by crop. Collected samples will be screened for toxicity. The goal is to establish effective strategies for farmers and workers to better understand their potential exposure to particulate matter and how best to manage it.
Dr. Pinkerton is involved in a study to better understand the knowledge and perceptions of farmers and farmworkers regarding climate change and agriculture, with a specific focus on health and safety.  Farmers and farmworkers will be interviewed about weather, water supply, labor practices, and plans for the future. Interview results will be used to develop educational programs tailored to the agricultural community that explain best practices to reduce the risk of climate change-induced health and safety problems.
Dr. Pinkerton is Professor of Pediatrics at the UC Davis School of Medicine and Professor of Anatomy, Physiology and Cell Biology in the School of Veterinary Medicine. He also serves as Director of the Center for Health and the Environment and Associate Director of the Environmental Health Sciences Center, both located at UC Davis.
A warm welcome and thanks to Dr. Pinkerton for taking over the reins of WCAHS leadership!