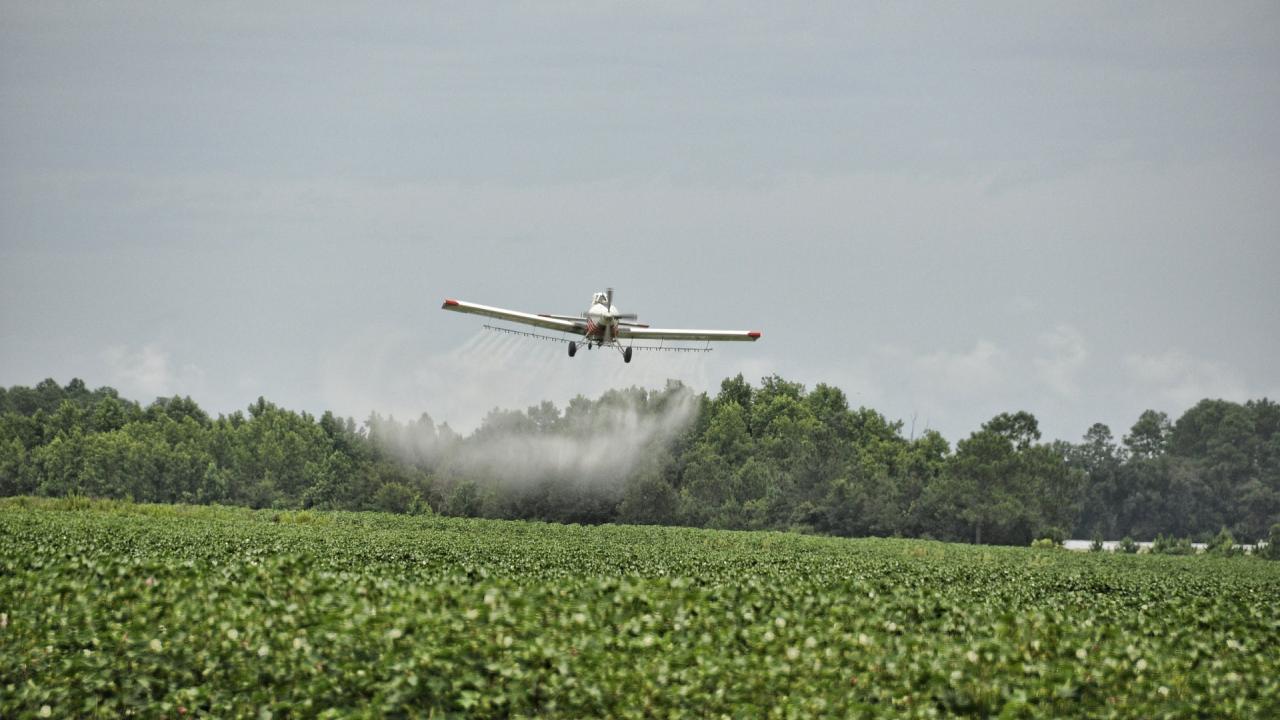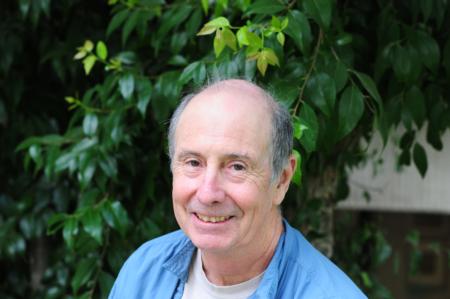 WCAHS Member and Distinguished Professor Bruce Hammock, a member of the National Academy of Science, and his lab are developing a portable pesticide test that can be run on location to quickly and cost effectively detect if agricultural or landscape workers have been exposed to pesticides.
The test is similar to a dipstick pregnancy test in that it is based on an immunoassay of a urine sample.  Immunoassays have been used in medicine for more than 50 years to determine the state of a person's health. They work by using an antibody to detect the presence of a specific compound in a solution. A pigment molecule, such as a line across a home pregnancy urine test, indicates that the compound is present.
Dr. Hammock's lab had developed unique antibodies from camelids (llamas, alpaca) have been designed to detect 3-phenoxybenzoic acid (3-PBA), a major breakdown product of certain pyrethroid insecticides used to control insects in crops and around the home. The same technology is being developed by the Hammock lab for the herbicide, paraquat, which is still used widely as an alternative to glyphosate-resistant weeds. Benefits of the pesticide immunoassay include being heat stable, very sensitive, and reproducible.
The primary purpose of the immunoassay is to improve agricultural and landscape worker safety.  It is envisioned that public health officials or workers use the assay to evaluate application methods and make changes if their pesticide exposure is too high.  Additionally, the test could be used for farm worker families who live in close proximity to agricultural fields and who are often faced with poor housing conditions, causing higher pest infestation and more indoor pesticide use.
WCAHS, together with the other 9 NIOSH funded U.S. Agricultural Safety and Health Centers, have launched a YouTube channel with safety videos, including 14 on pesticide safety.
Category
Tags