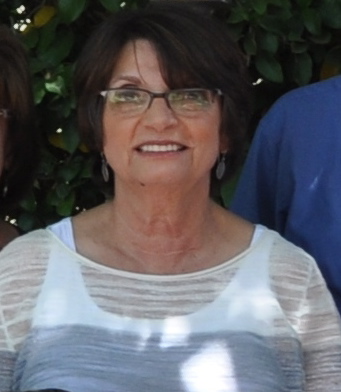 Eight years ago, on February 13, 2006, I started work as the NIOSH funded Western Center for Agricultural Health & Safety (WCAHS) "Ag Center Manager." It has been a rewarding experience, within a great work environment and with the most incredibly kind and talented co-workers anyone could hope for. Each day I looked forward to work, starting on occasion just after 5:00 AM with conversations, via telephone or email, with other NIOSH managers, researchers, administrators and/or staff around the nation.
Personal highlights for me include our collaboration with CalOSHA and Labor Occupational Health Program/UC Berkeley in which our Outreach & Education Specialist, Teresa Andrews, conducted Heat Illness Prevention workshops. From the Stockton Sikh Temple to one in Yuba City, the peach growers practically inhaled the training and asked for more. On the social events side, the Ag Center's 20th Anniversary celebration in 2010 at the Robert Mondavi Institute on the University of California, Davis, was a crowning event for me. Dr. Bruce Hammock's congratulations-on-a-great-event thank you card was pinned on my desk until my last day. If you have 10 minutes, you can watch our Anniversary video.
I am using my first WCAHS blog as an opportunity to say thank you to co-workers, our Ag Center Administrative Core Team, lead by the ever inspiring, creative thinker – founding and current WCAHS Director Marc Schenker, the invaluable and dedicated researchers Kent Pinkerton, Steve McCurdy, Frank Mitloehner, Fadi Fathallah and our money manager, Sherri Gallagher. You made it fun and easy, … most of the time!
The temporary Ag Center Manager, until my replacement is hired is Megan Hirsch – WCAHS at UC Davis is in good hands!