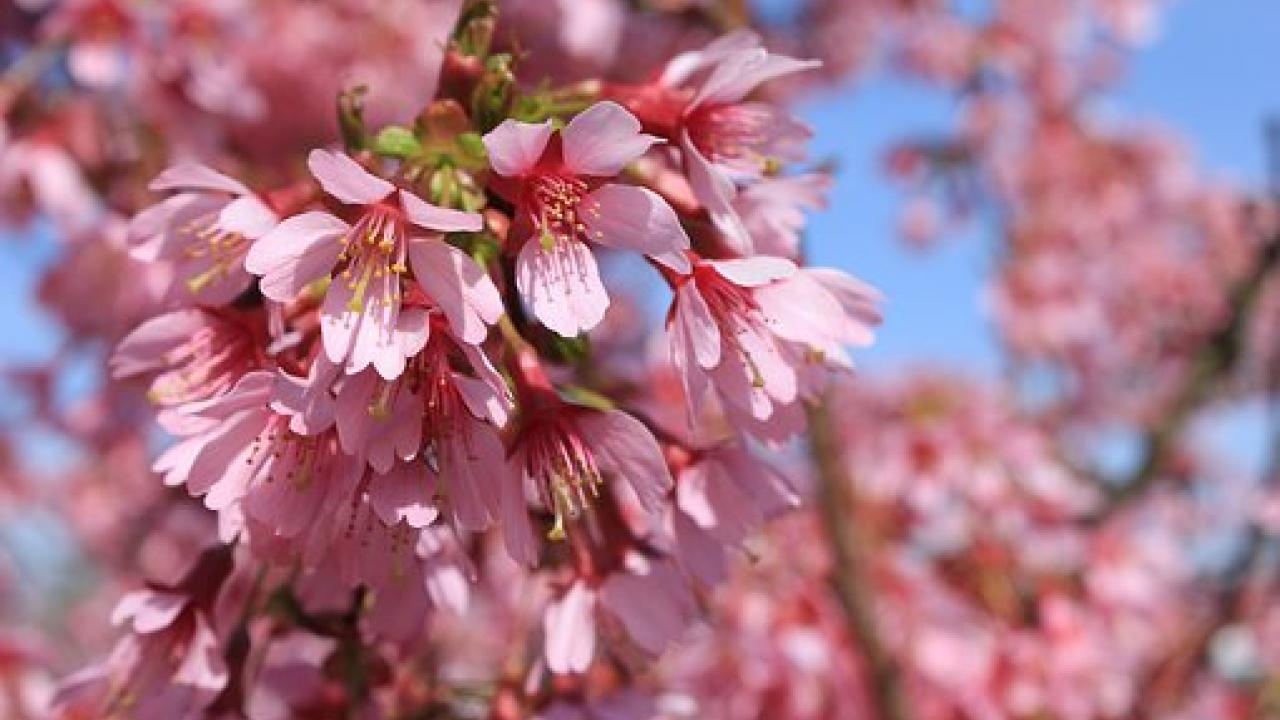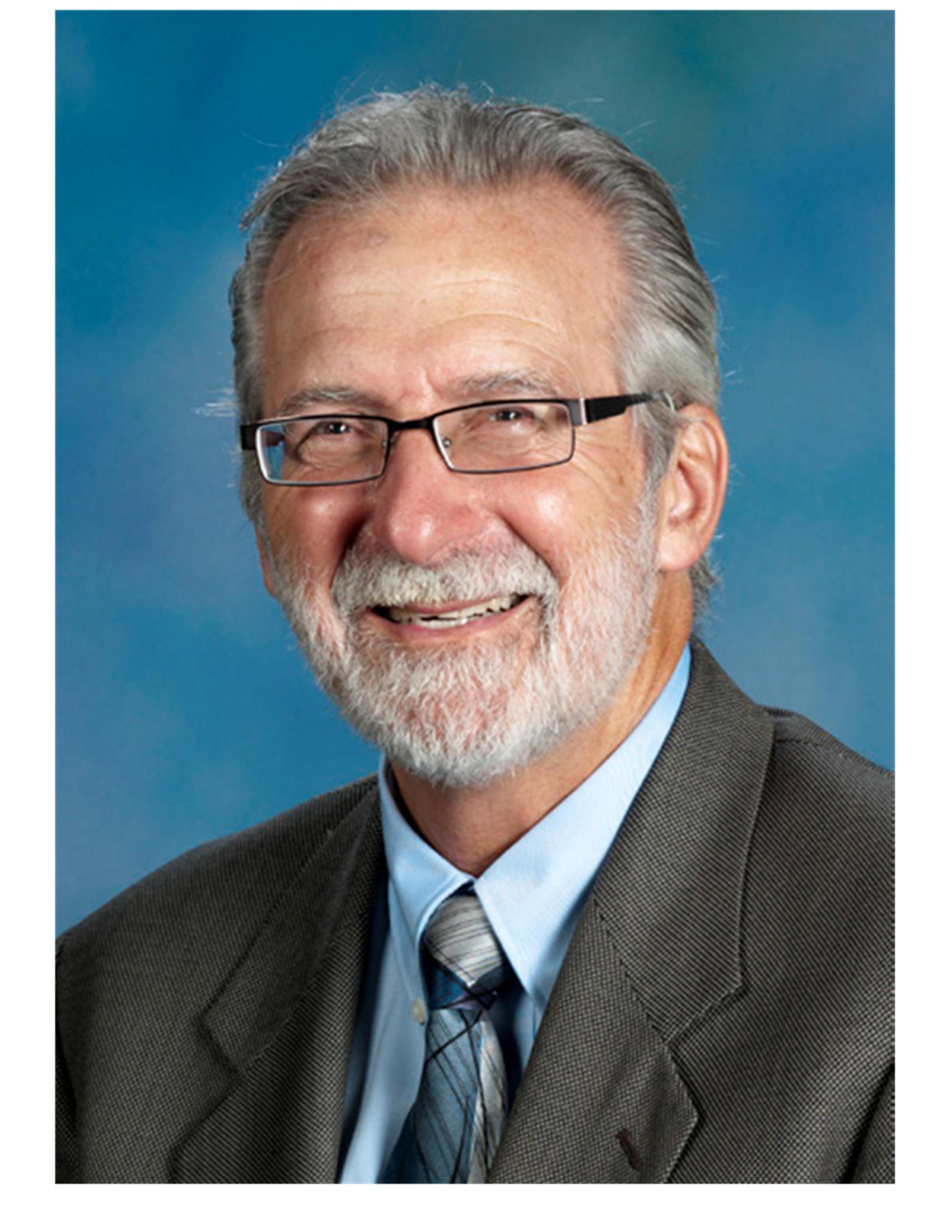 Dr. Marc Schenker, Director of the Western Center for Agricultural Health and Safety (WCAHS), is retiring at the end of June.
Dr. Schenker founded the WCAHS, one of the original two National Institutes for Occupational Safety and Health Agricultural Centers.  There are now 11 regional centers covering the United States. WCAHS's region includes Arizona, California, Hawai'i, and Nevada. Dr. Schenker has directed WCAHS for over 25 years.
Dr. Schenker's specialty is occupational and environmental disease. Over his career, he has conducted research and taught in these areas, with a particular focus on lung disease, reproductive hazards, and the health of immigrants and agricultural populations. 
Dr. Schenker has been an active proponent of understanding the societal health influences that affect working Latino rural populations, such as immigrant Latino farmworkers. Within this population, he has investigated a variety of respiratory exposures, injury, and has had a particular interest in preventing heat illness.
"Marc has been a major factor in advocating for the health and safety of California farmworkers for more than 25 years. His positive impact on agriculture and worker protection is indisputable." -  Dr. Kent Pinkerton, Associate Director, WCAHS
Recently, Dr. Schenker has been active in diabetes prevention. Many Latino farmworkers are obese and at increased risk for diabetes. Dr. Schenker is currently working with large agricultural growers to conduct on-site health programs for farmworkers that focus on nutrition and exercise with the aim of preventing diabetes.
Dr. Kent Pinkerton, Associate Director of WCAHS, will become the new director of WCAHS. Dr. Schenker will continue his involvement with WCAHS as principal investigator on a current research project studying economic, socio-cultural, and physiological factors involved for effective heat illness prevention in farmworkers. He is a Distinguished Professor of Medicine and Public Health at the UC Davis School of Medicine with over 30 years experience and the director of the Migration and Health Research Center.
WCAHS thanks Dr. Schenker for his leadership and vision and wishes him the best in retirement.