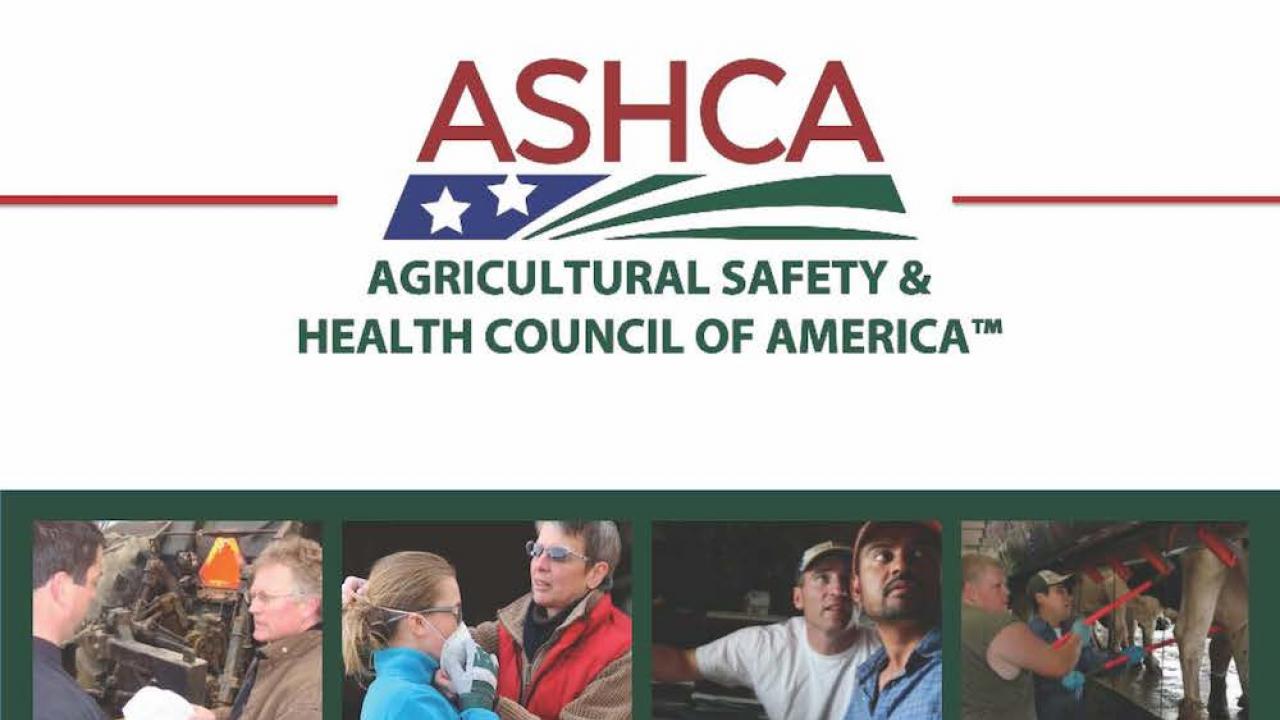 The Spotlight Series highlights organizations whose work benefits the health and safety of farmers and farmworkers.
Agricultural production presents a wide range of workplace exposures and risks. In a typical year, 500 or more workers or owners will die, and approximately 88,000 suffer lost-time injuries on the farm. As a result, there is tremendous opportunity to build cultures of workplace safety and health throughout agriculture. The Agricultural Safety and Health Council of America (ASHCA) is a non-profit organization whose mission is to do just that.
ASHCA is a coalition of farms, ranches, producer associations, and other related agricultural people, organizations and businesses joining together with safety associations, government agencies, safety professions, and educational institutions (such as the Western Center for Agricultural Health and Safety [WCAHS]).
ASCHA can be seen as a "clearing house for agricultural safety and health information," providing members with continuously updated practical information on agricultural safety and health with a focus at the producer level.
ASHCA has promoted health and safety at the local and/or regional level through small Safety Grants and funded projects that build a broad culture of safety between management and workers, promote "hands-on" learning, and whose messages can be easily shared and implemented.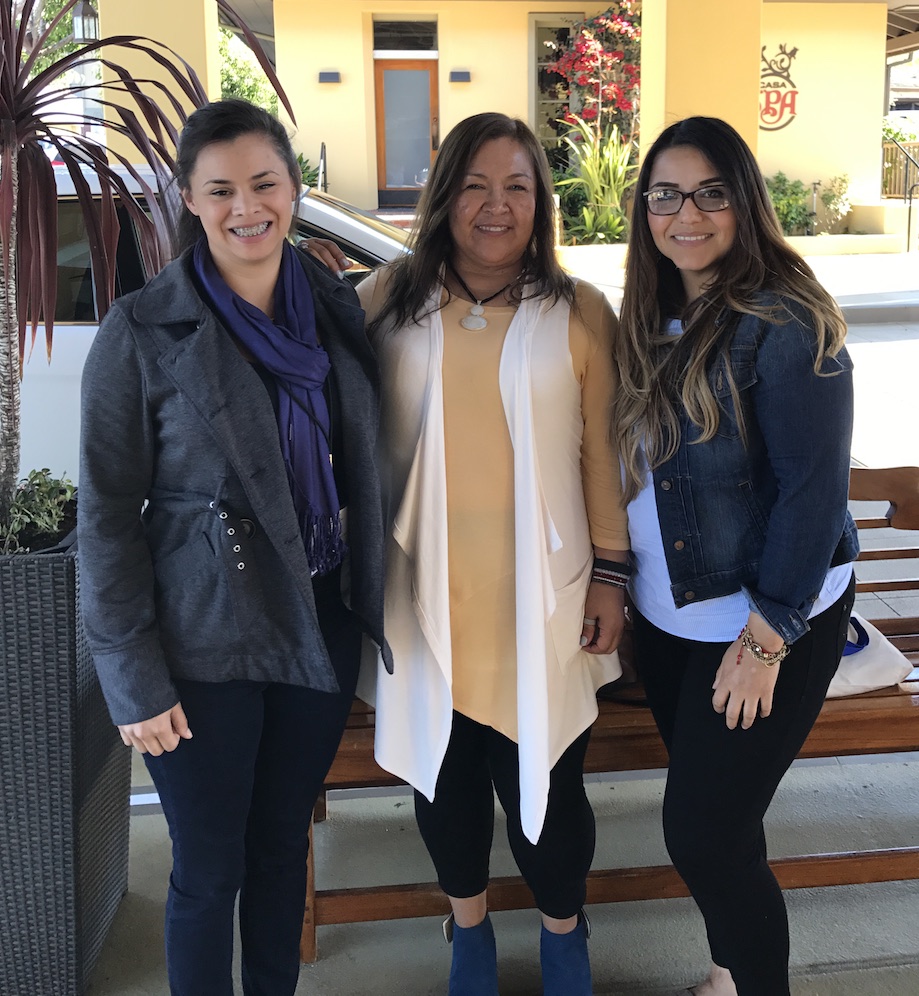 In 2016, ASHCA launched AgSHARP, a new safety and health education program targeted at ag safety and health professionals and managers at the producer level. Through this program, ASHCA hopes to extend the reach of their safety education, awareness, and prioritization to tens of thousands of agricultural workers.  AgSHARP is interactive, featuring case studies, exercises, and class activities.
The WCAHS Outreach team attended the AgSHARP program held this past July in Monterey, California. WCAHS affiliate, Victor Duraj, and WCAHS external board member, William Krycia, were instructors.
ASHCA's next national meeting will be in Scottsdale, Arizona, February 21-23, 2018, as part of the North American Agricultural Safety Summit. For more information on this meeting visit www.ASHCA.org.
WCAHS and ASHCA look forward to collaborating together in the future.