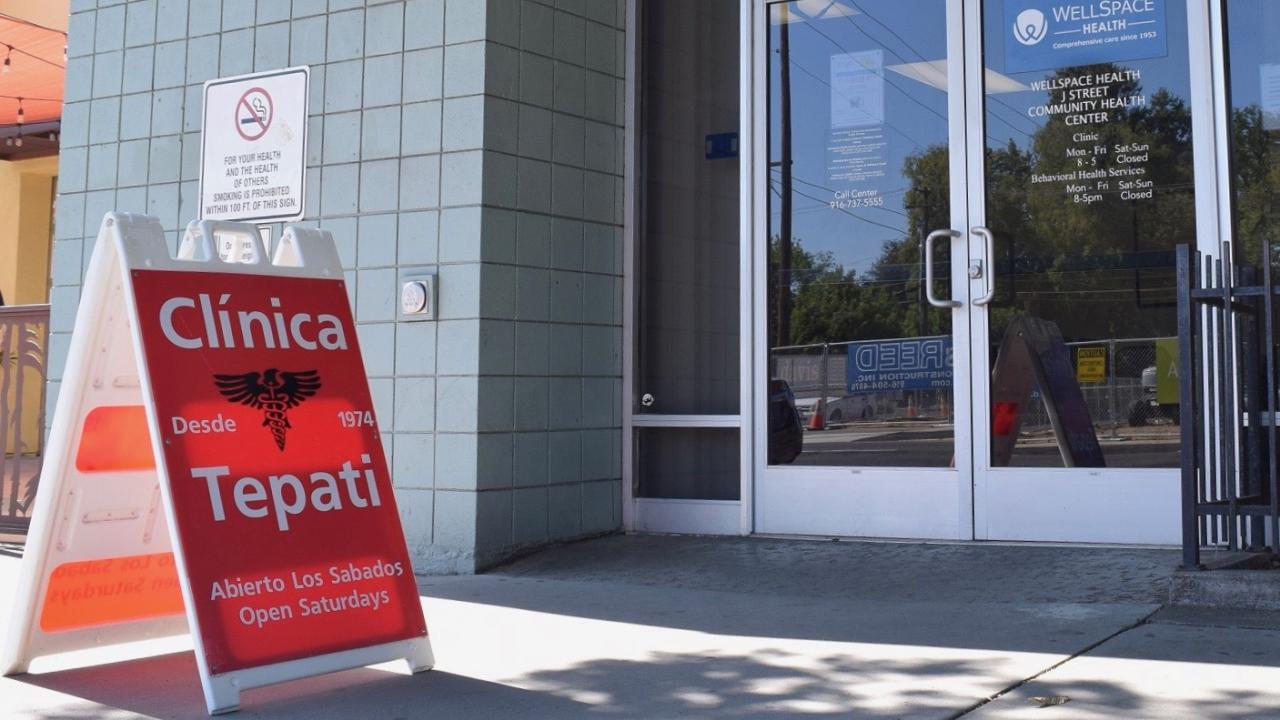 Clínica Tepati is a student-run volunteer clinic that works to provide healthcare to the uninsured Latino community in Sacramento.
Migrant Farmworkers Visit the Clinic
The clinic becomes a safe haven for vulnerable people who face many barriers with attaining healthcare, including being undocumented, unable to afford healthcare, or only being able to speak and understand Spanish, for which the clinic always has translators on hand. It is no surprise that some of the clinic's patients are migrant farmworkers.
Because the clinic depends on the availability of volunteer doctors and medical students to work with patients, it is difficult to provide care to patients right away. Many times patients spend hours in the waiting room.
Sometimes educators from various disciplines, such as nutrition, labor rights, exercise, etc., stop by and give free classes. This not only provides patients with valuable knowledge, but also makes the long wait more bearable.
WCAHS Outreach Taught Clinic Patients About Heat Illness Prevention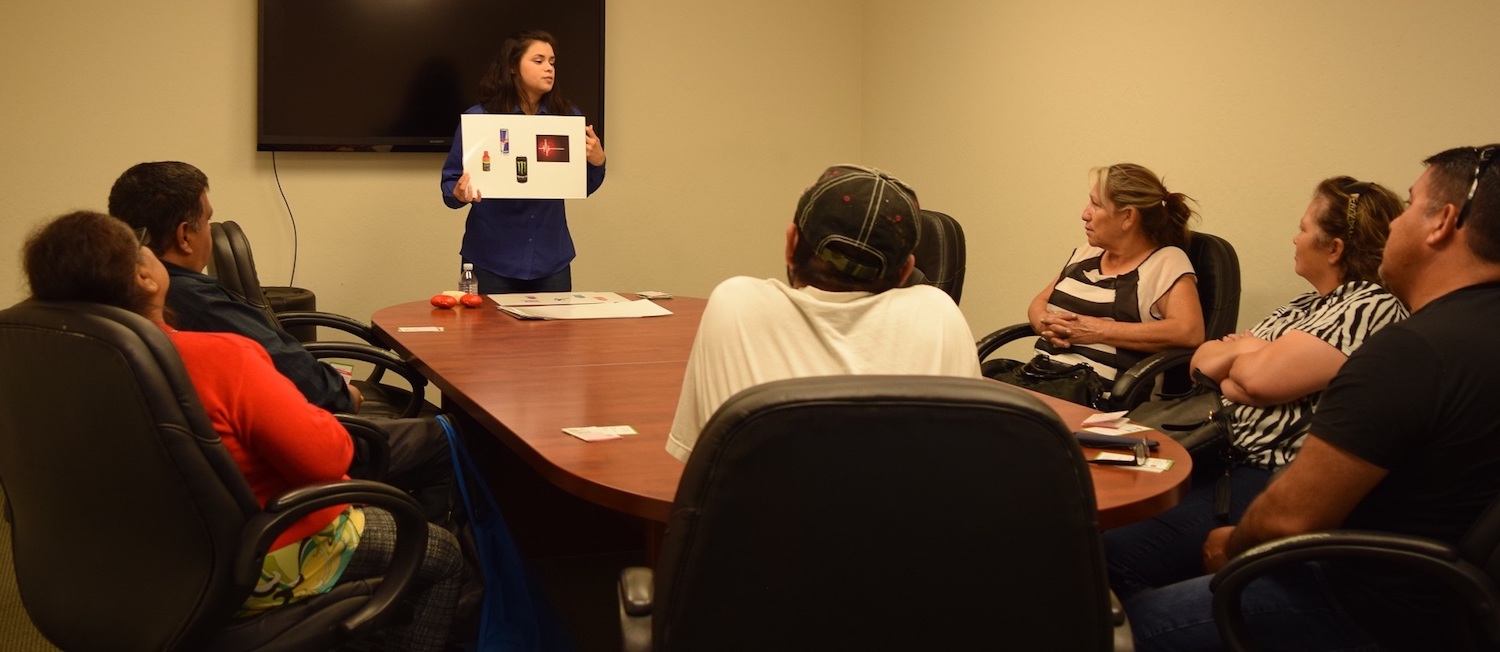 With the high temperatures this past summer, our WCAHS outreach team decided to visit the clinic and give a short presentation on heat illness prevention. Having been a student volunteer there as an undergraduate at UC Davis, it was definitely a nostalgic experience coming back to the clinic.
I had always seen educators come by, and sometimes even helped them by translating or preparing materials, but it hadn't crossed my mind that I would one day be the one playing that role.
I was so happy to see how eager to learn the patients were and how open they were to sharing their own personal experiences for the purpose of adding to the lesson.
A Rewarding Experience
I think I speak for the whole Outreach Team when I say that working with the patents of Clínica Tepati was a rewarding experience that we enjoyed this summer.
Clínica Tepati is one of many student-run clinics at UC Davis, and we are happy to say that we have worked at health fairs along with their sister clinic Knights Landing One Health Center, which also serves the Latino community with a focus on agricultural workers.
Tags