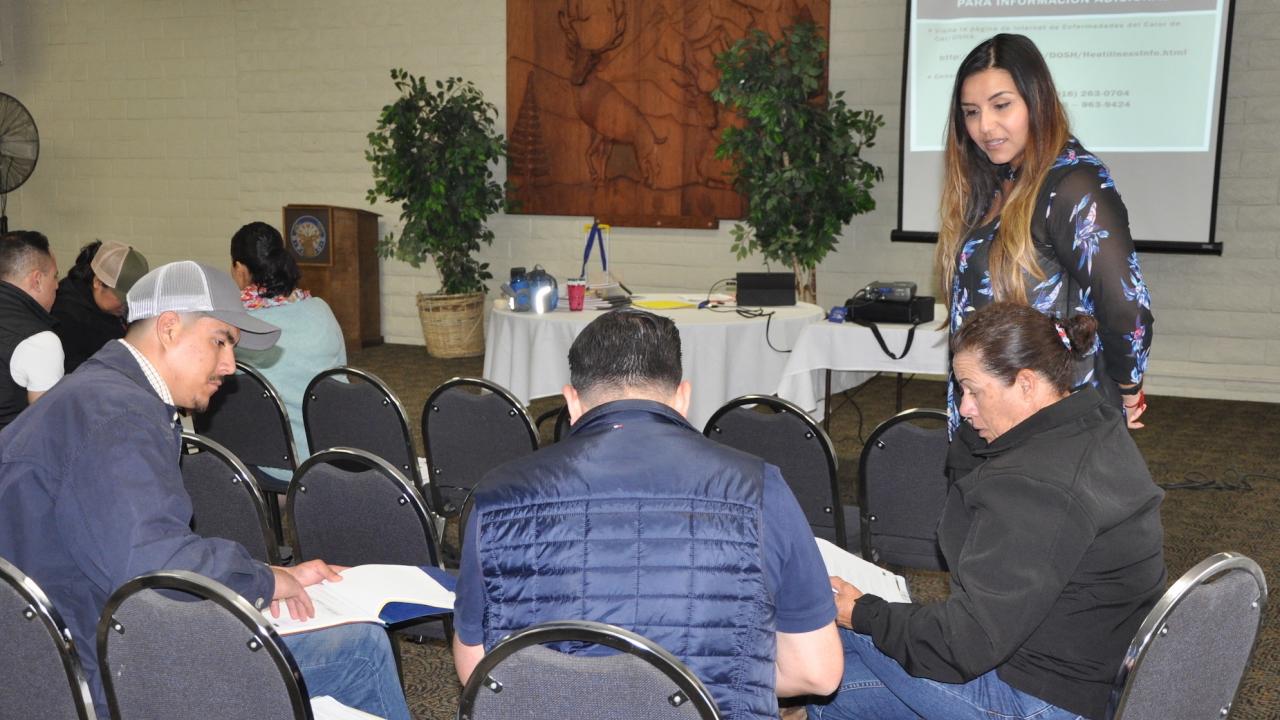 I've been working for WCAHS as an Education and Outreach Representative for three months and am enjoying the variety of work and diversity of views that I encounter. I've also been very busy!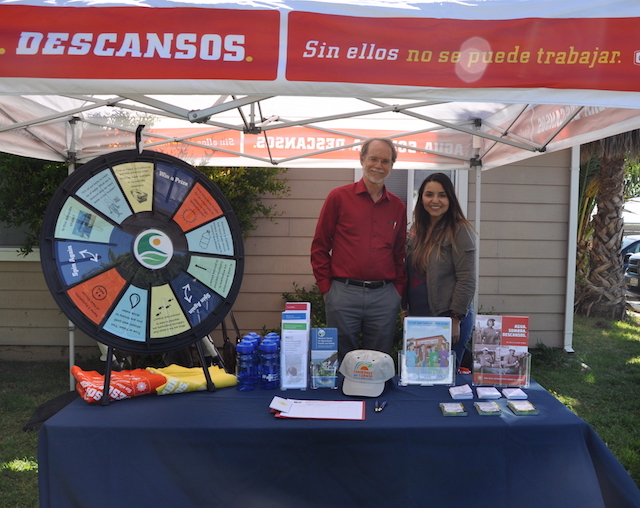 As part of the Education and Outreach team, I recently attended the annual WOSHTEP staff and advisory board meeting and met many of our WCAHS partners. New ideas for occupational health and safety training were generated in the morning staff meeting. Group members shared what training methods have worked and what have not. During the afternoon advisory board member meeting, we presented our accomplishments and worked in small groups to come up with new strategies to help involve the community and expand WOSHTEP trainings to a broader audience. I am looking forward to future collaboration with this great group of individuals.
Our Education and Outreach team provided heat illness prevention train-the-trainer trainings in the month of May in Modesto and Woodland. Participants were provided with background information about the risk and environmental factors of heat illness, a review of the Cal/OSHA standard (§ 3395), and guidance for drafting their own heat illness prevention program. We received a lot of feedback from participants, and based on their comments, we brainstormed ideas about how to incorporate additional information in future trainings.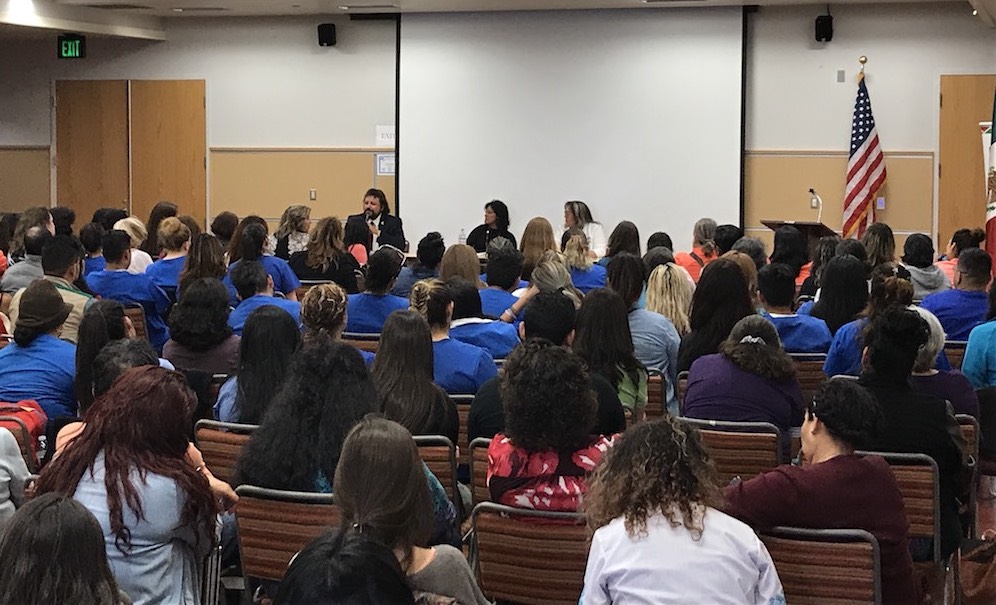 On May 22nd, we attended the XVIII Binational Promotores Conference put together by our partner, the Health Initiative of the Americas. We met other individuals who work in their communities to help the underserved increase their knowledge of and access to resources available. America Bracho, Executive Director for Latino Health Access, provided an inspirational speech on how we can make a difference in the lives of others and what we can do to ensure that our stakeholders are not just provided with information, but also that they are asking the right questions to get to the root of an issue. The conference had six different workshops covering a number of topics, such as mental health,  immigration rights, sexual health and self-care.
I look forward to learning more in my job at an Education and Outreach Specialist so that I can better help those we serve.
Tags