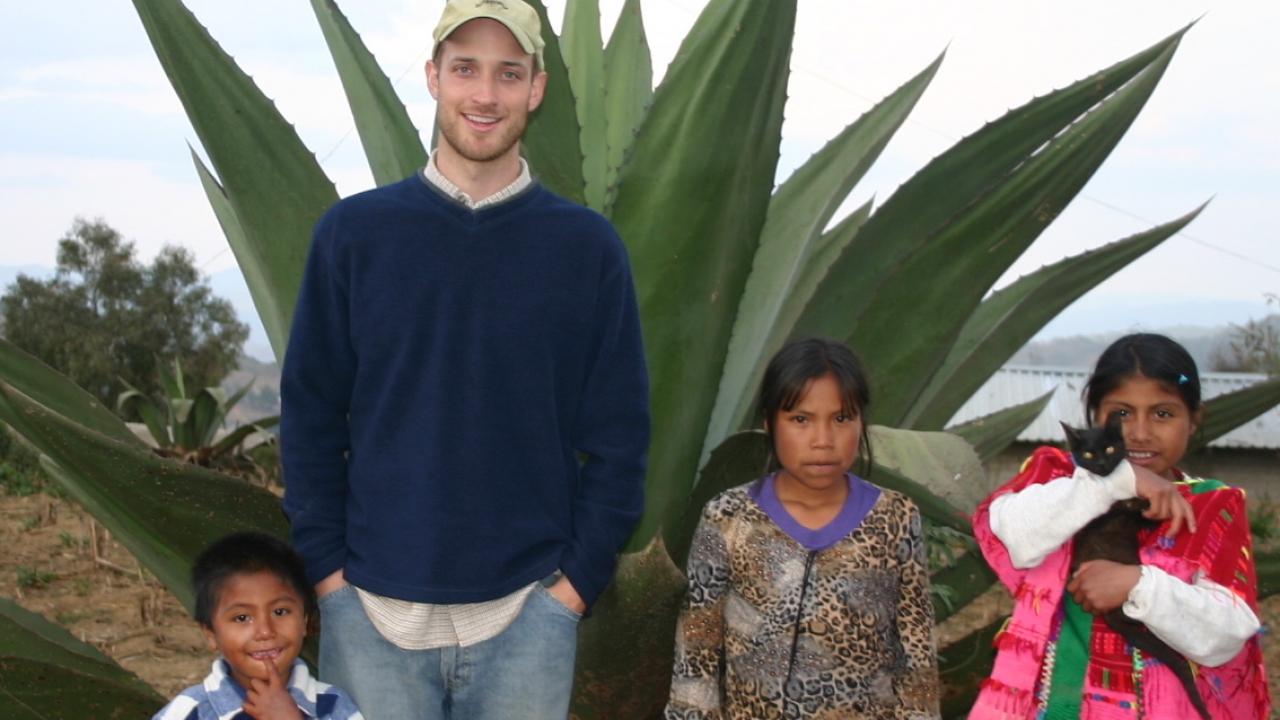 Congratulations Dr. Seth Holmes,

William T Grant Scholar!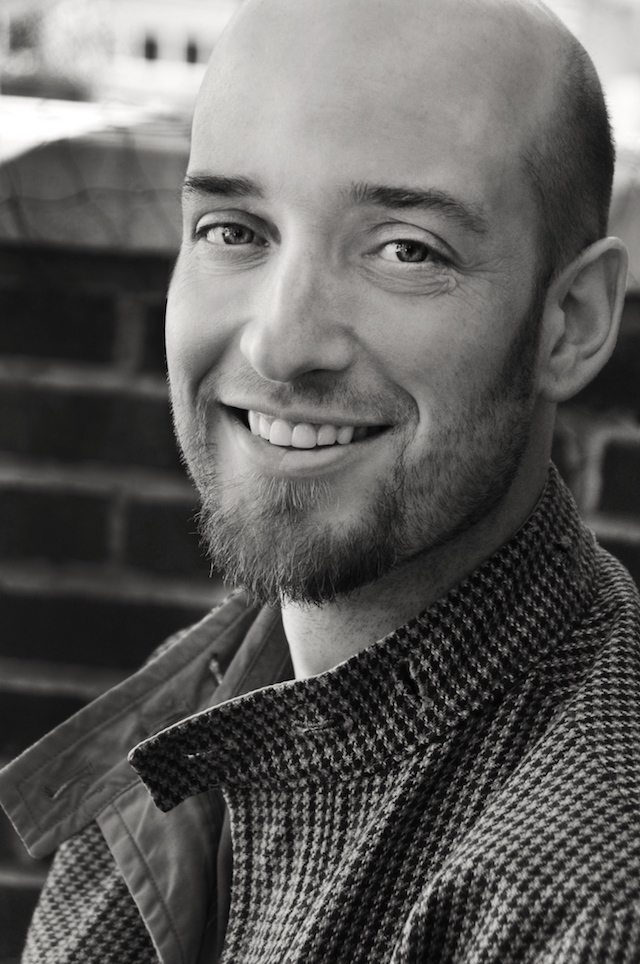 WCAHS small grant recipient Seth Holmes, PhD, MD, was recently named a William T Grant Scholar. With this prestigious award, he will receive 5 years of funding ($350,000) to explore the experiences of second‐generation indigenous Mexican farmworker youth who often have vastly different social, cultural, language, and economic challenges than their parents.
Holmes is an Associate Professor of Public Health and Medical Anthropology at the UC Berkeley School of Public Health. His research interests include immigration and migration and social inequalities. For his award winning book Fresh Fruit, Broken Bodies: Migrant Farmworkers in the United States, Holmes spent approximately 18 months migrating with undocumented indigenous Mexicans in the US and Mexico, picking fruit and vegetables throughout the Western US and in the mountains of Oaxaca.
Holmes credits the WCAHS Small Grant Program with giving him the initial research support to apply to be a William T Grant Scholar. WCAHS encourages creative research and intervention projects, particularly by junior researchers such as Holmes, interested in agricultural health and safety research.
While many studies have looked at the health and safety of first-generation immigrant farmworkers, there are few that have focused specifically on the second-generation. With the support of the WCAHS grant, Holmes is conducting interviews with farmworker youth to clarify the social, cultural, and economic challenges they face at school and when working on farms on the weekends and during breaks from school. The youth are also being asked about their health in association with farm work.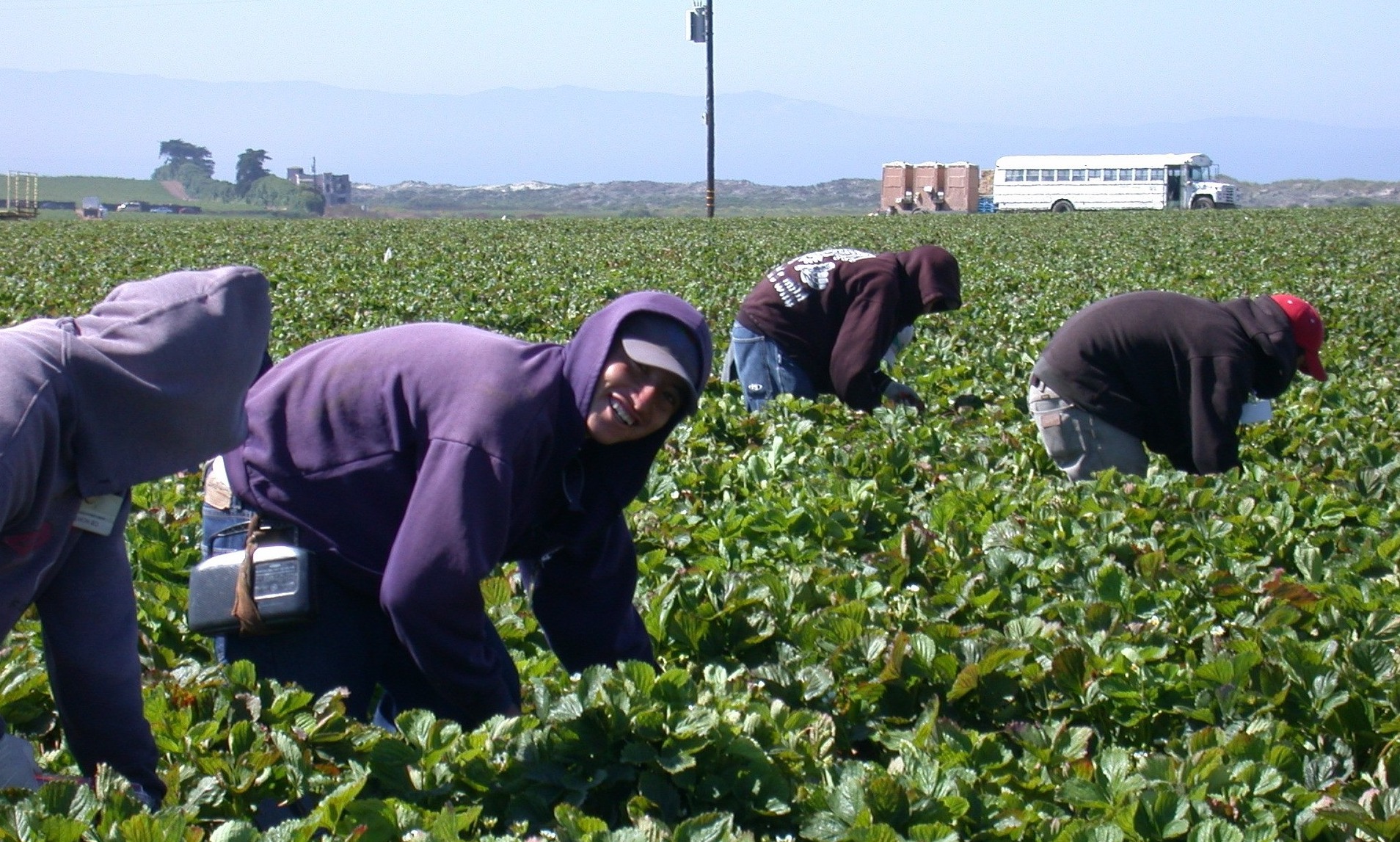 The experiences that second-generation youth experience will undoubtedly affect their future aspirations and well being. In turn, these factors have potentially profound effects on the future of agriculture and agricultural labor in California, especially when viewed through today's lens of agricultural labor short supply.
Holmes will expand on this project through the William T. Grant Scholar program, which focuses on programs, policies, and practices that reduce inequality in youth outcomes, and strategies to improve the use of research evidence in ways that benefit youth.
This summer, Holmes is working with indigenous Mexican farmworker youth to collaboratively document their experiences studying and working in the Western U.S. The youth and their families are learning to shoot film footage of their lives which they will then analyze alongside Holmes. They hope to develop a short documentary together as part of this larger project.
Congratulations, Dr. Holmes!
Tags