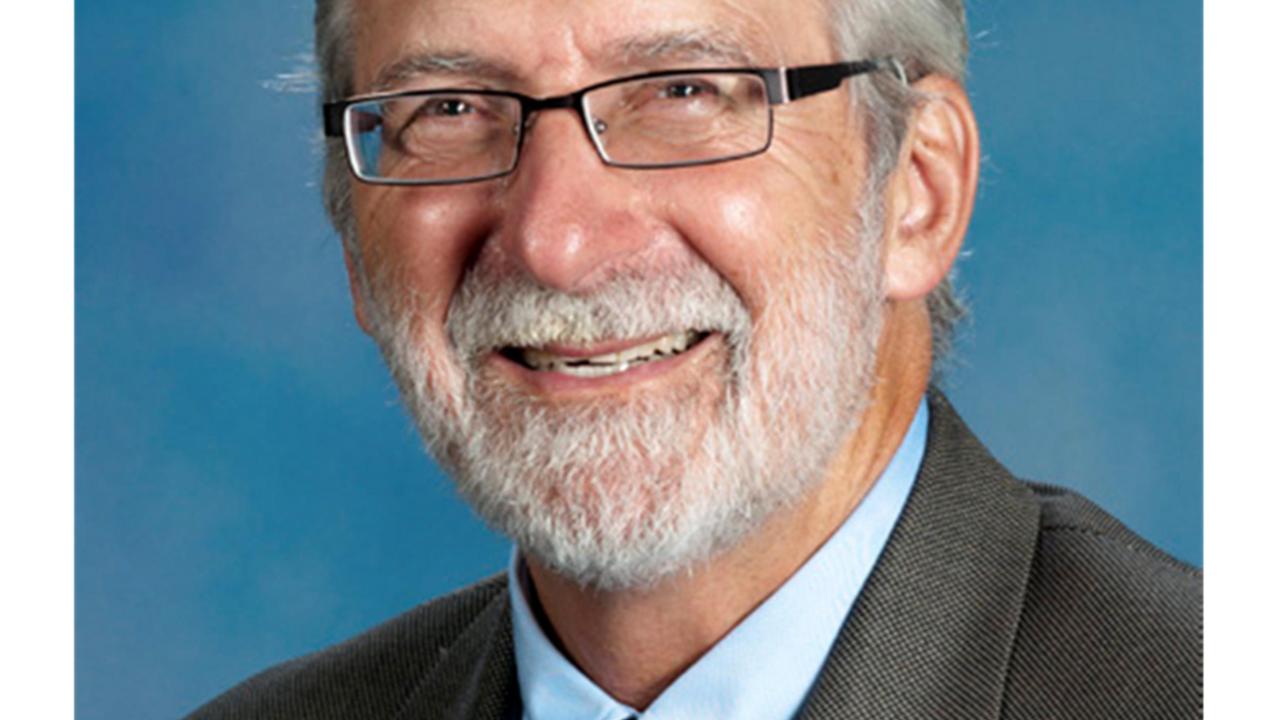 by Dr. Marc Schenker
Why an agricultural health and safety blog?
This post represents the first of regular blogs on agricultural health and safety from the Western Center for Agricultural Health and Safety (WCAHS). Being the first posting, it is worth answering the question, "why blog?" Or more specifically, what are the goals for this use of blog posts from the Center. I suggest there are three major goals for this new service from the Center.
First, blogs will present results of recent research, teaching and service efforts of the Center to a wider audience. While publications in academic journals will continue to be the "gold standard" by which our productivity is measured, we recognize that the audience reached by those publications is limited and a blog has the potential to reach a much larger audience of stakeholders.
Second, reaching this larger audience is particularly important when considering the translational potential of the Center's efforts. For example, growers, commodity groups, farmworker organizations, NGOs and workers in government agencies could pick up research findings posted in the blog. All of these entities have the potential to use the findings to improve the health of farmers and farmworkers.
Third, a blog facilitates dialogue between parties interested in a specific outcome. Readers of the blog can make comments, ask questions of the author or add additional information to the posting. This potential for dialogue is much more dynamic than the traditional, very slow process of writing "letters to the editor" for journal articles.
Blogs are just one of the new "Internet 2.0" tools available today, and like many of those new tools they represent a step forward in achieving our mission to improve the health and safety of people working in the agricultural workplace. No longer is the Internet presence of our efforts confined to our webpage listing activities and products of the Center. A blog is a more dynamic, current posting of Center efforts. It can be longer than an abstract, and more objective than a press release. Occupational health blogs have been pioneered by NIOSH with great success. We intend to build on this tradition with a focus on agricultural health and safety.
Several future initiatives of the Center may go further into using the exciting and powerful tools of "Internet 2.0". These include Twitter posts for more frequent notices about current activities in agricultural health and safety. We already have a twitter post on "immigration and health" which addresses the larger but related topic of health among all immigrants. Another possible tool to develop is a Flickr page for WCAHS. I am personally asked with regularity for pictures of agricultural workers, and a Flickr page would be a way to share those pictures with anyone interested in this area.
We are very excited about these new internet tools to enhance our efforts. Please let us know your thoughts by posting comments to this blog. We also hope you will follow our blog posts, and like us on facebook.
Marc Schenker, MD, MPH
Director, Western Center for Agricultural Health and Safety