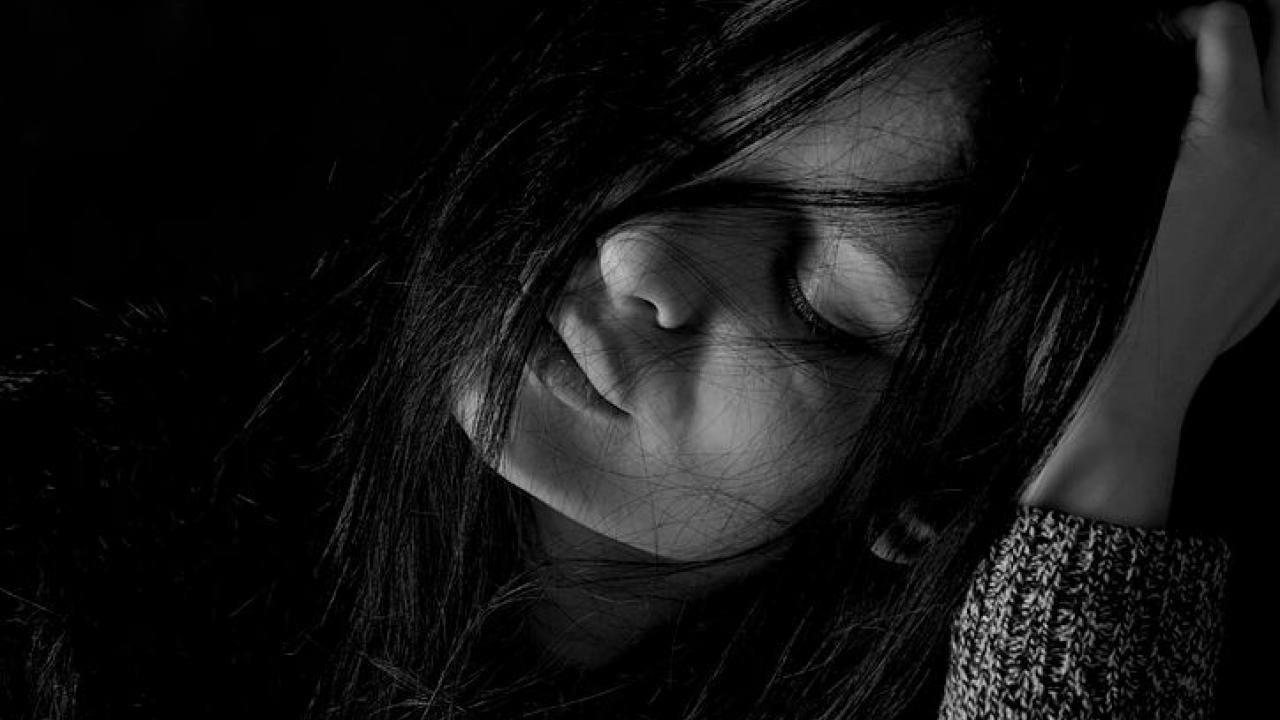 By Janine Cortez and Suzette Smiley-Jewell
Latino immigrant farmworkers experience high rates of both obesity and depressive symptoms; over 70% are overweight or obese, and 20% to 50% report symptoms that could indicate depression. WCAHS investigator, Dr. Jessie Kemmick Pintor, who is currently working on her post-doctoral studies at the Center for Healthcare Policy and Research at UC Davis, recently explored how depressive symptoms affected Latino immigrant farmworkers enrolled in Pasos Saludables (Healthy Steps), a workplace based interventional pilot program designed to reduce or prevent obesity. The study, directed by WCAHS Director, Dr. Marc Schenker, was conducted between April 2010 and January 2011 with workers from a large California berry grower.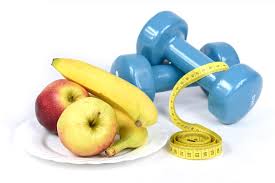 Pasos Saludables participants (men and women) were randomly assigned to an intervention or control group. The intervention group met once a week for 10 weeks. They learned about nutrition, diabetes, healthy weight, physical activity, mental health, and each session included 15-20 minutes of moderate exercise. In contrast, control participants received no dietary or physical activity information.
The primary measurement was body mass index (BMI), which was assessed for each participant at the beginning of the study and at 12-14 weeks follow-up. In addition, the risk of depression was determined at the beginning of the study using the CES-D 10 (10-item Center for Epidemiologic Studies Depression Scale).
The Latino immigrant farmworkers participating in the study displayed high rates of obesity and depressive symptoms. Approximately 75% of participants were classified as overweight or obese based on their BMI, while 27% reported symptoms indicating high risk of clinical depression. Major depression affects between 6-7% of the overall adult US population each year.
At the 12-14 week follow-up, intervention participants not at risk for depression had significantly reduced their BMI (0.62 on average) compared to control participants. However, those at risk for depression did not. Overall, the intervention group significantly decreased their BMI (0.57) compared to the control group, with females reducing their BMI by 0.63.
The findings suggest that obesity and mental health need to be jointly addressed for optimal health benefits. Dr. Kemmick Pintor said it was important to understand and consider how structural factors (social isolation, discrimination, poverty) affect one's ability to make the significant lifestyle changes necessary for weight loss when designing intervention programs.  Future work may involve studying coping methods.
Tags