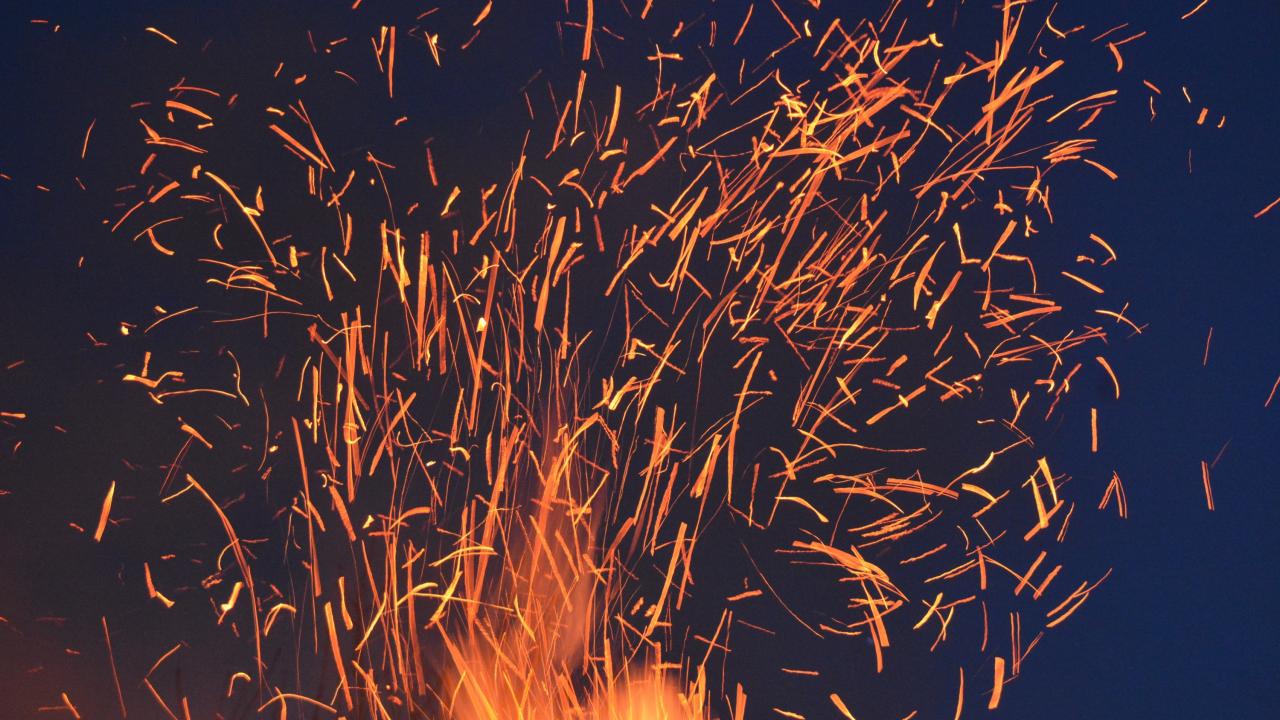 No matter where you are in California, it is likely you will experience smoke from wildfires, which contains fine particles that can harm your health.
The young, elderly, and those with asthma or heart or lung conditions are at greatest risk. Symptoms may include coughing, wheezing, and difficulty breathing.
Safety Tips
Stay inside during poor air quality days if possible. Enter your zip code for current conditions.
If you need to be outside, wear a mask to filter out fine particles. N95 masks are effective if worn properly. Bandanas and common hospital masks are not enough.
Employers must provide proper protective equipment to their employees if the working conditions include harmful exposures. See Injury and Illness Prevention Program (IIPP) Title 8 section 3203 and section 5141. WCAHS provides free IIPP training and has templates and tools available.
Additional Resources:
---
No importan en que parte de California se encuentre, es probable que sea expuesto a el humo de incendios este verano. El humo contiene partículas muy finas que pueden dañar su salud.
Los jóvenes, personas mayores, y aquellos con asma o condiciones del corazón o pulmones están a mayor riesgo. Algunos síntomas pueden incluir tos y dificultades para respirar. 
Consejos de seguridad
Quédese adentro durante los días de mala calidad del aire lo más posible. Ingrese su código postal para saber cuáles son las condiciones actuales.
Si debe estar afuera, use respiradores de filtro mecánico para filtrar las partículas. Los respiradores de filtro N95 son efectivas si son usadas apropiadamente. Paños o mascarillas de hospital no son suficiente. 
Los empleadores deben de proporcionar equipo de protección personal a sus empleados si están trabajando en condiciones que puedan ser dañinos. Vea el Programa de Prevención de Lesiones y Enfermedades (IIPP) Titulo 8 sección 3203 y sección 5141. WCAHS provee entrenamientos de IIPP gratis y tiene plantillas y herramientas disponibles. 
Recursos adicionales:
Tags