Employers are responsible for ensuring a safe and healthy workplace for their workers and to protect them from known hazards, including COVID-19. Cal/OSHA adopted COVID-19 Prevention Emergency Temporary Standards (ETS) on November 30, 2020 outlining the steps employers must take in the workplace to protect workers. Some of the key elements of the ETS include: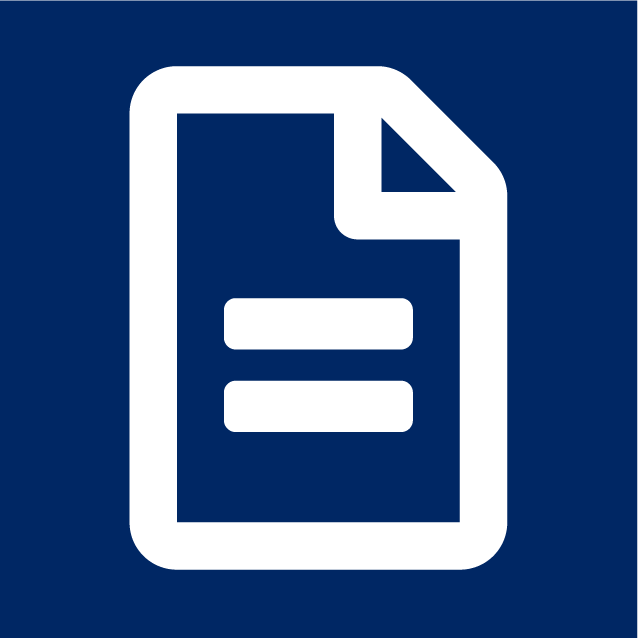 Employers must develop a written COVID-19 Prevention Program or ensure its elements are included in an existing Injury and Illness Prevention Program (IIPP). Download Cal/OSHA's Model COVID-19 Prevention Plan.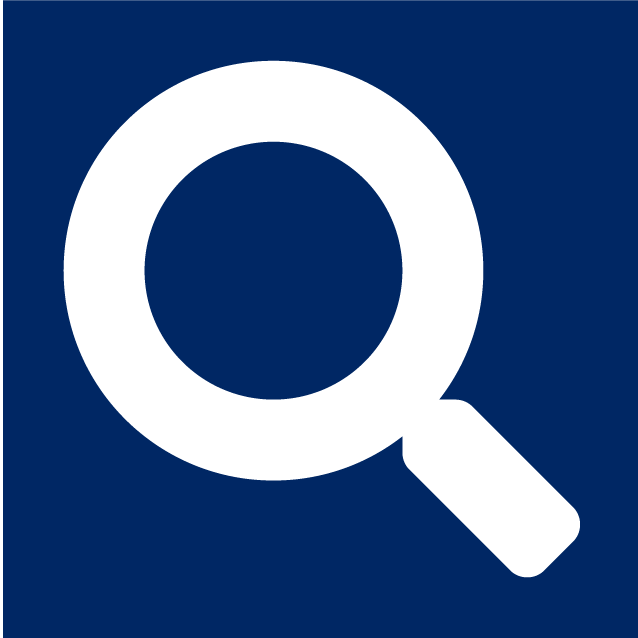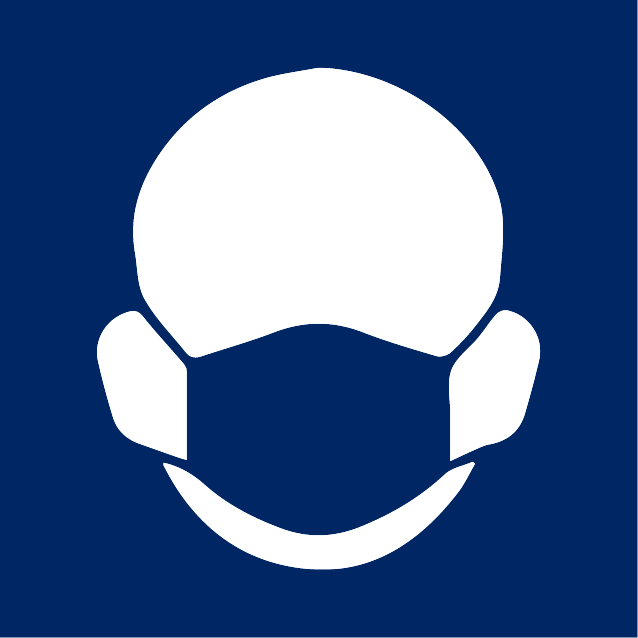 Employers must implement engineering controls, administrative controls, and provide personal protective equipment (PPE) to protect workers from COVID-19. Click here for more information on PPE.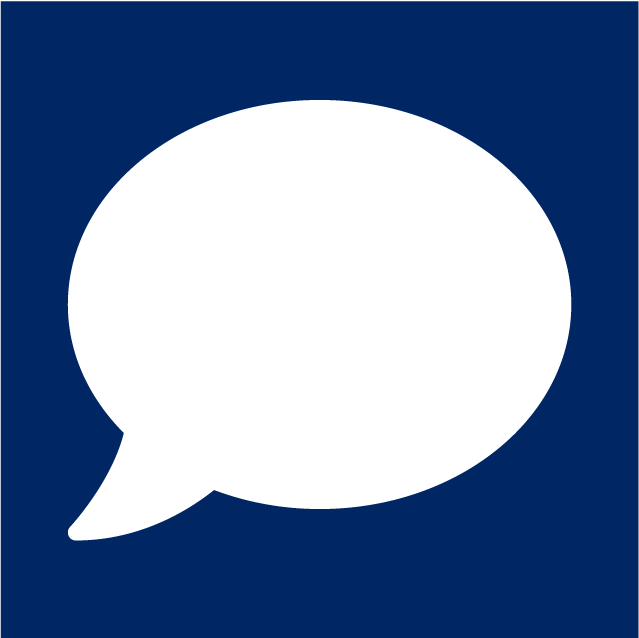 Employers must communicate to workers about various workplace policies, such as how to report COVID-19 symptoms and close contacts, and how to participate in workplace hazard identification and evaluation. For employer discussion guide resources, visit our COVID-19 training page.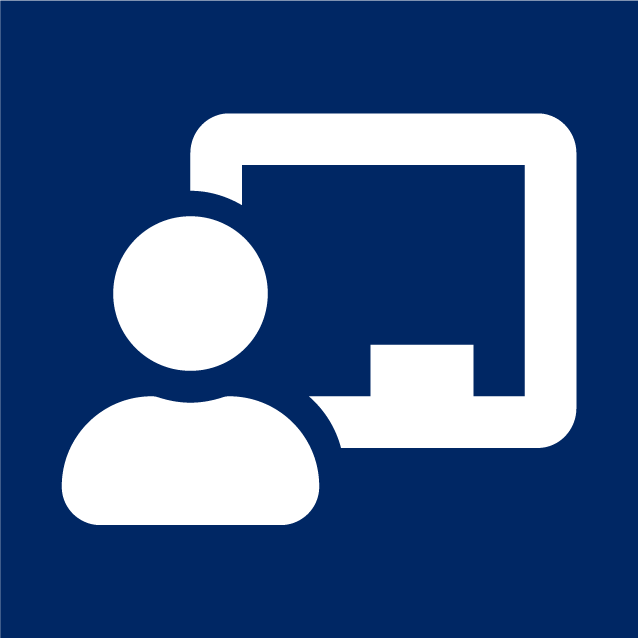 Employers must train workers about COVID-19 spread and symptoms, workplace policies, COVID-19 related benefits, vaccines, and testing. Training must also include the company's policy for distributing respirators upon request to unvaccinated workers and how to properly wear a respirator. For training resources, visit our COVID-19 training page.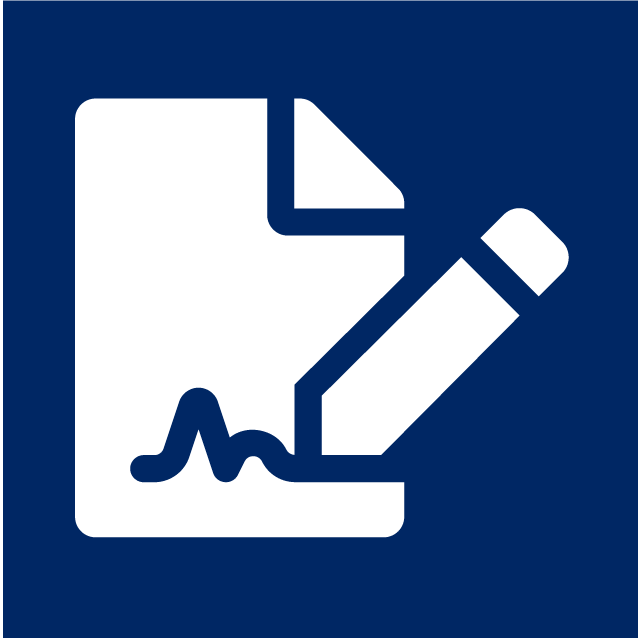 Employers shall have an effective procedure to investigate and respond to COVID-19 cases in the workplace, including identifying and recording COVID-19 cases and notifying workers within one business day if they may have been exposed to COVID-19.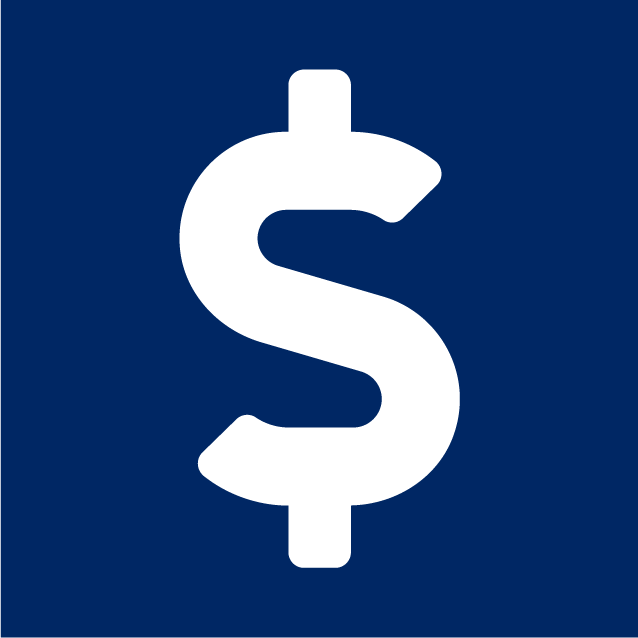 Workers who have been excluded from work due to a workplace exposure to COVID-19 are eligible for exclusion pay (with certain exceptions for workers who are vaccinated or who had COVID-19 in the last 90 days). For more information on workplace benefits, visit our Benefits and Leave page.
Tags